Nadia Nakai Stuns In Latest Gorgeous Photos
Nadia Nakai Stuns In Latest Gorgeous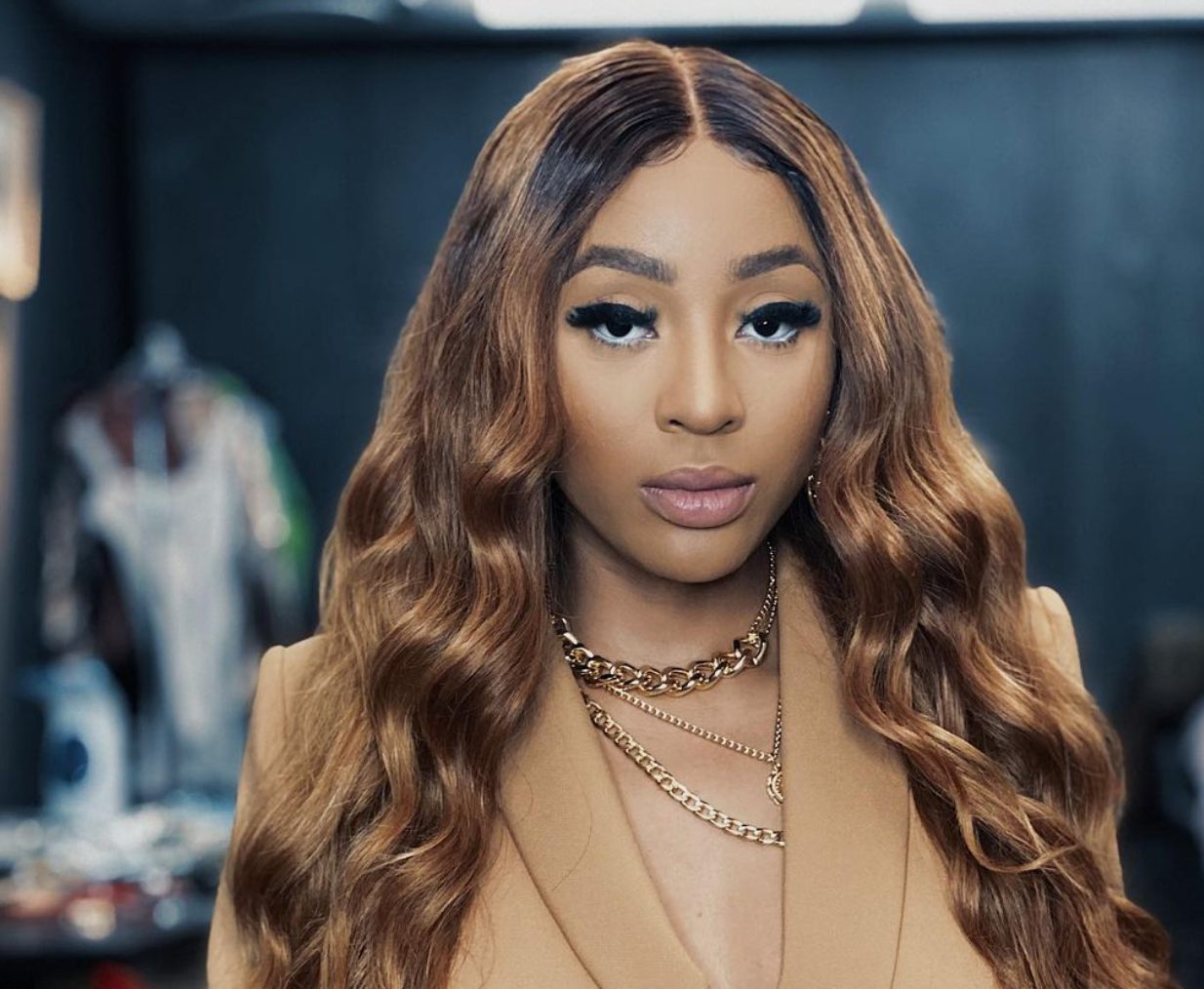 The renowned musician shared these stunning and lovely photos on her verified social media handle on Instagram.
As a caption to the photos she shared, she wrote;
"Ain't going down with no ship this time… 😘"
In a recent post she made, she advised artistes all over the world.
According to the talented musician, if the manager of an artiste is not concerned about their mental health then that manager needs to changes.
She made this post in a recent social media post he made on her personal social media handle on Twitter.
The post she made reads;
"Artists, if your manager doesn't care about the mental health of the artist then WTF are you doing? If they only talk to you about work and not how your heart is doing please reset."