Nadia Nakai shows off natural hair in stunning new pic
Nadia Nakai shows off natural hair in stunning new pic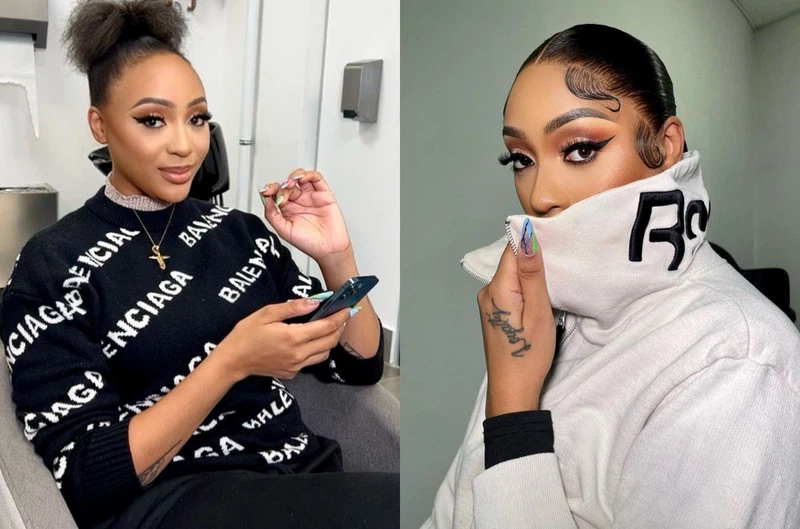 It's been eight months since local rapper Kiernan "AKA" Forbes lost his life outside a restaurant in Durban, KwaZulu-Natal. While his girlfriend and fellow rapper Nadia Nakai refrained from using social media in the first few weeks of his passing, she is back online and appears to be following her old content schedule.
In her latest snap, the musician can be seen doing something she rarely ever does — wearing her natural hair. The photo sent her followers into a frenzy as they discussed how beautiful she is.
NADIA NAKAI GOES NATURAL IN NEW PIC
South Africans were left reeling after the passing of AKA who was only 35 at the time of his death.
No one was more hurt than his family, close friends and his girlfriend at the time, 33-year-old rapper Nadia Nakai.
Unfortunately, many have been forced to live with the fact that he is no longer — Nadia Nakai included.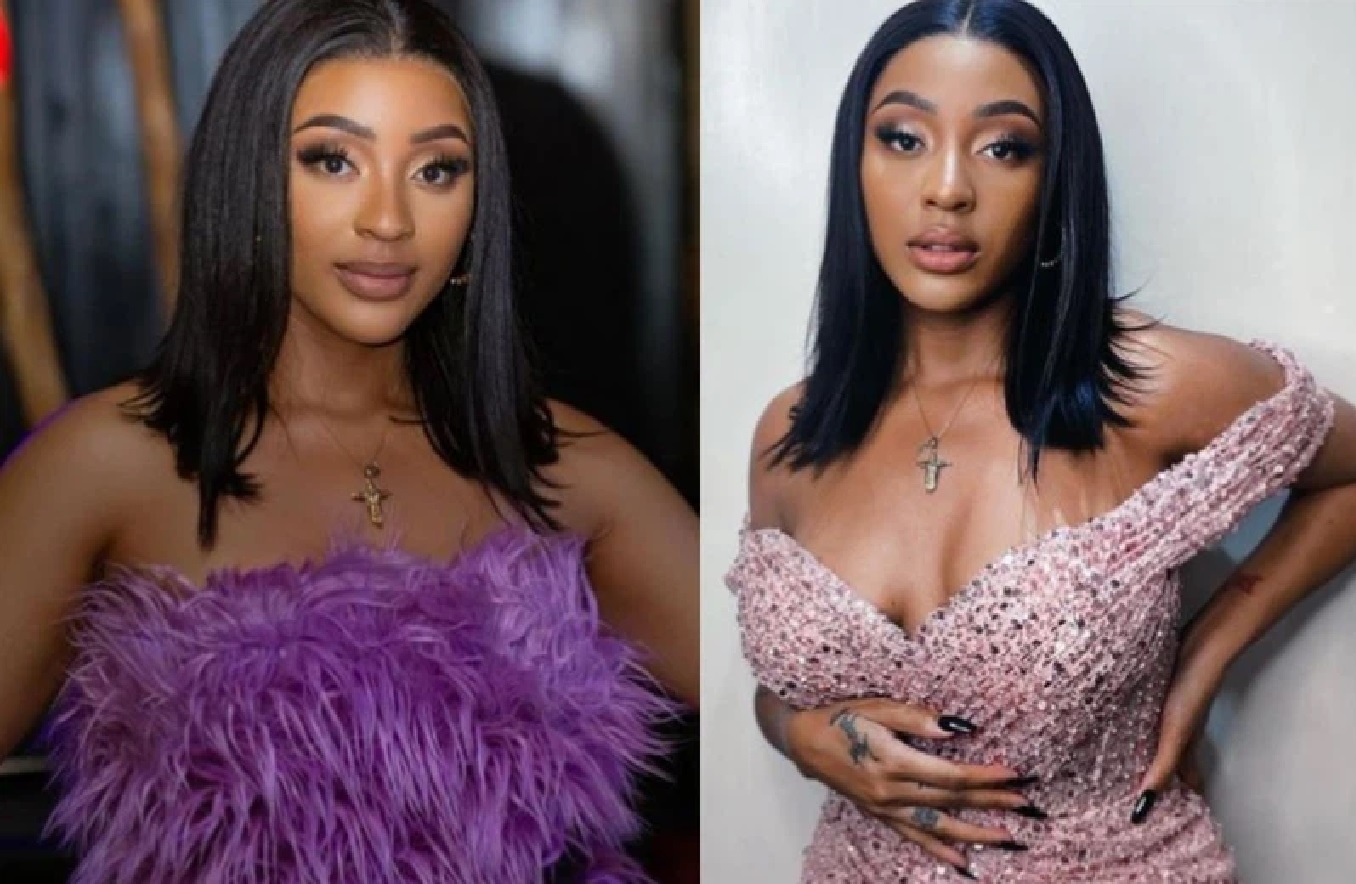 Over the last few months, Nadia has worked hard to have some sort of balance restored to her life and is back to posting on social media app Instagram.
Her latest post is one that surprised many because of how rare it is — a photo of her wearing her natural hair.
In the snap, she is rocking a full face of makeup with her natural hair tied up in a bun. Nadia, who usually wears all kinds of wigs, weaves and braids, captioned the photo:
"Natural Hair Day." Take a look below:
MZANSI IS DIGGING IT
The post received thousands of likes and comments from the artist's many fans.
"Soooo beautiful my chomi," one person wrote while another added:
"More of the natural hair please so so so cute"