Nadia Nakai shares stage with AKA's dad upon resuming work
Nadia Nakai shares stage with AKA's dad upon resuming work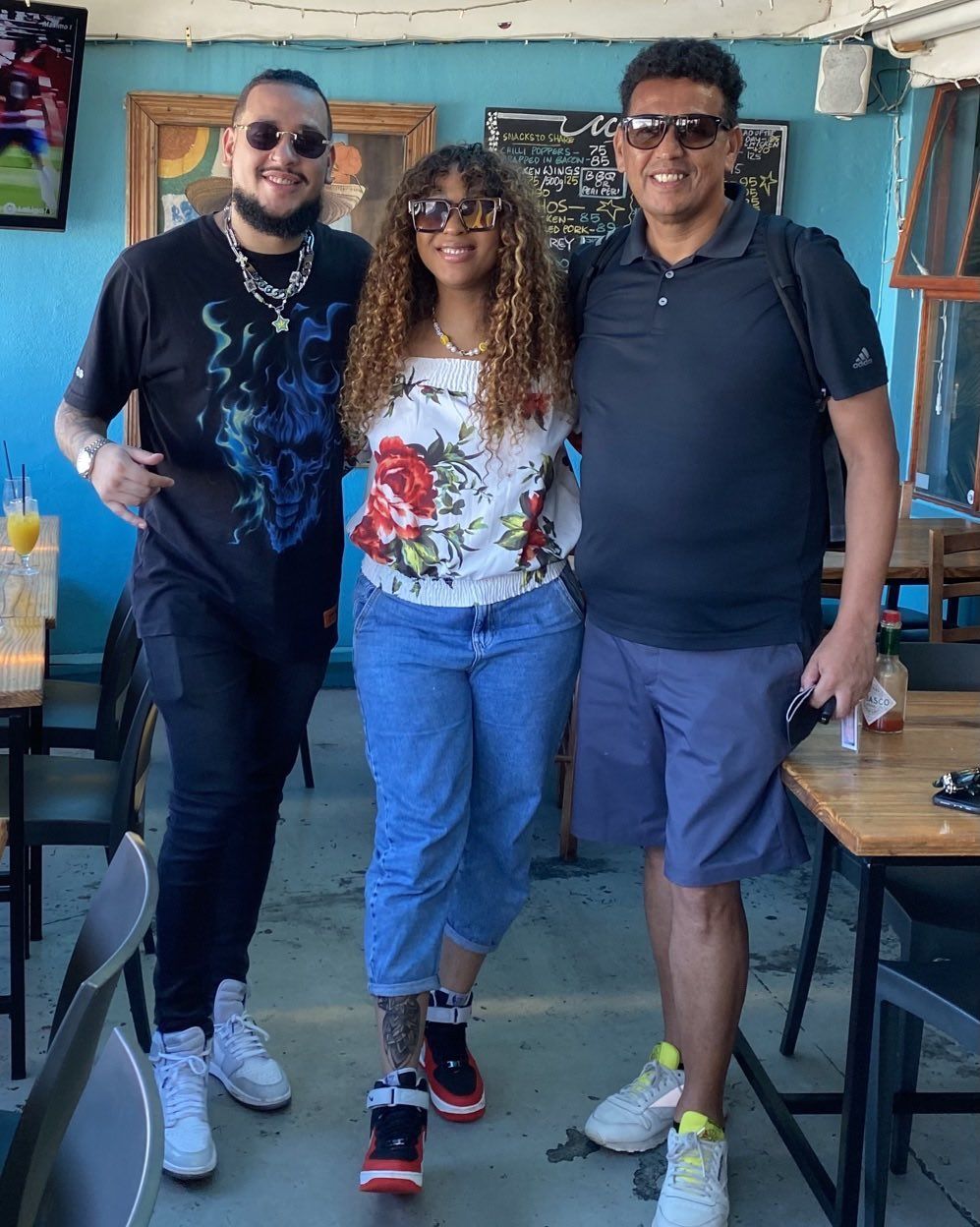 Nadia Nakai returns to work while mourning her late lover, Kiernan AKA Forbes. The beautiful part of resuming work is that she got support and love from the late rapper's parents, Lynn and Tony Forbes. Kiernan will be there with you in spirit, every step of the way. Chin up beautiful, you've got this and we've got you," Lynn wrote on her Instagram stories. While Tony showed up to one of Nadia's gigs in person and shared the stage with her.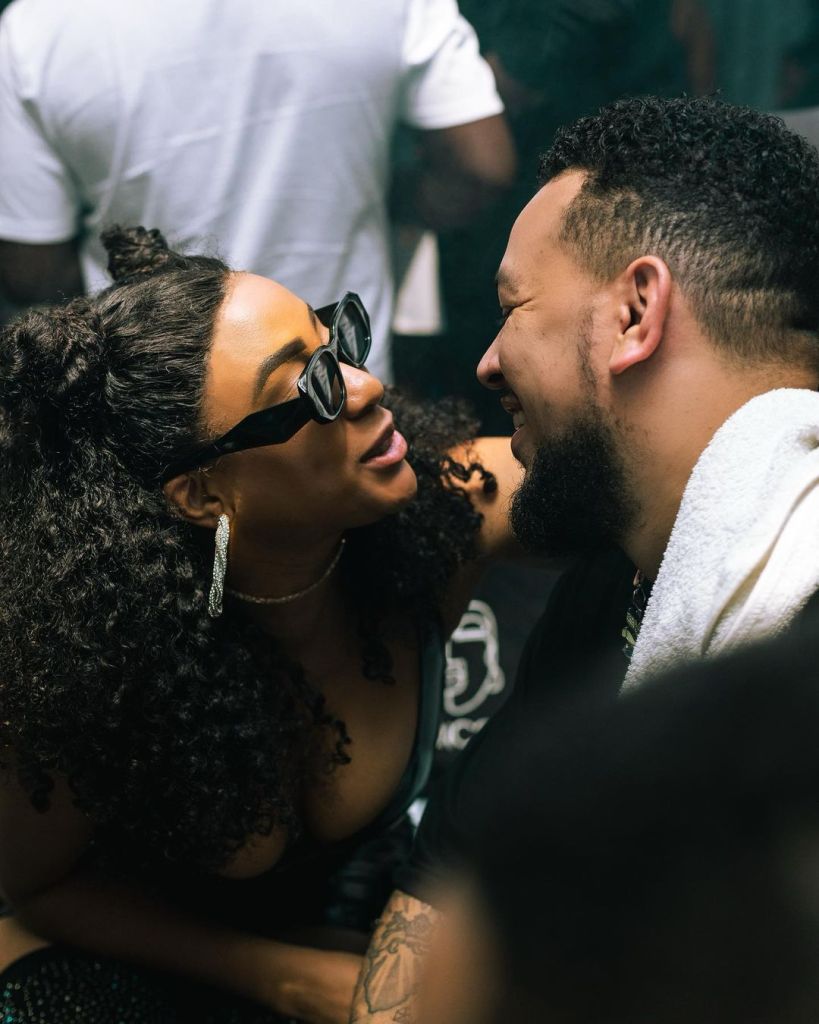 While performing on stage, Bragga remembered Supa Mega by doing his signature dance. She returned to social media after a successful weekend to thank people who cheered her on.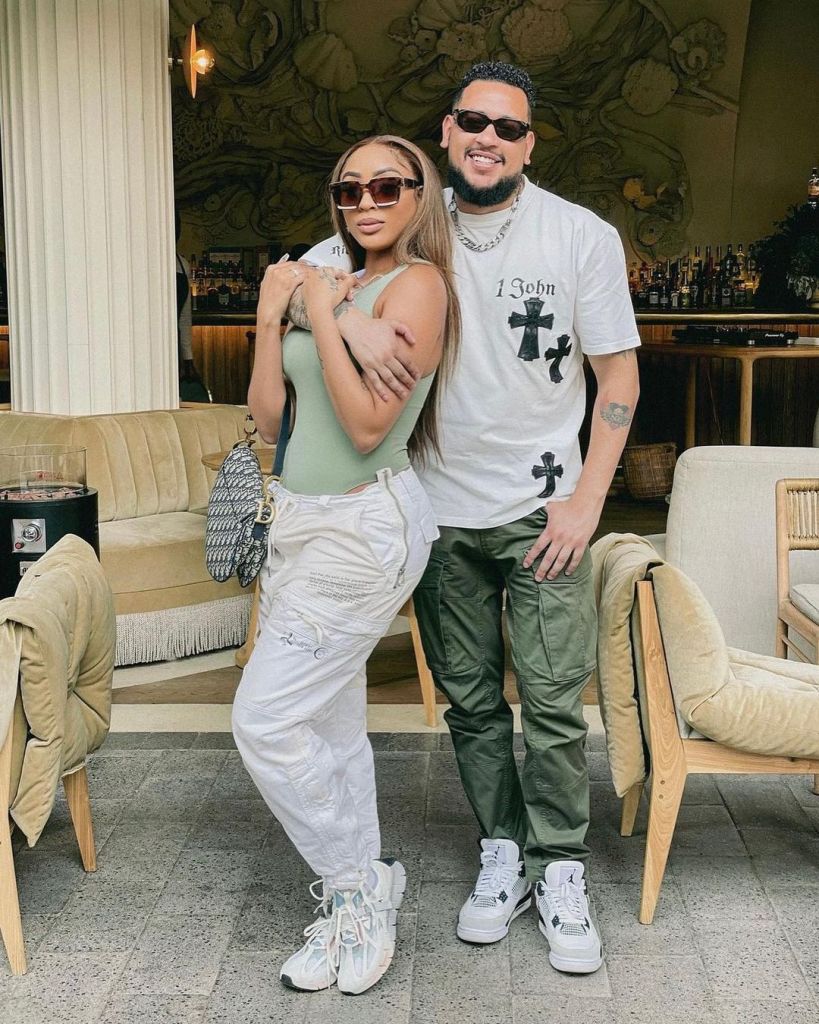 "I just want to say THANK YOU to everyone that supported me as I went back to work this weekend. I am so grateful for what people did for me just to make sure I'm okay. Sometimes I feel I'm undeserving of the support, the messages the hugs and love from my friends, family, fans aswell as the venues I worked this weekend. It really gave me hope that I will be okay… There are so many genuinely good people out there and I'll never take it for granted. THANK YOU guys!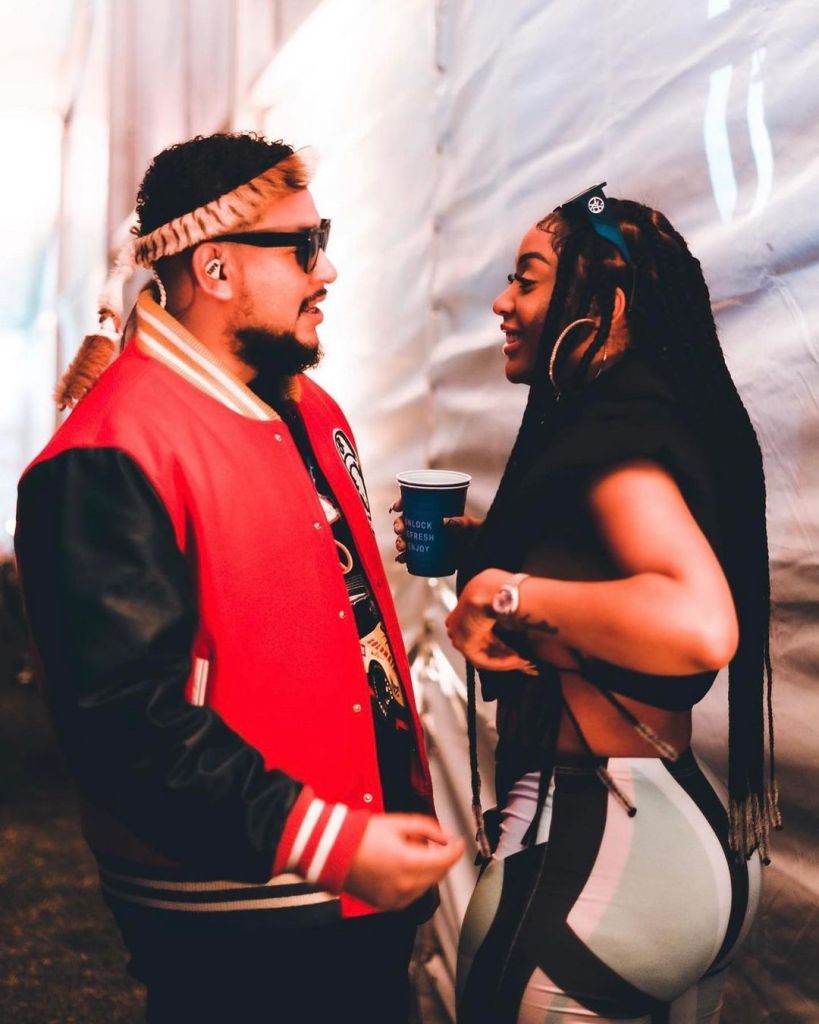 See video below:
Not Nadia Nakai doing The AKA signature dance🥺🥺💔🔥yoh life. #JusticeForAKA pic.twitter.com/Klvz4kTGwH

— Precious One💎🇿🇦 (@Real_Precious_M) March 25, 2023