Nadia Nakai reveals why her relationship with Vic Mensa ended
Nadia Nakai reveals why her relationship with Vic Mensa ended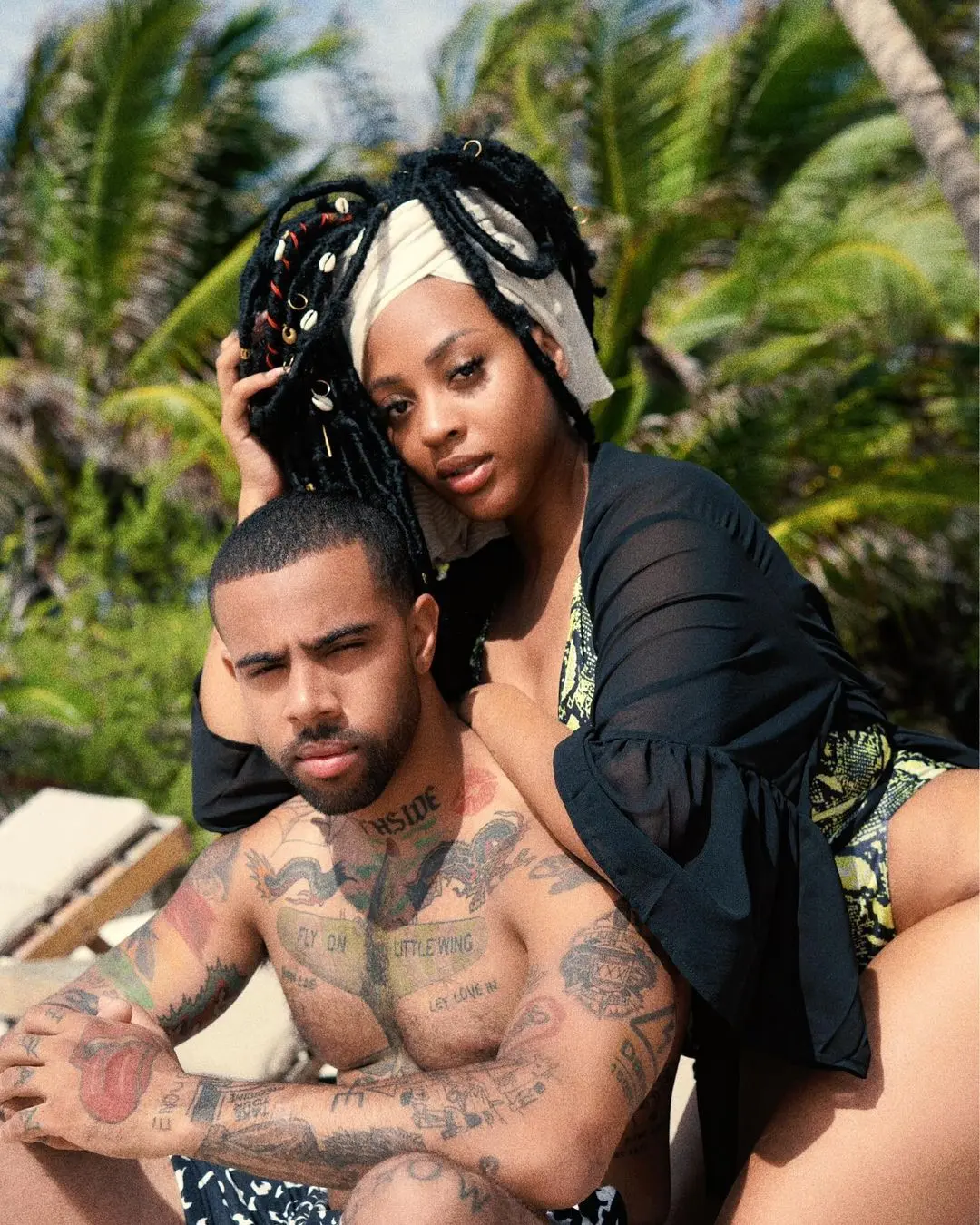 Nadia Nakai opens up about why the relationship with her American boyfriend, Vic Mensa ended.
The two served sizzling lovers' goal for some months in 2021 but after a while Bragga made it known that it was over.
The South African star revealed the cause of the split on the Young, Famous, and African reality show.
On one of the episodes, while speaking with Andile Ncube, Nadia said it ended shortly after celebrating her birthday last year.
She had previously lamented about the long-distance relationship, but it got worse after they weren't communicating as they ought to due to busy schedules.
Nadia notified the Ghanian-born star of the problem, but she got irked after he said they will talk about it later instead of trying to become better for the relationship to grow and last long.
Bragga made it known to Andile that she's not heartbroken as men are quite disposable to her due to her encounter with her absent-father.
Though, Andile suggested that she sees a therapist, but Nadia isn't ready to cry over past issues.
As of 2022, Nadia Nakai has moved on, and she's with AKA who was formerly in a relationship with Anele Nelli Tembe who committed suicide after Kiernan paid her lobola, by jumping a from a very tall building where they lodged.