Nadia Nakai reveals what AKA is doing in heaven
Nadia Nakai reveals what AKA is doing in heaven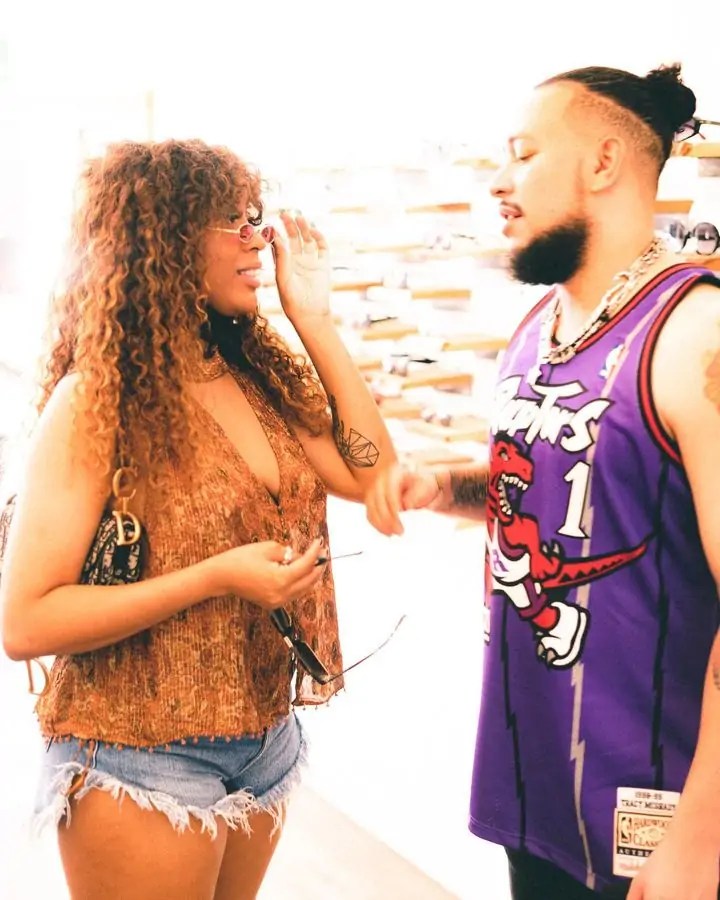 South African rapper Nadia Nakai took to her Instagram Story to reveal what she thinks her late boyfriend rapper AKA is doing heaven via an Instagram post on Wednesday 22 March.
Naaa Mean hitmaker Nadia Nakai revealed that AKA is probably happy and enjoying himself in heaven. Kiernan Jarryd Forbes, popularly known as AKA's was shot dead outside of Wish restaurant on Florida Road, Durban on 10 February, along with his friend Tebello "Tibz" Motsoane.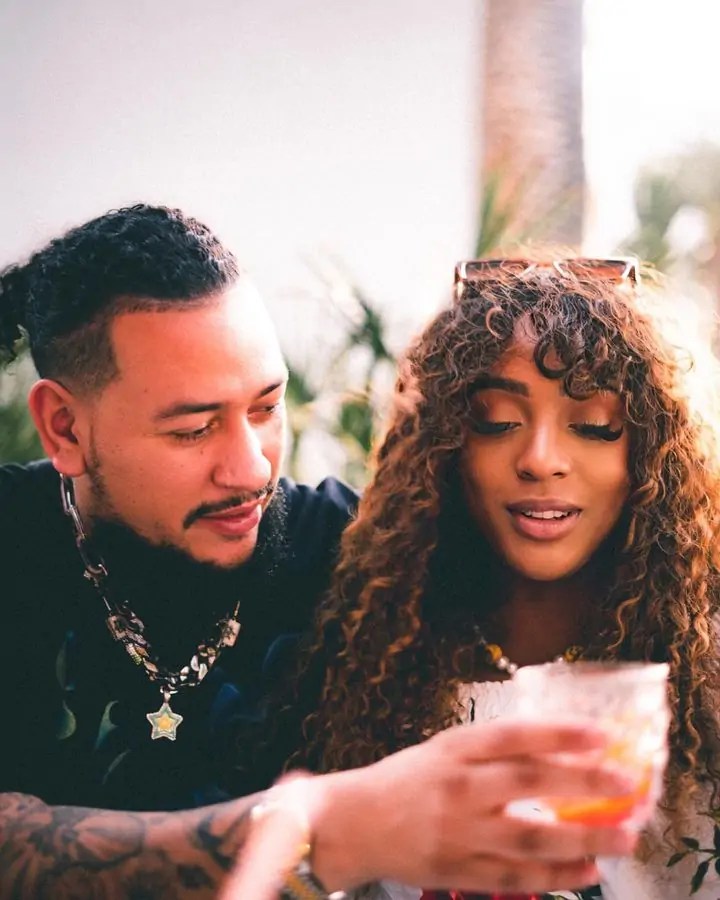 She shared a clip of the rapper on her Instagram Story and said she said this is what he is likely to be doing in Durban.
"I'm sure this is what he's doing in heaven," she wrote.
Nadia Nakai on what AKA is doing in heaven 🕊 pic.twitter.com/LUzJVzx0BA

— Alicia (@Alicia_ally10) March 22, 2023
This comes after Nadia took to Instagram to pay a tearful tribute to her late boyfriend AKA. In the post, Nadia reflected on being loved by the rapper.
"Sometimes I wish I never experienced your love. I wish that you were just an acquaintance and I could say "Oh Supa Mega passed away, what a loss for the game". If I didn't love you, maybe it would be easier to continue my life without you. Now, because I had been loved by you, it's just so hard. I have this hole in my heart that won't let up," she wrote.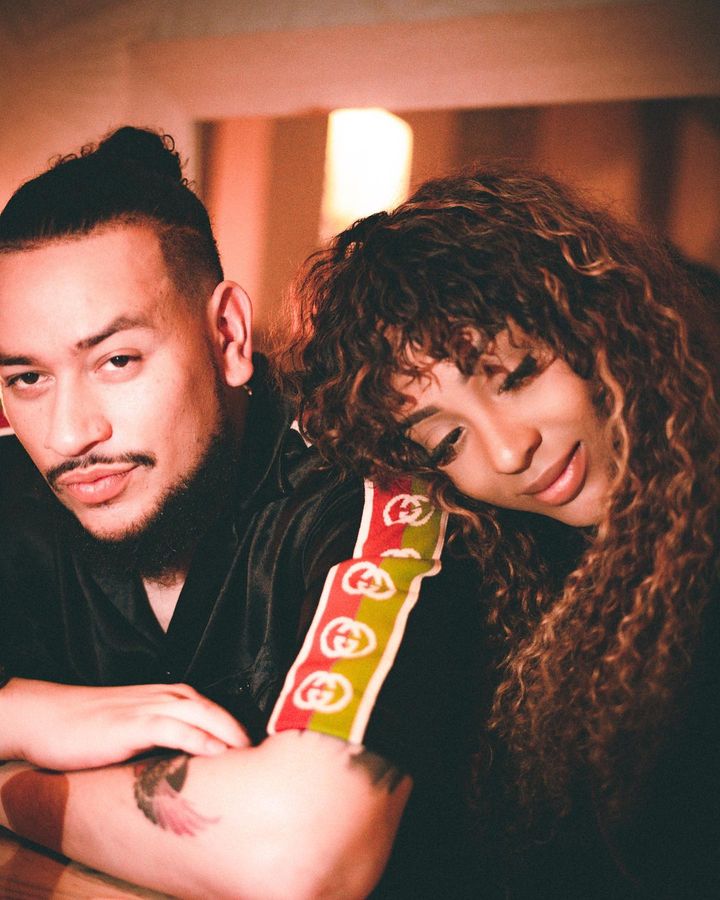 "The world just doesn't feel the same. I try to hold onto to my memories of when I was happy before you, maybe if I remember how it was before, I could be like that again. But everything doesn't feel real. I don't know if seeing you every day on social media is better or worse, I don't know if reading our messages is healing or not," she continued.
"I know I need to get out of my house soon, and I know the people that continue to hold me down, will be there for me, thank you, But I just feel like I'll never be ready. What is my life going to look like now? time heals all, but time really takes it's time, and I don't know when I'll ever be fine. ," she added.