Nadia Nakai reveals what 2021 taught her
Nadia Nakai reveals what 2021 taught her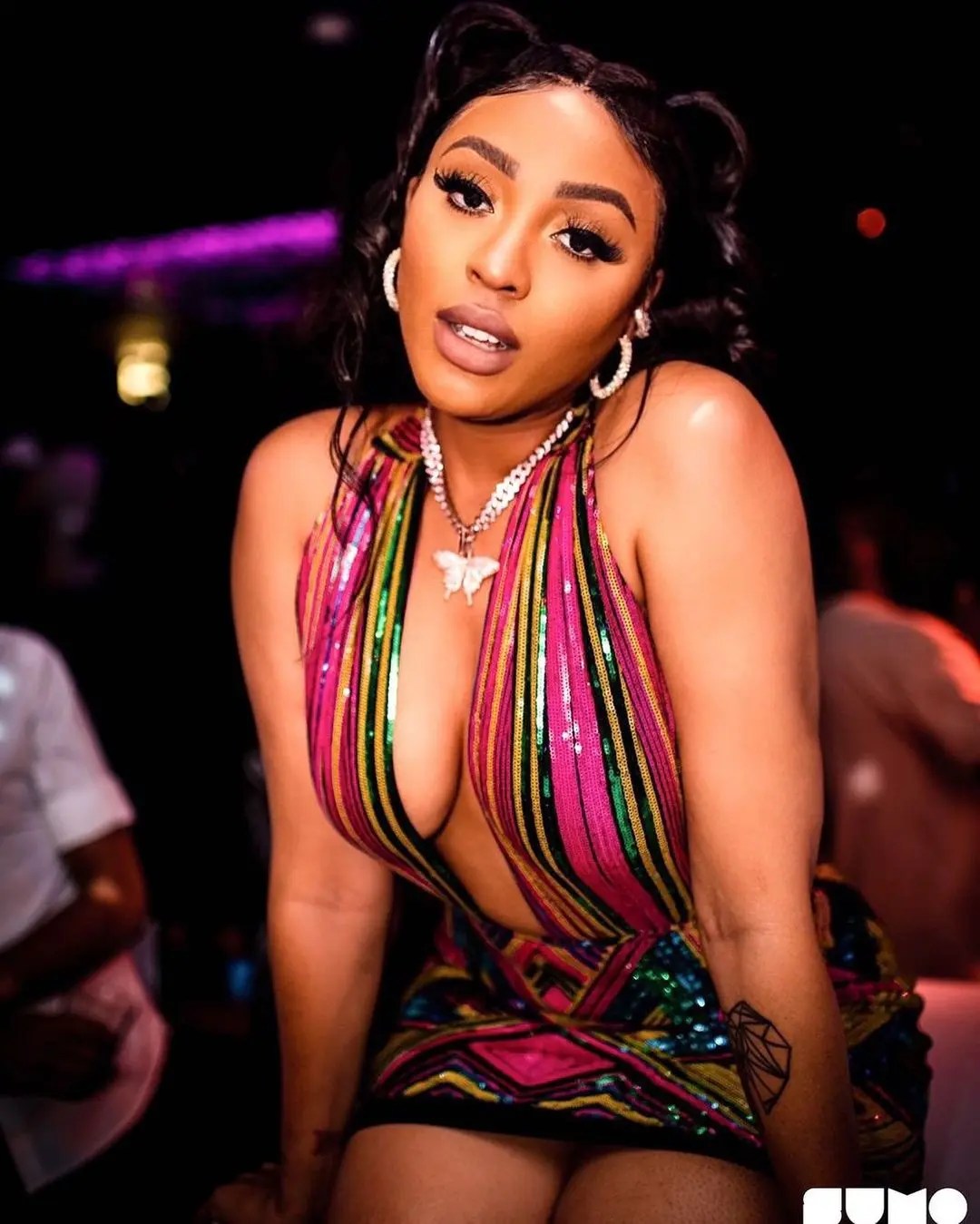 Nadia Nakai has revealed that 2021 taught her a lot.
The year has been a difficult one and many have taken to their social media to celebrate the last day of the year today.
South African celebrities also learnt one thing or the other this year, some lost their loved ones but still standing strong.
Nadia on the other hand stated that she learnt a lot this year right from putting herself first.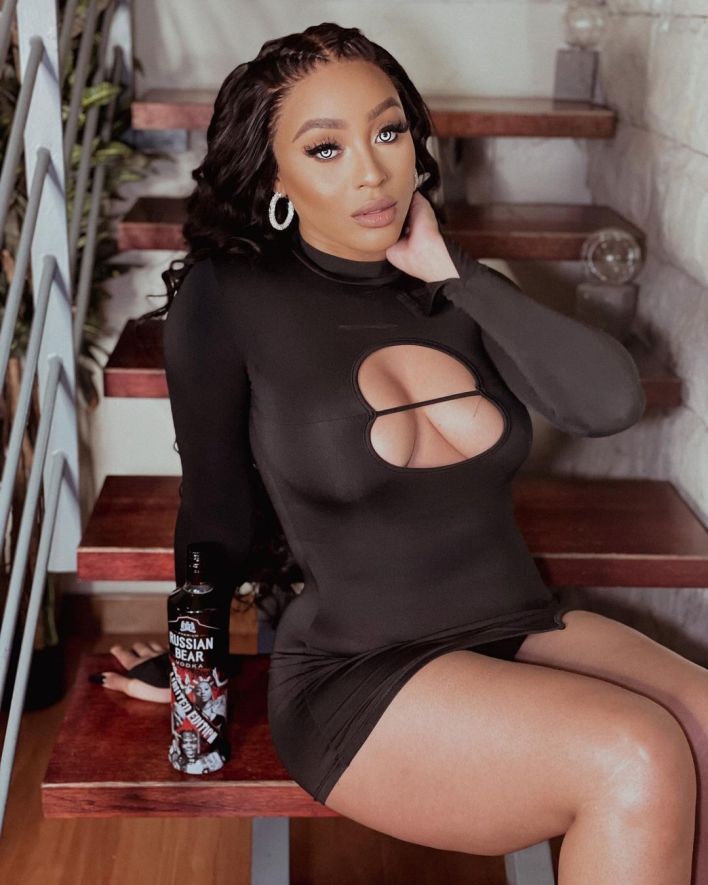 She said she is so excited for all the blessing 2022 is going to bring to her and she can't wait.
Nadia said: "2021 you taught me a lot… starting with putting myself first.I'm so excited for all the blessing 2022 is gonna bring.Stay safe babes! 😘"