Nadia Nakai reacts to AKA's big win at Metro FM Awards
Nadia Nakai reacts to AKA's big win at Metro FM Awards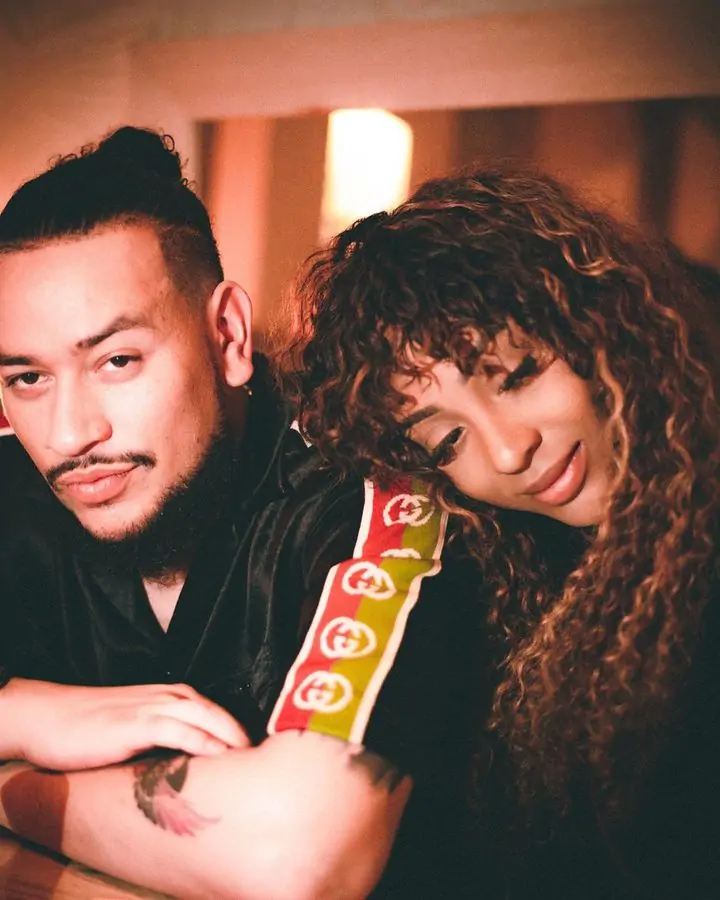 Late Mzansi rapper, AKA's girlfriend Nadia Nakai is proud of his posthumous Metro FM awards despite not physically being there to accept his awards.
The female rapper gushed over the late star, who was the big winner at the music award ceremony over the weekend. During the awards – which took place at the Mbombela Stadium in Mpumalanga – Nadia performed at her own gig in Sandton, Johannesburg.
AKA was shot and killed by unknown gunmen in Durban in February. The 35-year-old hitmaker left behind his only child, daughter Kairo Forbes and his girlfriend, Nadia.
A day after his Metro FM Awards win, Nadia Nakai shared a touching tribute to her late boyfriend.
"Well done, baby," she captioned an image of the rapper's four awards.
Nadia and a group of AKA's close friends and family celebrated his win with a lunch at his Bryanston home. During the gathering, an emotional Nadia thanked the group for their support following his death.
She said: "I appreciate you guys so much because you make me feel not alone in this process. I feel like I gained a family".
Nadia Nakai's tribute comes days after she shared how an anxiety attack had left her paralyzed in fear.
In a tweet posted on Friday, 28 April, Nadia shared an honest, raw account of how she was coping.
She posted: "I've always dealt with anxiety, but this is next-level sh*t. It can make me so unproductive sometimes. Like now, I'm supposed to be packing, but I've been laying on my bed waiting for my heart to explode.
I've always dealt with Anxiety, but this is next level sh*t. It can make me so unproductive sometimes. Like now, I'm supposed to be packing, but I've been laying on my bed waiting for my heart to explode. 😫

— BRAGGA (@Nadia_nakai) April 28, 2023