Nadia Nakai gives Moozlie her flowers
Nadia Nakai gives Moozlie her flowers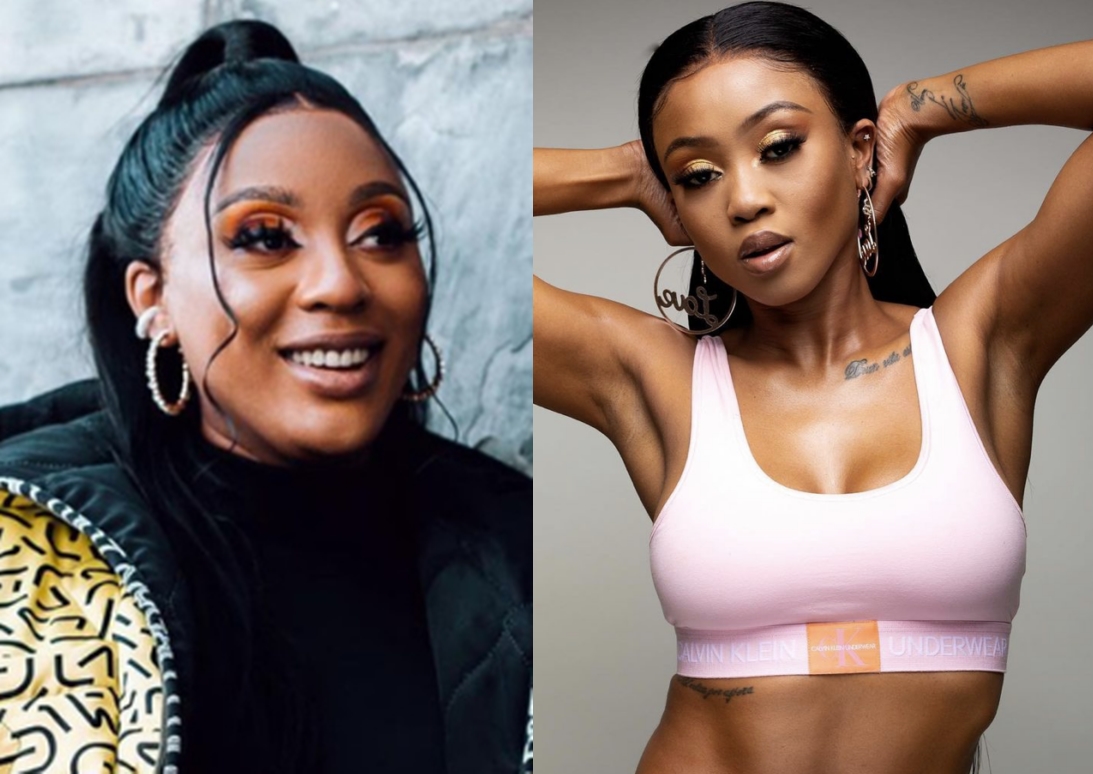 Zimbabwean-South African rapper and television personality, Nadia Nakai pens a sweet note to Moozlie in appreciation.
Bragga has been mourning the death of her lover AKA, and she's decided to take some time to appreciate one of the persons who held it down when the dark clouds emerged.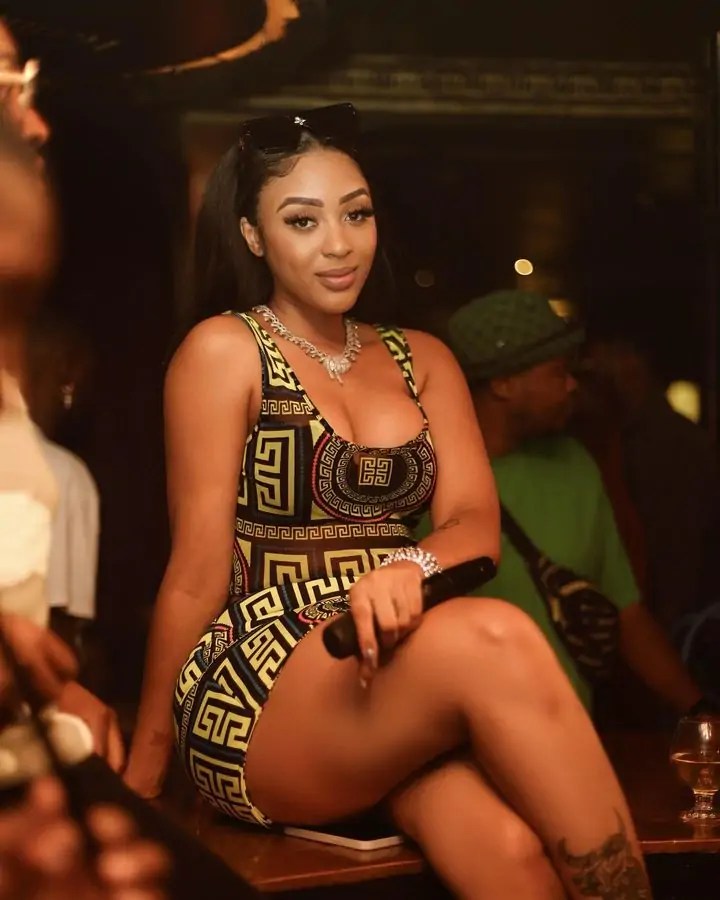 Taking to Twitter, Nadia eulogized Nomuzi Mabena "Moozlie" who hosted the memorial service of her late lover.
Nakai said Nomuzi has done so much with less praise from people.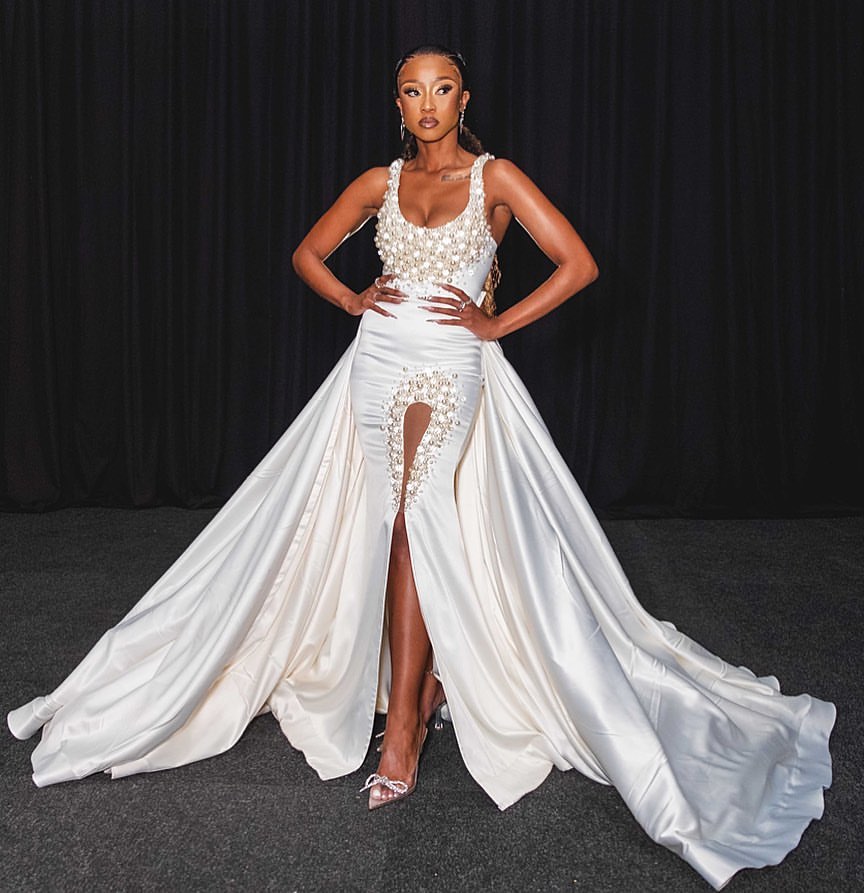 "Let me tell you about Nomuzi Mabena, she has been holding down people, families, and legacies, even when her heart is breaking… what a golden human being! I wish I knew her and her heart a long time ago… she's done so much with no praise, showed up and showed out!"
You deserve all the greatness and blessings. THANK YOU ❤️ https://t.co/QWluTQ30b2

— BRAGGA (@Nadia_nakai) March 23, 2023