Nadia Nakai appreciates AKA's fanbase, Megacy
Nadia Nakai appreciates AKA's fanbase, Megacy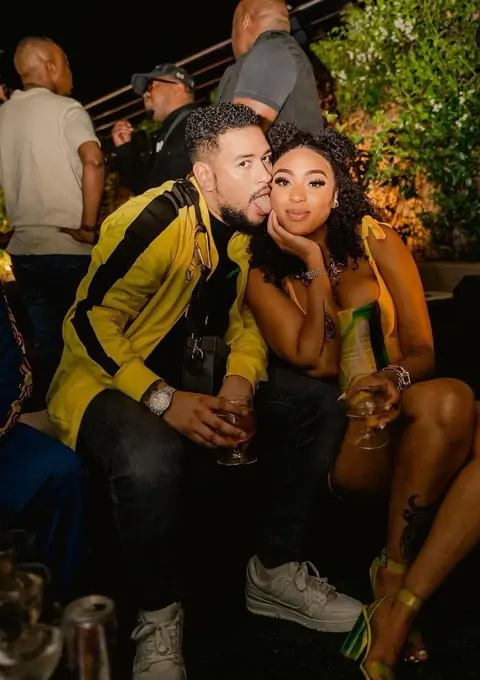 Nadia Nakai appreciates AKA's fanbase, the Megacy for their constant support and love since the death of the rapper. Kiernan AKA Forbes was shot and killed on the 10th of February and the fanbase hasn't given up on continuing his legacy while seeking justice.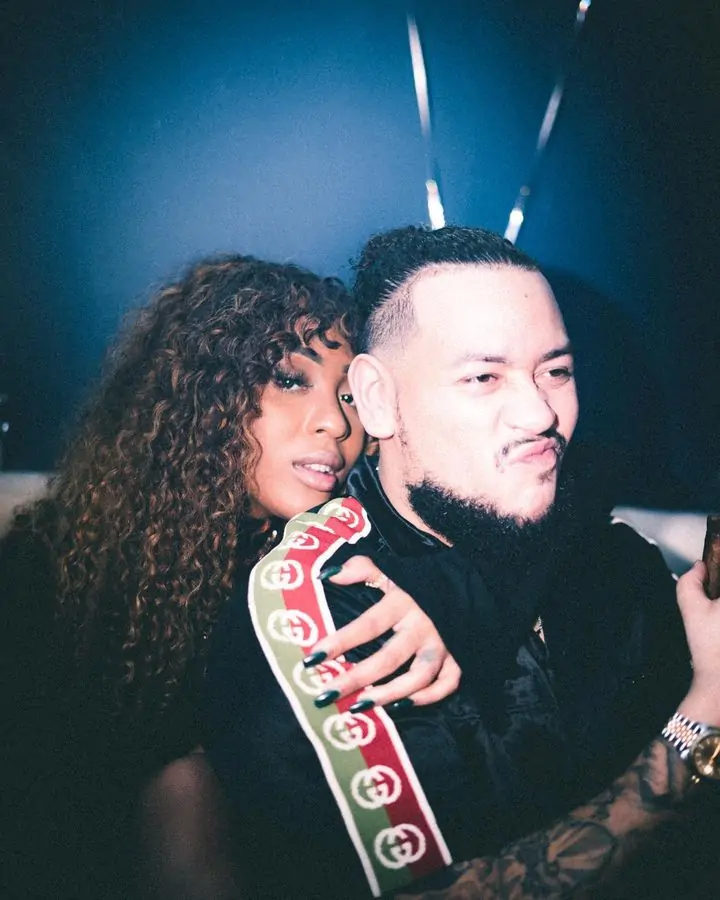 Taking to Twitter the Megacy hosted a space where they talked about the rapper and exuded love for the family he left behind. Nadia listened to the recording and appreciated them.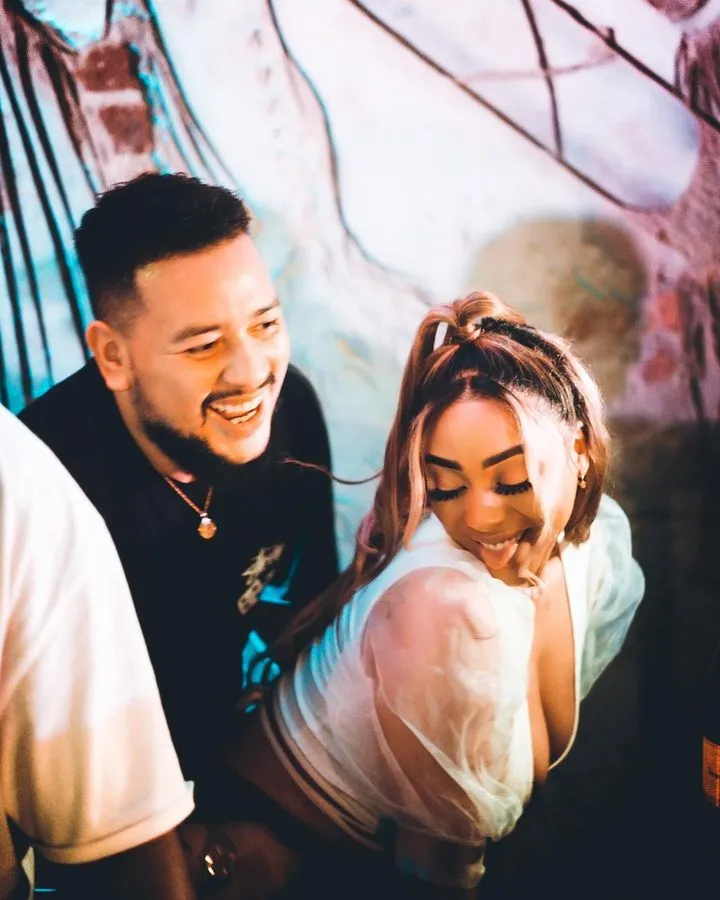 "Listening to this now. love the energy here… made me cry and smile. Thank you guys for constantly saying you will support Glammy, Zinhle, Kairo, the family and myself. THANK YOU! Hearing what you learnt from him really reminded me of a lot! You guys really knew him," she wrote.
Listening to this now. love the energy here… made me cry and smile. Thank you guys for constantly saying you will support Glammy, Zinhle, Kairo, the family and myself. THANK YOU! Hearing what you learnt from him really reminded me of a lot! You guys really knew him. ❤️ https://t.co/eOhwgpWK1s

— BRAGGA (@Nadia_nakai) April 7, 2023