Naak MusiQ's training video has fans worried for Cassper Nyovest
Naak MusiQ's training video has fans worried for Cassper Nyovest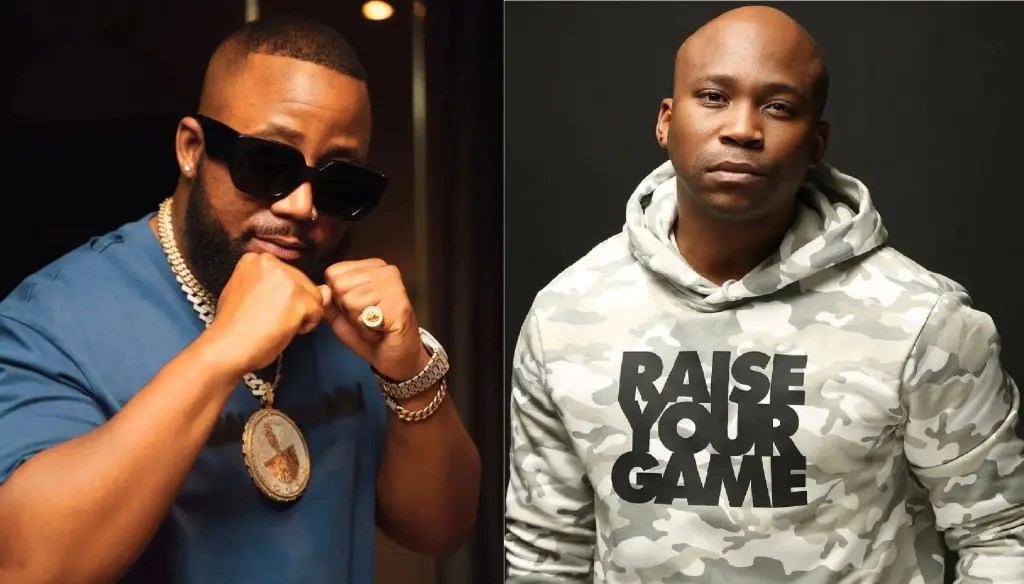 Fans were shocked when singer and actor Anga Makhubulo is, also known as Naak MusiQ, posted a video of himself training for the upcoming boxing match at the Superbowl. After Naak accepted Cassper's invite to a boxing match, people initially had their money on Anga. After videos of the singer and actor emerged, all faith was lost in him.
Naak MusiQ threw severe punches at the person training him. His punches have an incredible impact, and they are incredibly fast. His fists moved incredibly fast, and his footwork was too solid for an amateur boxer. What surprised fans the most about the video is that Naak Music released a video of himself training before, and he looked out of form at the time.
Boxing is a game of the mind, the body and timing. Unlike wrestling, a person doesn't need super strength to win a boxing match. An opponent needs to have five skills, timing, footwork, punches, defence and good eye coordination.
Cassper has also been very busy at the gym preparing for the match. Cassper, however, seems like the more arrogant competitor. He recently created the hashtag #NaakHimOut, throwing shade at Anga's stage name Naak. Also, the rapper is the most vocal opponent on social media, sharing more videos of himself training than Anga.
Cassper seems to be focusing on his form and strength by looking at things. He's been skipping and lifting heavy weights for some time now. Skipping improves your hand and feet coordination. Lifting weights improves your strength and endurance.
Currently, tweeps are more on Naak's side. One user even said they're willing to bet R5000 on Naak taking a win. When one of the two opponents posts a video of himself training, the masses immediately change perceptions. People should be looking at the individual moves of the two artists. A video alone is not enough to determine who will win. The odds are tied.