Mzansi's Richest Pastors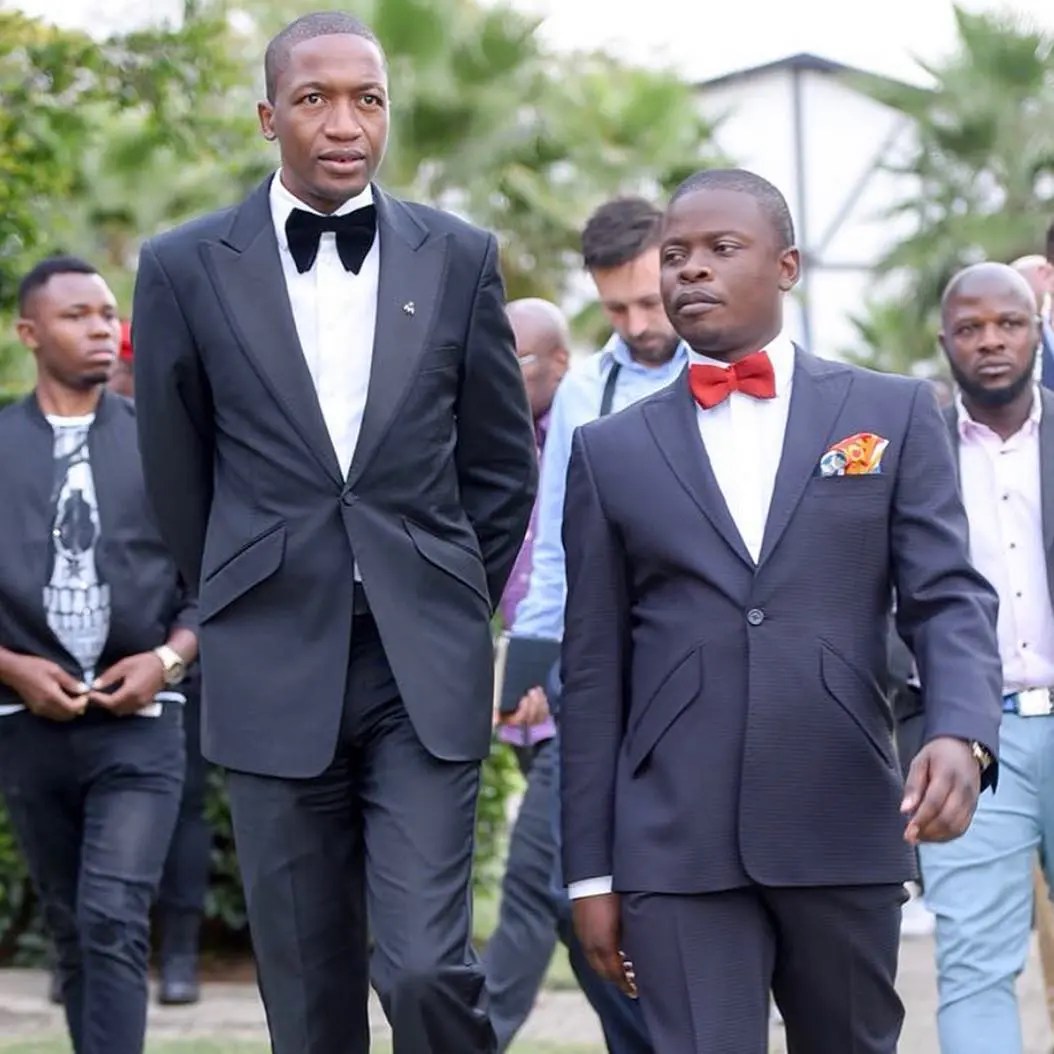 One thing that most people ignore, is how rich pastors are and can be. And not just here in Mzansi but also all around the world. Especially those with millions of followers in their congregations, best believe that they are indeed getting in some good money from their "flock".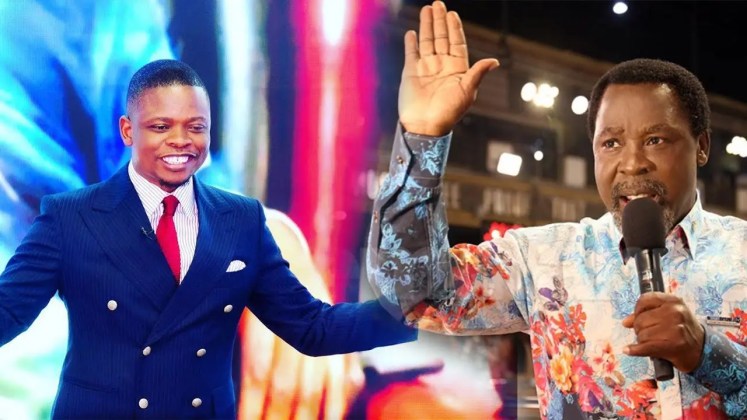 It is for these reasons that we have decided to put together a list of the richest pastors here in Mzansi. Who do you think will make it on the list? Read more to find out.
Pastor Alph Lukau
This name is not a foreign one to many in this country. From resurrecting the dead, you name it, he is one of the most acclaimed and loved pastors here in Mzansi and with his huge following, it is no surprise that he tops as one of the richest pastors.
Even some of our fave celebs are said to be his loyal followers and that can only mean that he gets one heavy paycheck as a means of support right? As controversial as he may be, his influence is felt all through the continent.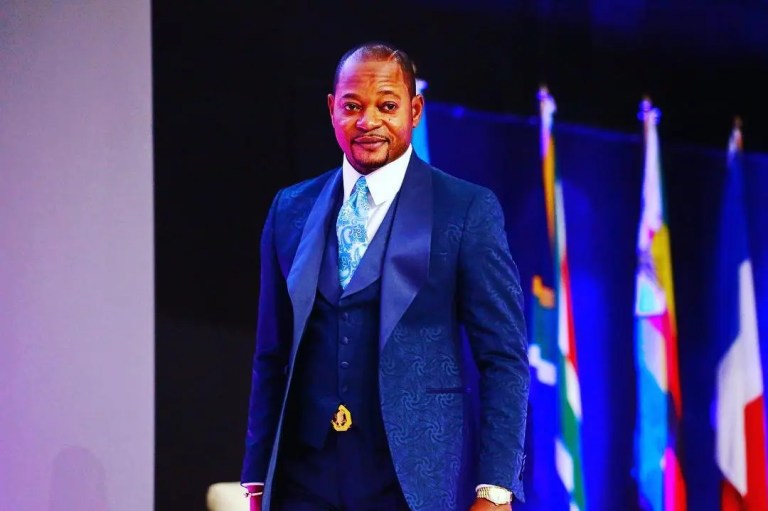 As you can already imagine, he leads one very extravagant lifestyle. He owns various luxury cars like a Bentley, Rolls Royce, and even has a couple of private jets. But is this only from Church offerings you ask? Well, yes and no. He also has quite a number of investment properties that keep the cash flowing in.
Prophet Shepherd Bushiri
Following closely is the Malawian pastor and businessman who as you already know is a wanted man in Mzansi. And while he has been named as one of the richest men of God, it is still quite undecided where he gets his riches from. This is especially because he has been accused of fraud and money laundering not once, but quite a number of times.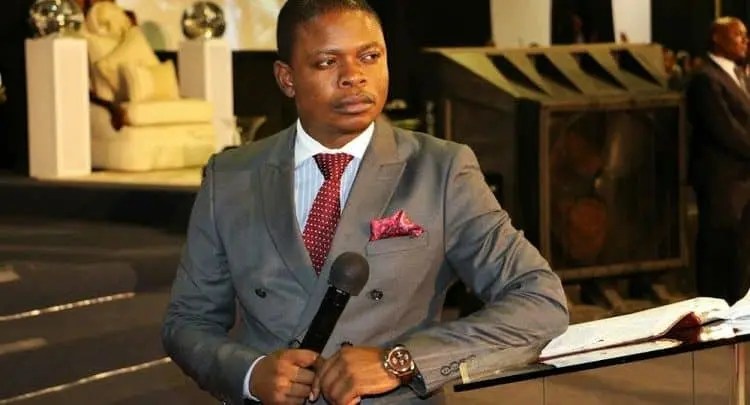 He founded The Enlightened Christian Gathering Church and also serves as the founder and head of the Bushiri Shepherd Ministries. He is one of South Africa's most powerful pastors, with branches in Zambia, Tanzania, Ethiopia, Namibia, and Botswana.
Just recently it was also rumored that he had begun another branch in China. Now if that does not scream money, I don't know what does. He owns a telecommunications company, and is also invested in real estate and gold mining.
Ray McCauley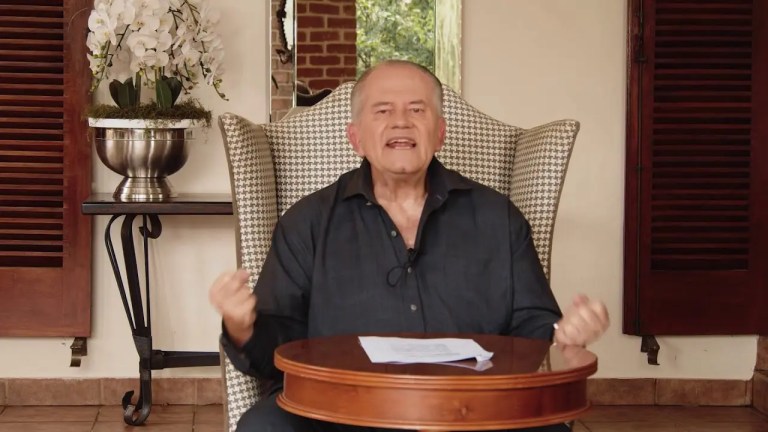 Another wealthy man of God is Pastor Ray McCauley. He is the Senior Pastor of the Rhema Bible Church. He holds various leadership positions, that include being the president of the International Federation of Christian Churches and the South African National Interfaith Council. He underwent training in 1979 and began his ministry with his family there afterwards.
Prophet Uebert Angel
This list would not be complete without Prophet Uebert who is said to be one of the youngest richest pastors in Mzansi. He founded the Good News Church in 2007 which was later renamed in 2015.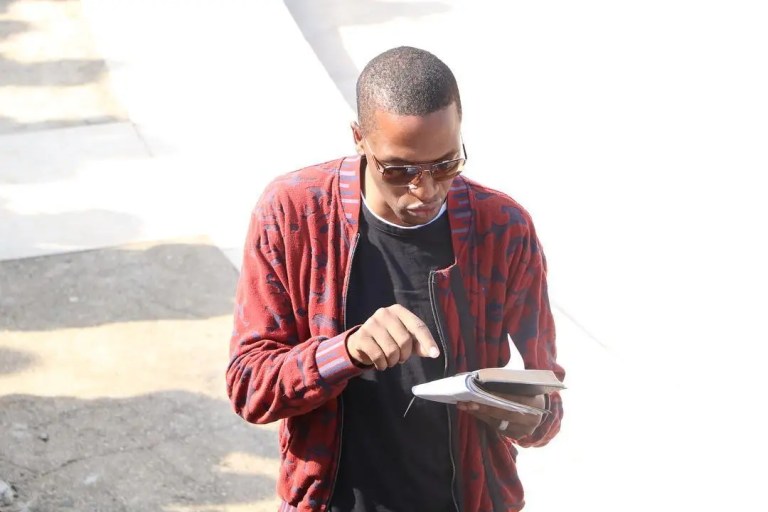 Many of you might know him as the pastor who is known for preaching in his helicopter. Yes, you read that right? Talk about a Church without limits, and that just goes to show how wealthy he is. Prophet Uebert also owns two TV stations and boasts of a very extravagant life.