Mzansi's Number 1 Adult Content Creator Xoli Mfeka in 5 hottest pictures
Mzansi's Number 1 Adult Content Creator Xoli Mfeka in 5 hottest pictures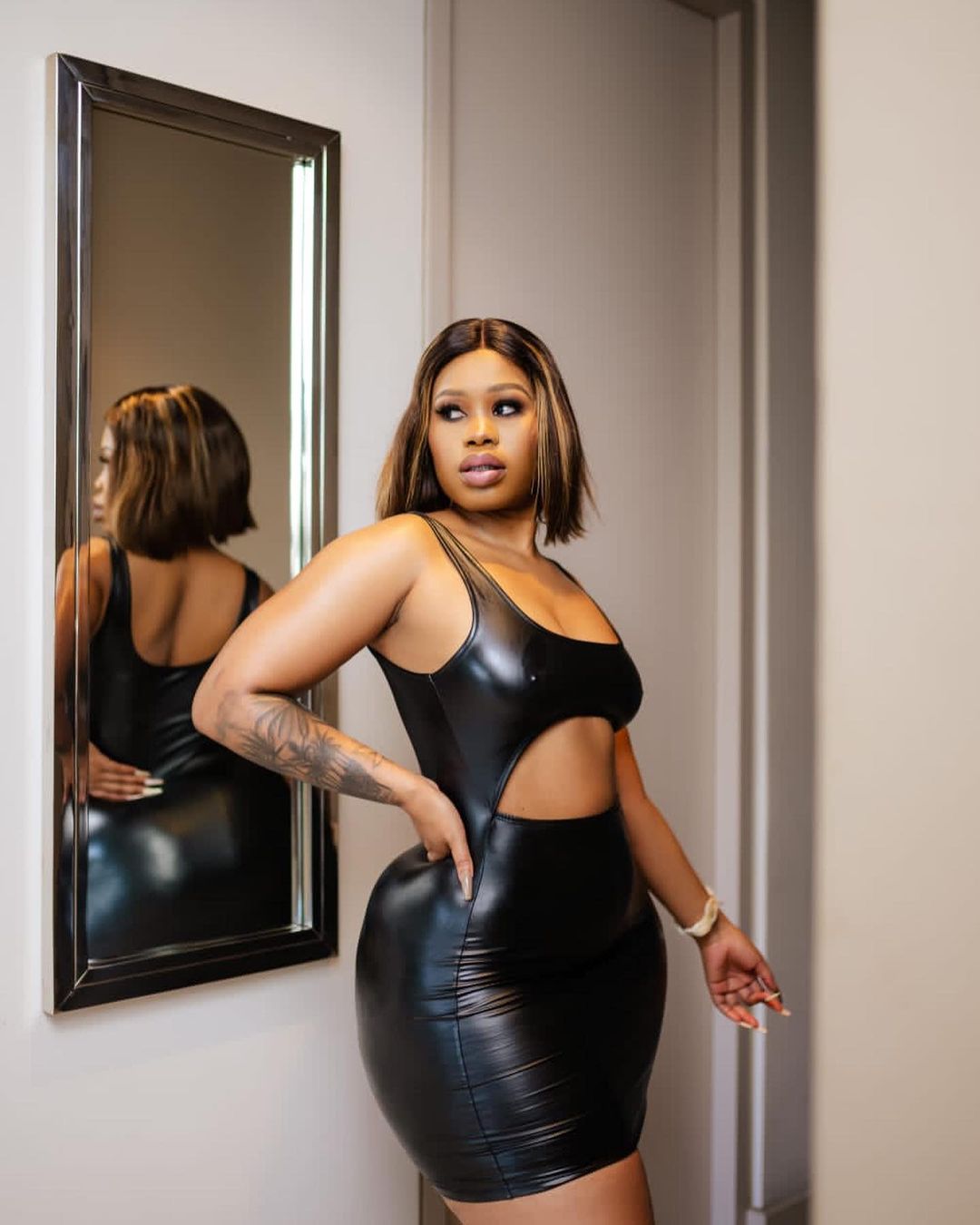 Mzansi's Number 1 Adult Content Creator Xoli Mfeka in 5 hottest pictures… A few weeks ago Xoli Mfeka and Wandi went viral after fighting for a tlof tlof video and I know a lot of people were left wondering who these women were and so we got a few answers for you. Upon research, we noticed we are dealing with the queen of Mzansi's adult entertainment and she is proud to be number 1.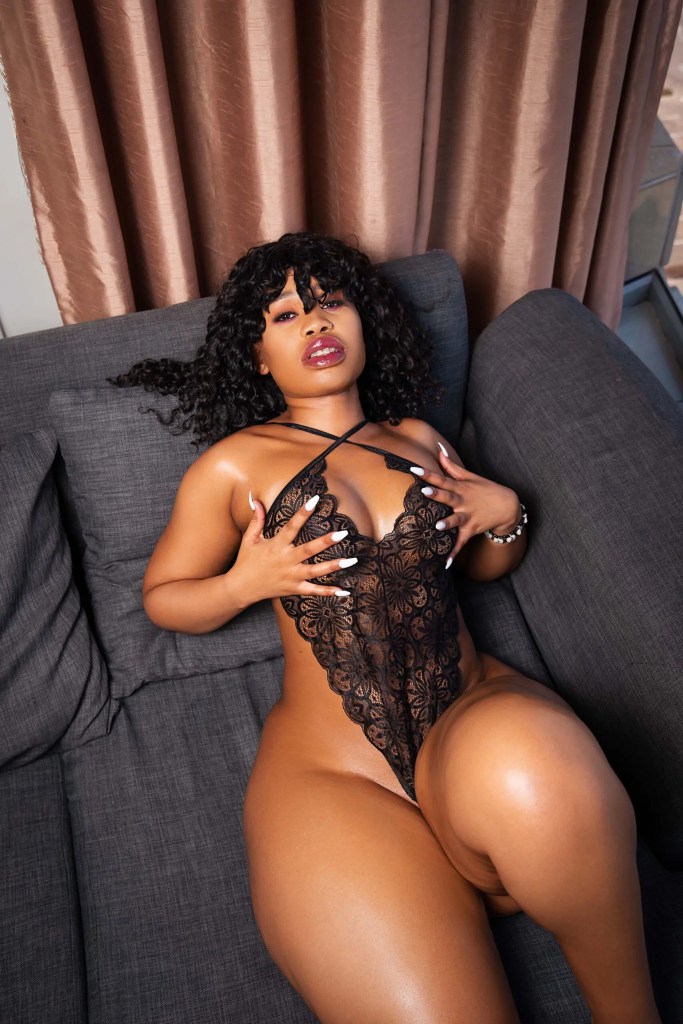 Xoli Mfeka is by far Mzansi's number 1 adult creator and her pictures simply prove that, but who Is she really? Those are the questions we needed to be answered and we found her website and which was quite informative.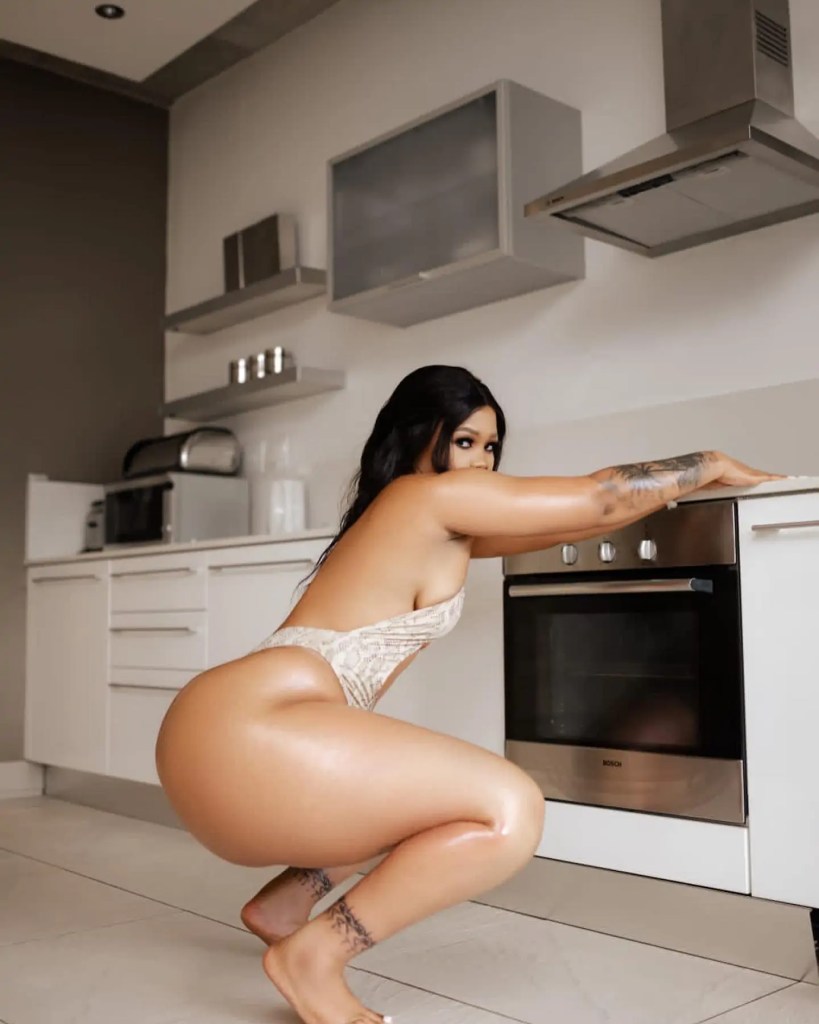 Who is Xoli Mfeka?
Xoli Mfeka's real name is Xolisile Mfeka was born in Durban in a very small township called eMawosi Emmaus. She was born on 3 September 1993. In her own words – "I am an Adult Content Creator and Entertainer. I started adult content creation by joining Onlyfans in November 2019 where I was and still shooting content like naked pictures, videos, and live chat with my subscribers. I started it as secret hustle as onlyfans only allow subscribers to see the content you have posted and they pay to see it."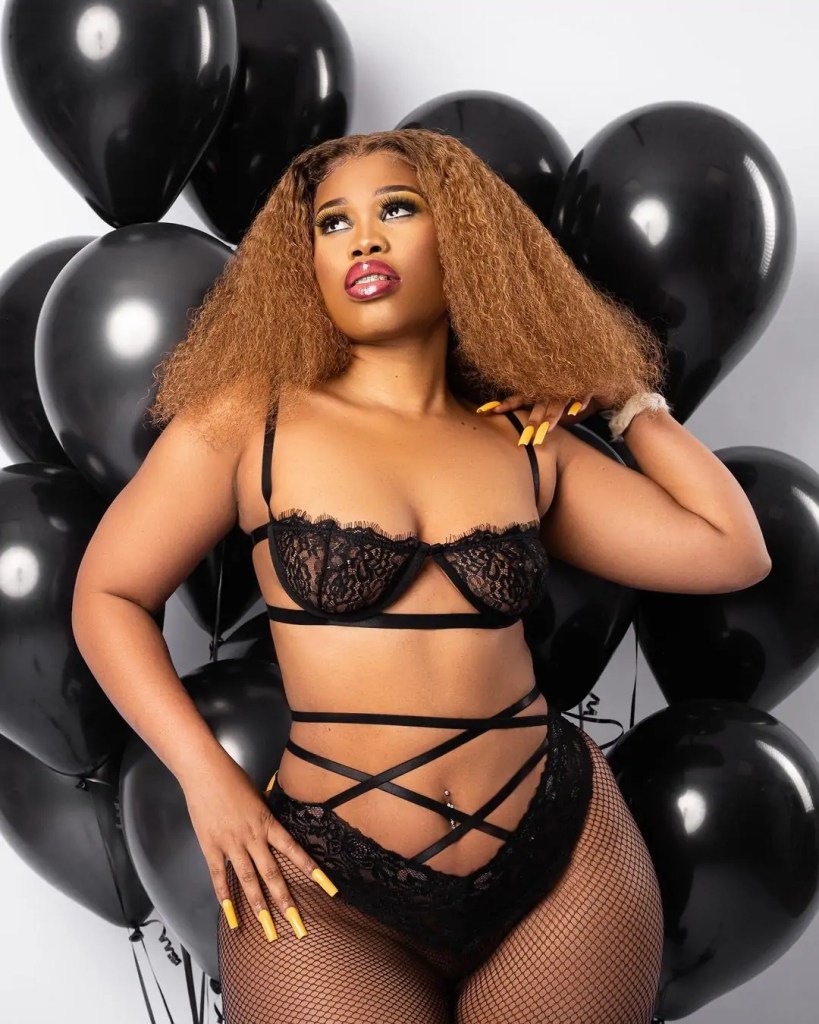 Her secret hustle turned into gold clearly as she now also has a reality TV show This Body Works For Me on Showmax. That's definitely a step in the right direction and we are happy for the young beautiful curvy Mzansi entertainer.
Xoli Mfeka talks about how she started
After starting it as a secret hustle, the young Mzansi Hottie took it a step further, she said: "As time goes on, people started to screen record my content and shared it with the public, I then took the adult content thing professional, since my content was all on social media, I created Facebook, Twitter and Instagram so I can full post half of my content that will drive people to my Onlyfans profile, and that's where I started making more revenue from the app. Now I have fully ventured into becoming a p@rnstar, as we don't have models or actors in this country who are p@rnstars. I am the first p@rnstar in this era to come out in public platforms as fully on verified p@rnstar…"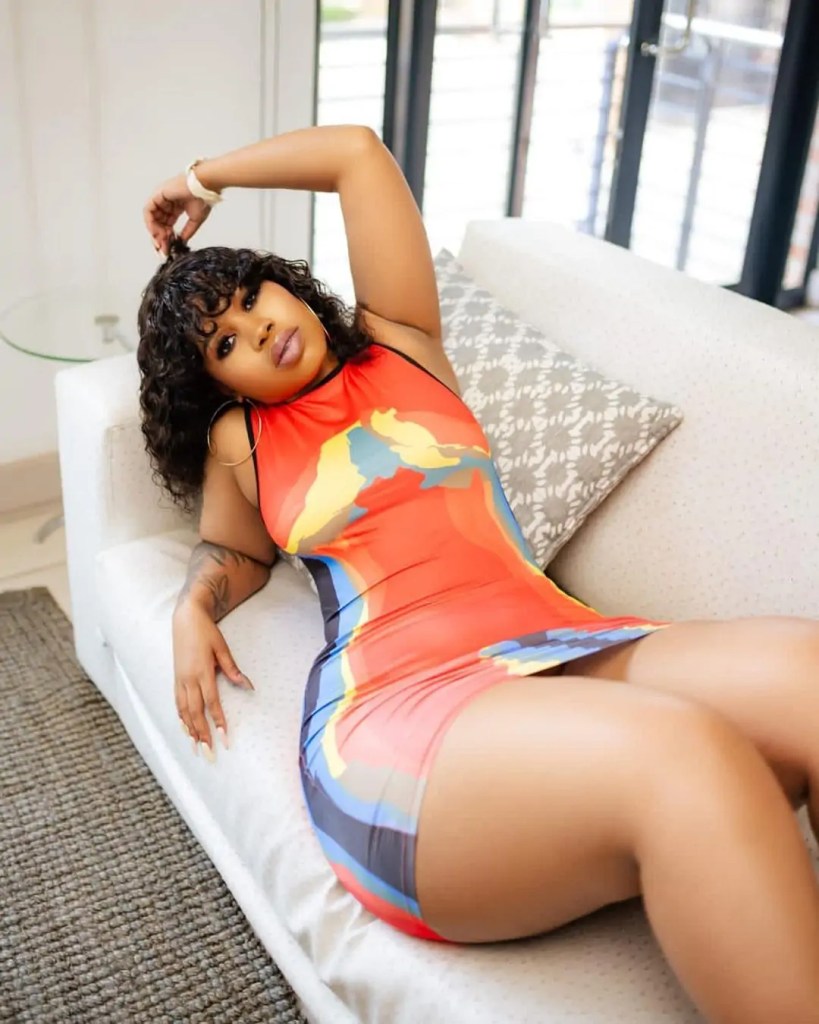 I had a chance to check out her content and she is just amazing! You can check out her various social media platforms and her adult channels to see all her work or should you want to book her email – [email protected]