Mzansi's favourite couple Kabelo and Gail Mabalane are celebrating nine years of Marriage
Mzansi's favourite couple Kabelo and Gail Mabalane are celebrating nine years of Marriage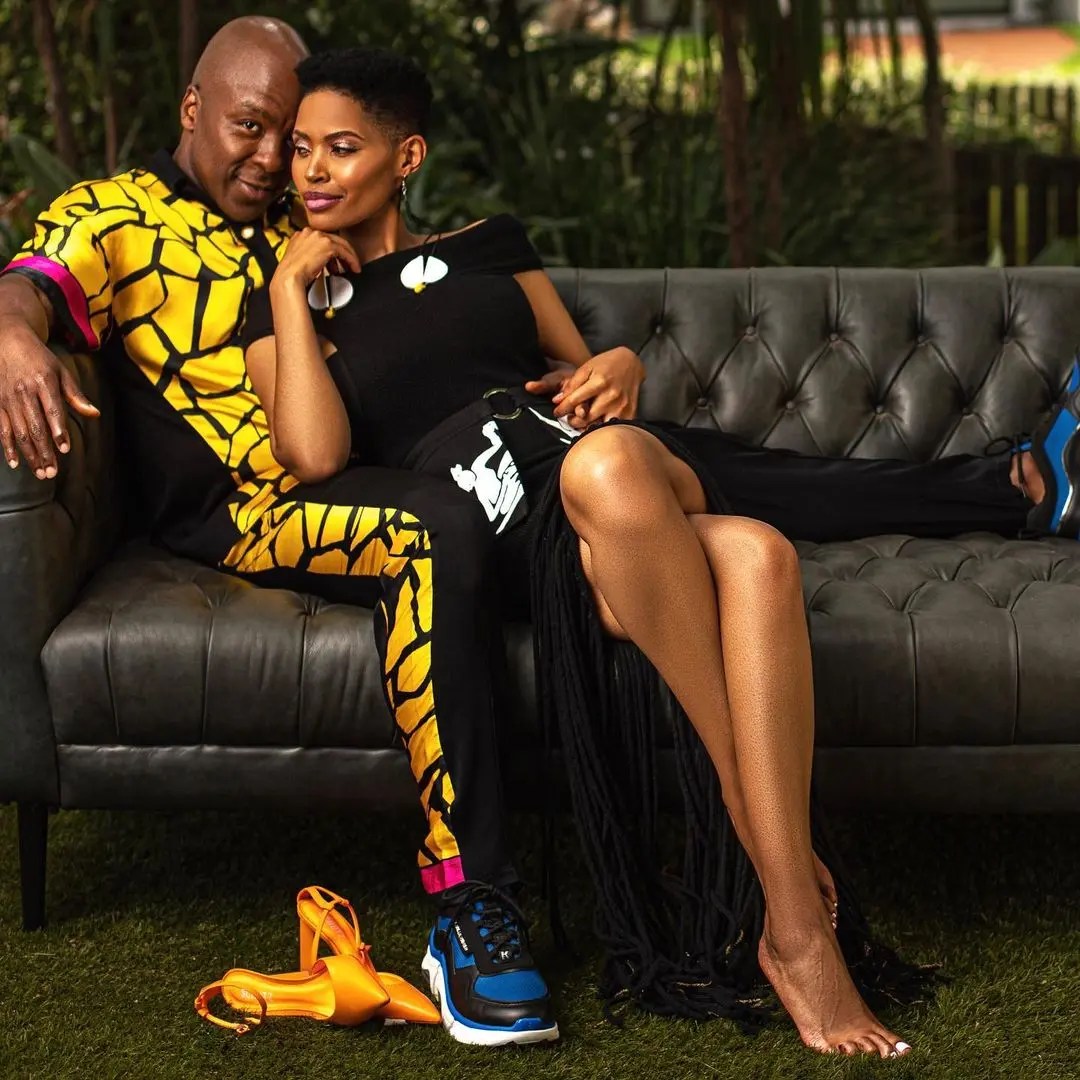 Kabelo and Gail Mabalane are celebrating nine years of marriage. The two stars have been together for 11 years, and marked the milestone by penning heartfelt messages to each other on their social media timelines this week.
Sharing a snap of the couple, Kabelo wrote: "This time nine years ago I was getting ready to become a husband to an incredible woman. I mean just look at her, she's as beautiful inside as she is outside.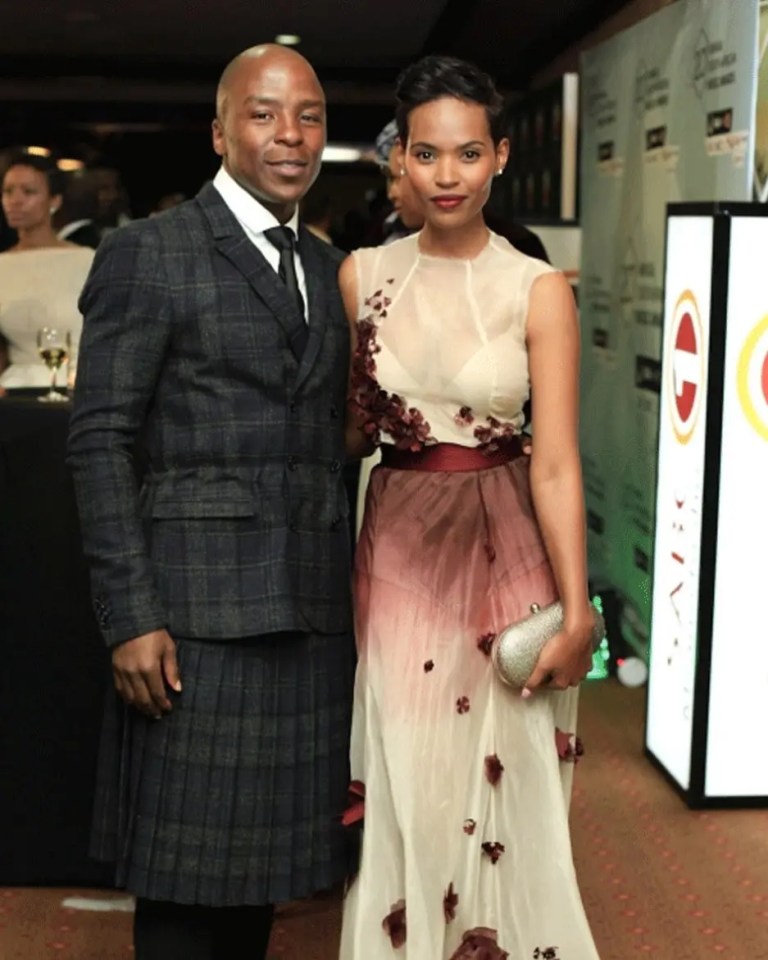 "Exceedingly, abundantly, above what you might think, ask, or even imagine truly does exist. Happy ninth anniversary, my baby, Gail Mabalane. Like we always say: let's keep failing forward." Kabelo wrote.
Gail took to Instagram to gush over her hubby and wish them many more happy years together.
"Happy anniversary my lover Kabelo Mabalane. 11 years of togetherness, nine years of marriage. I'm so blessed and grateful to be doing life with you. Here's to the next 90! To failing forward. To our best years which are ahead of us," she wrote.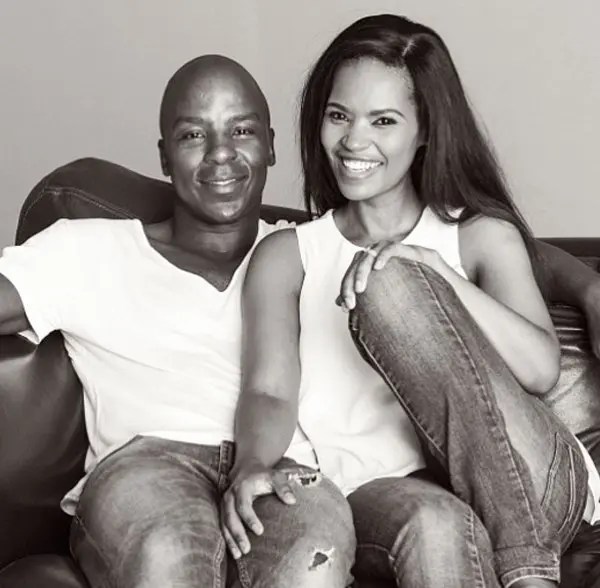 Among the many well wishes sent by fans and close friends of the couple, media mogul Basetsana Khumalo wrote: "Happy Anniversary to you, Fam! Sending blessings upon blessings to you. May the hand of God continue to protect your beautiful union and may your children live a life a favour and abundance