Mzansi's favorite YouTube couple call it a quits
Mzansi's favorite YouTube couple call it a quits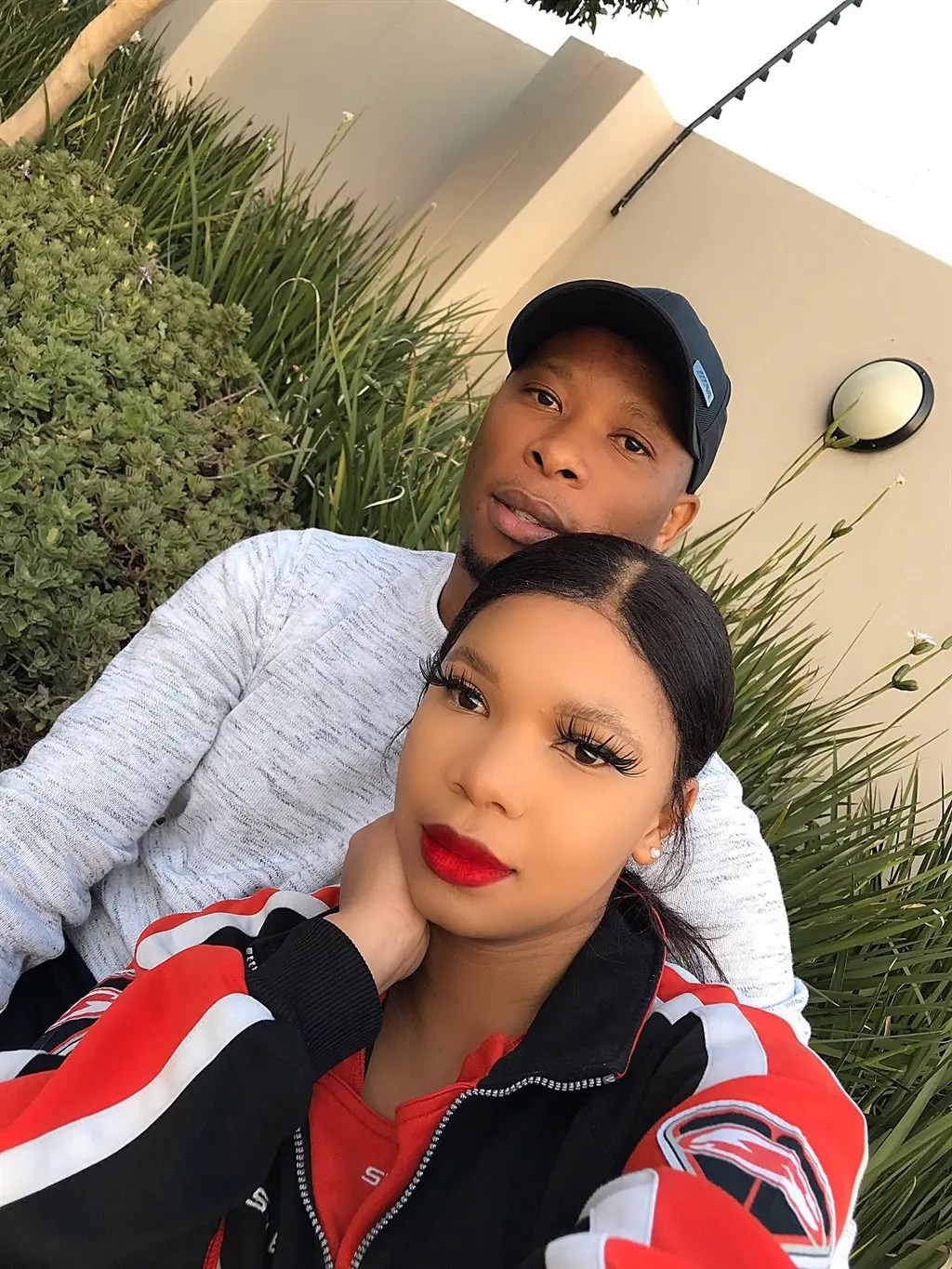 MZANSI is heartbroken after the news that their favourite YouTube couple, Umiey Dreamz and The Real MXO , Umiey Dreams and The Real MXO, have broke up.
The couple, whose real names are Itumeleng Jantjie and Mxolisi Mbatha quickly rose to fame in 2020 for their pranks.
MXO, who's also a DJ, broke the news on their YouTube channel.
He has changed their channel name from Umiey Dreams and The Real MXO to You and The Real MXO.
MXO said he might continue the channel and making content with his brother.
"If you follow us on Instagram probably you've seen that we've decided to go our separate ways. We're not going to do videos anymore. She's going to carry on from her side andI'm also going to carry on on my side. I'll be doing videos on my own," he said.
"If you're wondering what the cause of that is, it's life guys. Life happened and I know you didn't see that coming. Life happened and we decided not to work together anymore," said MXO.
He also said that they didn't fight., but just decided to go their separate ways.
"Just to clear the air, no one cheated, and no one did anything wrong. No one harmed anyone. There's no bad blood," said MXO.
Tweeps reacted to the news.
Mmasebotsana M tweeted: "If Umiey Dreamz and MXO have broken up for real then we need to come together as their subbies and organise relationship counselling ASAP. I can't stomach the thought of it wuu!!"
"Umiey dream and Dj Mxo unfollowed each other and deleted their pictures. Come to think of it they didn't finish the 25 days vlogmas… I don't want to think too deep about it," tweeted Mahlatse Gloria.
Its Only Jessica said she can't believe they are no longer together.
"I can't believe Umiey & Mxo aren't together anymore," she wrote.
Fellow YouTuber Naledi M thought it was a prank.
"I think MXO & Umiey are pranking us. Cause no ways," she tweeted.
I think MXO & umiey are pranking us. Cause no ways 😭🧍🏾‍♀️

— Naledi M (@NalediMOfficial) January 11, 2022
If Umiey Dreamz and the real Mxo are broken up??? IMA need ALL YouTube couples to delete their channels so I can heal pic.twitter.com/YIqcjt4Kk0

— @PoeticHealer✍️✨ (@_ShanduKaNdaba) January 10, 2022
Umiey dream and Dj Mxo unfollowed each other and deleted their pictures 😭😭😭😭 … come to think of it they didn't finish the 25 days vlogmas… I don't want to think too deep about it 😕

— Mahlatse Gloria (@RIASKINCARE_SA) January 3, 2022