Mzansi trolls Somizi's fancy hairdo – Pictures
Mzansi trolls Somizi's fancy hairdo – Pictures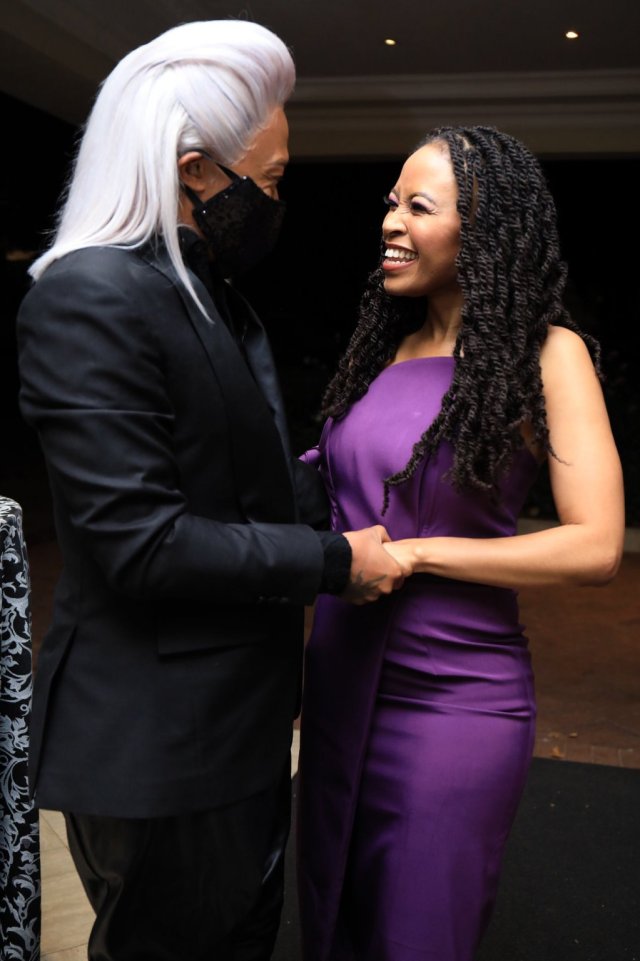 When it comes to fashion Somizi never disappoints his fans. This time the Idols judge is trending for his fancy hairdo. Last week Somgaga attended YWBN Own the Bank Share Scheme media briefing and as usual he was well dressed for the occasion.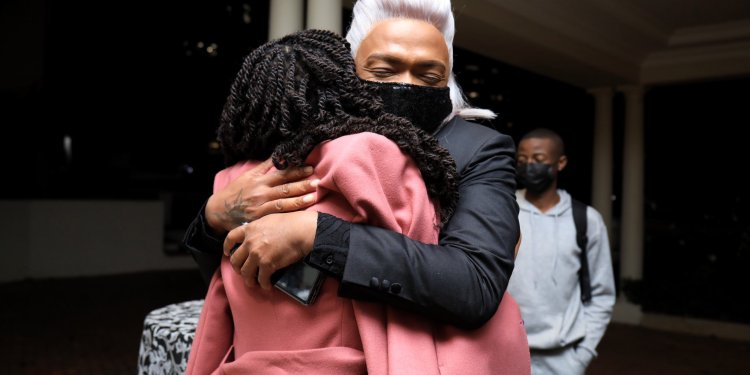 His hairstyle caught the attention of many and they have been saying all sorts of things about it. Tweeps are calling him many names like Kung Fu master, Somizi Targaryen, Gandalf the grey among other names. No doubt the hairstyle is amazing but the comment section is hilarious.
Here are some of the comments:
Where is the Kung fu master coming from??
Somizi Targaryen!
Somizi hair is like these Chinese madalas who trained kids and are called masters
Shaolin temple vibes..
Gandalf the grey
The drunken master in those old Chinese kung fu movies with white hair pony tailed
Why did I think of Snow Man in Game of Thrones when I saw Somizi's new hairdo
What's that! Thought He was wearing some Lawyers'wig'
Somizi was trending again last week after saying cheating is not a deal breaker for him. He goes on to mention that it is impossible for someone to have s.e.x with one person only. Somizi is going through tough times after admitting he is getting divorced after his marriage with Mohale did not go well.
Recently the topic was about cheating and Somgaga added his own 2 cents saying he would not leave because he is not strong enough to do so. He said that gay cheating is like a rugby finale. Many people agree with what Somizi said about cheating. The idols judge claims he is still waiting to be dumped by Mohale because cheating is not a deal breaker but a normal and necessary thing.