Mzansi stands up for Mohale Motaung
Mzansi stands up for Mohale Motaung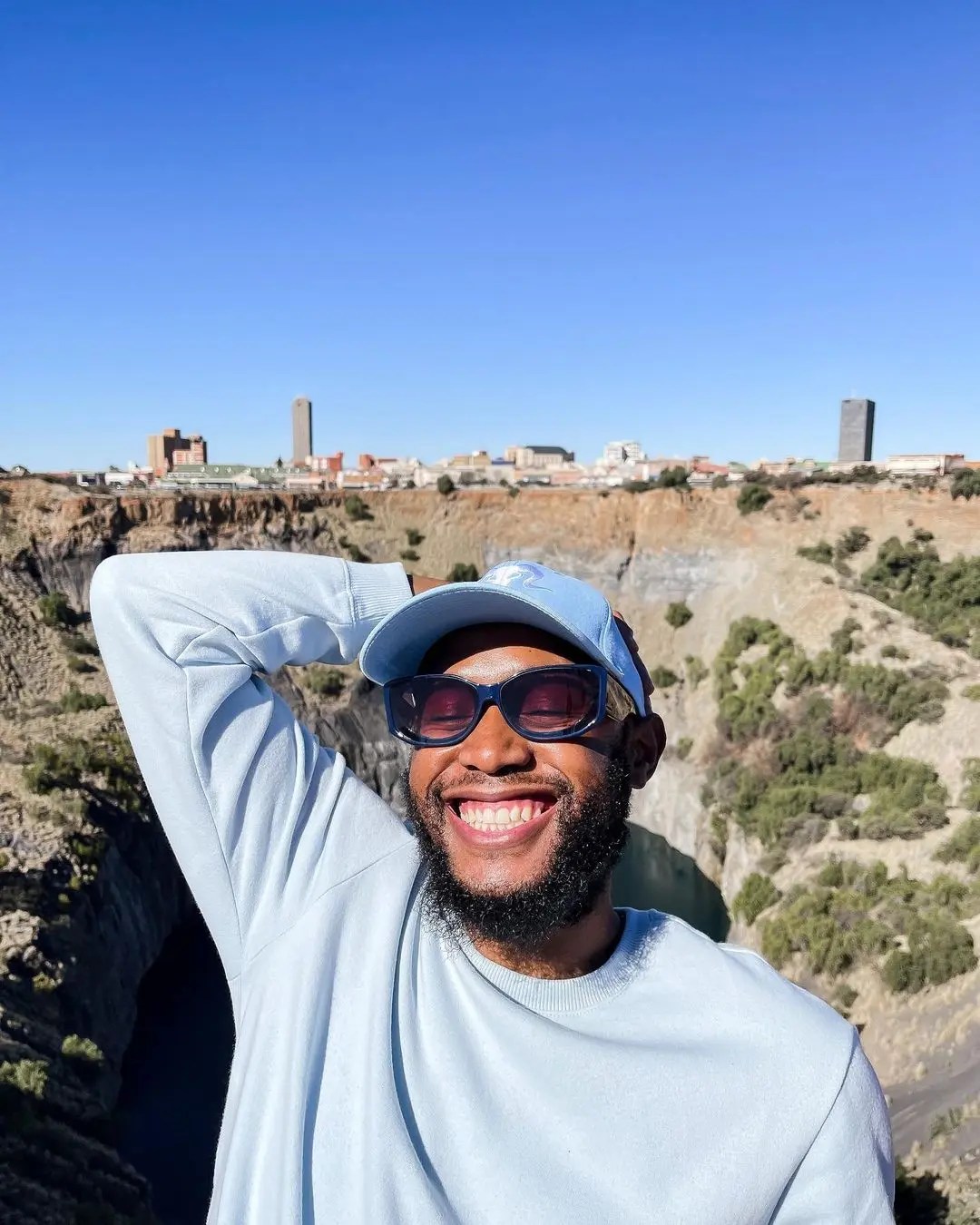 Ever since his untimely separation from his estranged husband, it seems that media personality Mohale Motaung has been on the constant search for the one. He has been linked time and time again to so many of his friends and all we have been left to wonder is whether or not he will actually find his soulmate after Somgaga.
It all began when the radio presenter just recently took to his twitter to share how he had gotten into some car troubles, after he ran into a nasty pothole.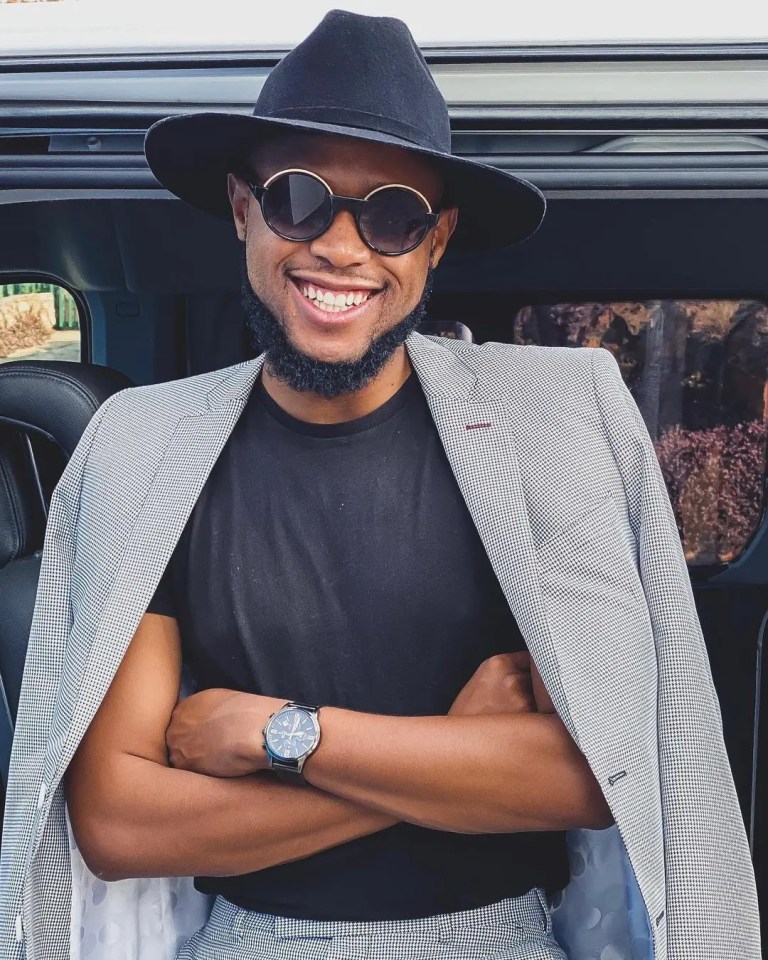 Now while his fans were happy to know that he was okay and that nothing had happened to him, turns out, his car troubles also ran him into who could be the man of his dreams. Next thing we know, Mohale once again shows up on our timeline telling us about this mystery man who had stopped after his car tyre got raptured to offer Mohale help and check on whether he is okay.
I am sure you can already see where this is headed. After Mohale had gotten the assistance he needed, it seems Mohale did want to know this mystery man even more, only to realize that he did not catch his name.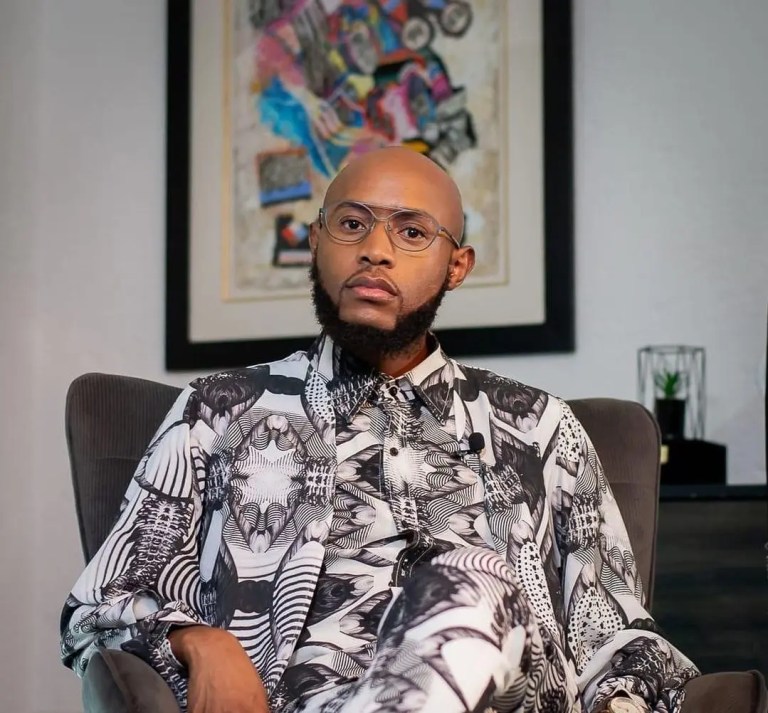 That is how the media personality took to his twitter to ask his fans and followers to help him find this kind hearted man saying that he only wanted to check up on him.
There was a gent that came to ask me if I'm okay after I hit a pothole yesterday.

This was on the corner of Old Pretoria Road and Maxwell In Waterfall – I didn't even get his name. Akamhle 😭😍. Please RT, he might be on your TL – I just wanna check up on him. 🙃😭😂😂😂😂

— Mohale Motaung (@mohale_motaung) February 16, 2022
v