Mzansi Shows Love to Babes Wodumo
Mzansi Shows Love to Babes Wodumo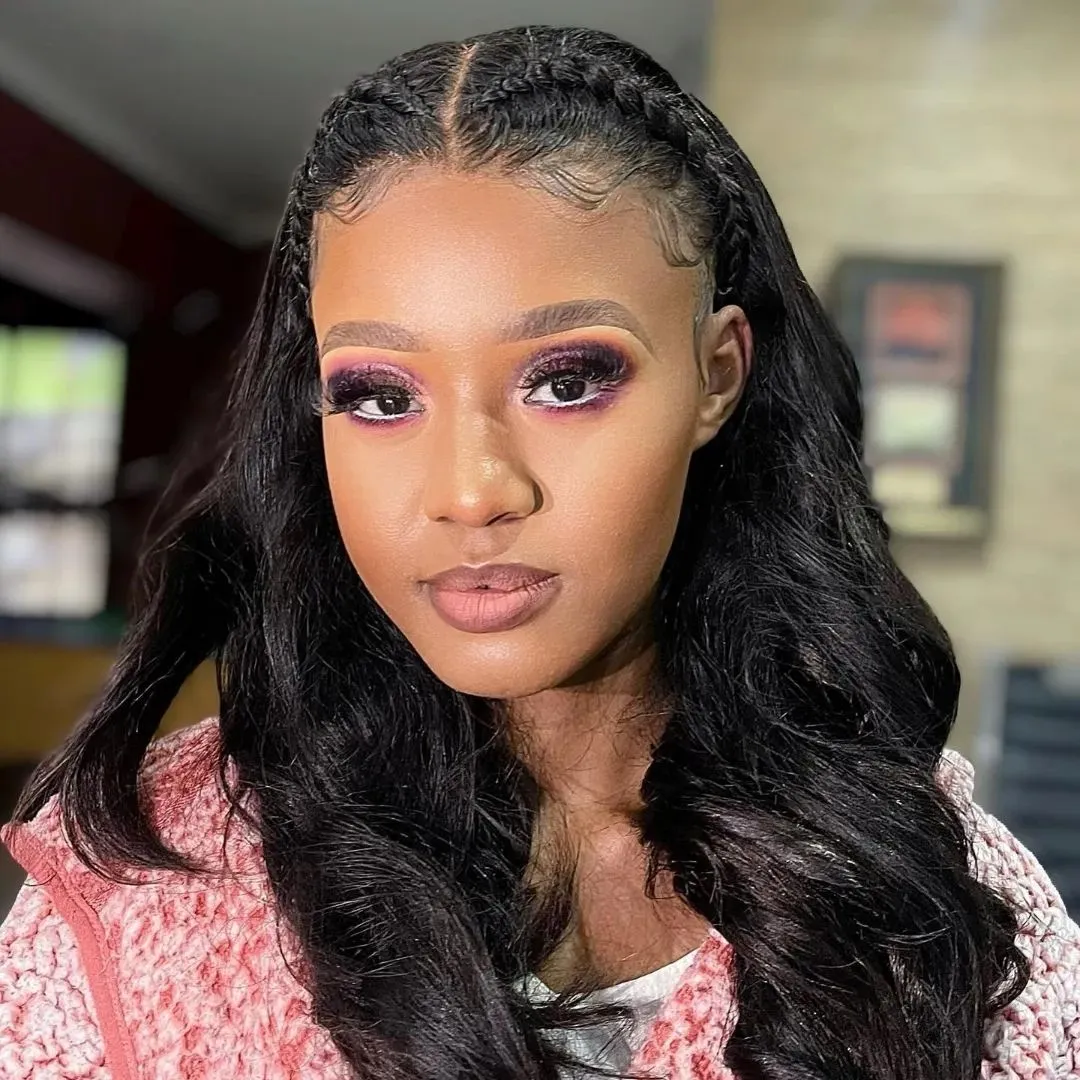 Babes Wodumo trended after her fans showed her love for her fire NYE performance a day after laying her husband, Mampintsha, to rest The Gqom singer performed one of her hubby's new singles Ngeke with Big Nuz at a packed concert .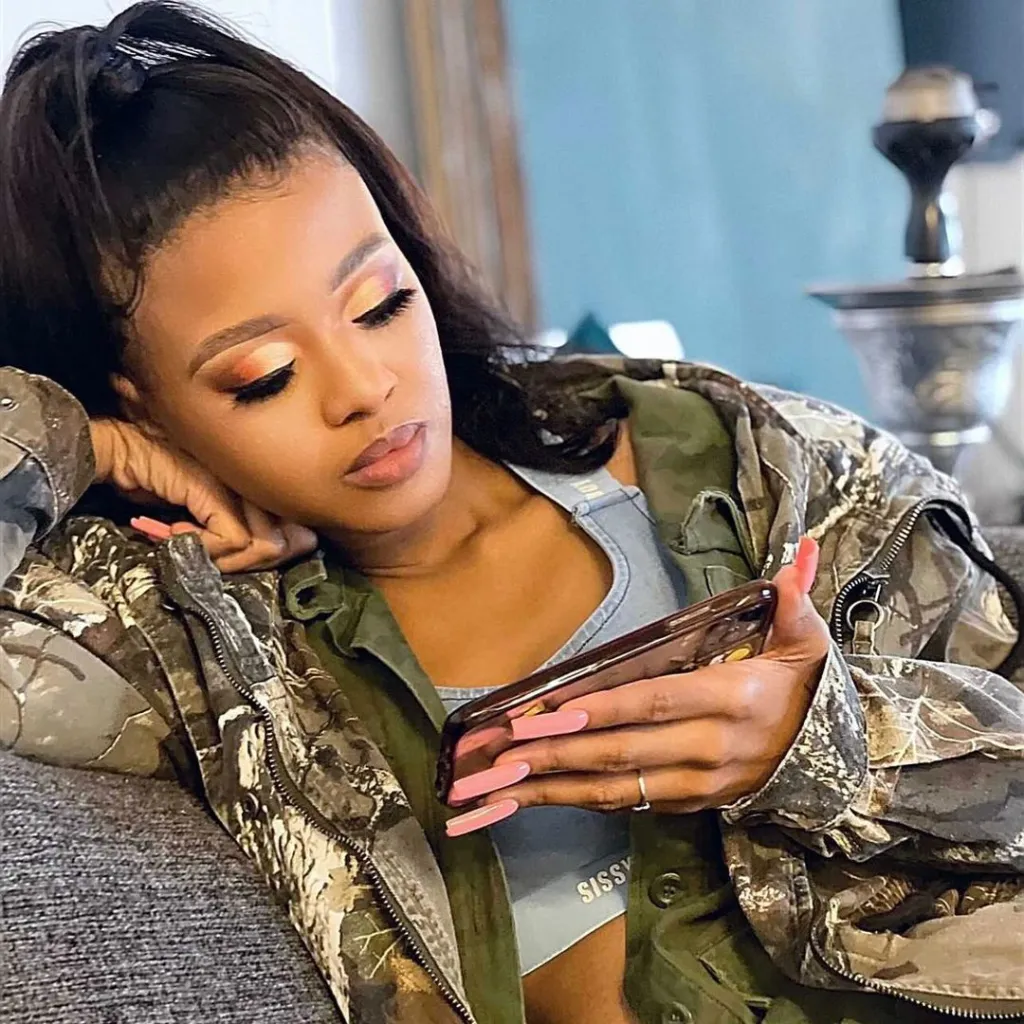 The Gqom artist performed at a packed New Year's Eve party a day after her husband was laid to rest.
She performed Big Nuz's hit song Ngeke in front of a packed crowd. Mampintsha, who was a Big Nuz lead singer, died a few days ago after suffering from a stroke. His funeral was on Friday, 30 December in Durban. Babes Wodumo and Mpintsho have a young son together named Sponge Wodumo.
Babes Wodumo rising up and dusting herself up is the greatest to see in 2023,I love this for her She must be Protected At all costs
Ngeke Big Nuz #SongOfTheYear #UkhoziFMNYE #UkhoziFMSongOfTheYear #babeswodumo Dj Hlo Makhadzi pic.twitter.com/NLE6iULDsF

— IG:Joy-Zelda (@joy_zelda) December 31, 2022
I just tweeted the same thing minutes ago. Salute

— MAGiC Ville Express (@IamSicelo) January 1, 2023