Mzansi shocked with Busiswa's age as she turns a year older today
Mzansi shocked with Busiswa's age as she turns a year older today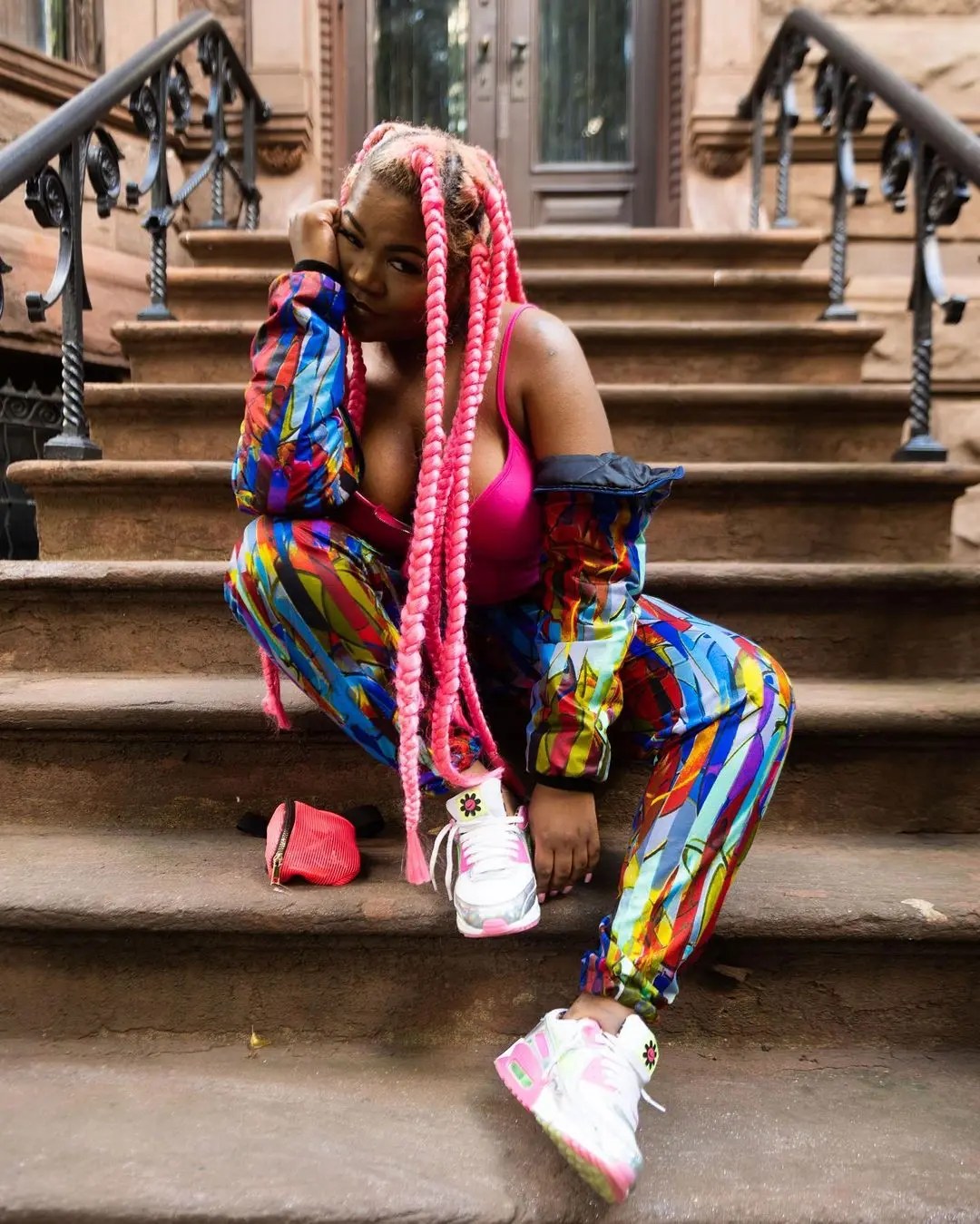 On every birthday we always get a refreshing feeling of hope as we anticipate seeing what the new year has in store for us.
Today Busiswa celebrates her 33rd birthday and we thought it would be nice for us to take you through some of her highlights from the past year.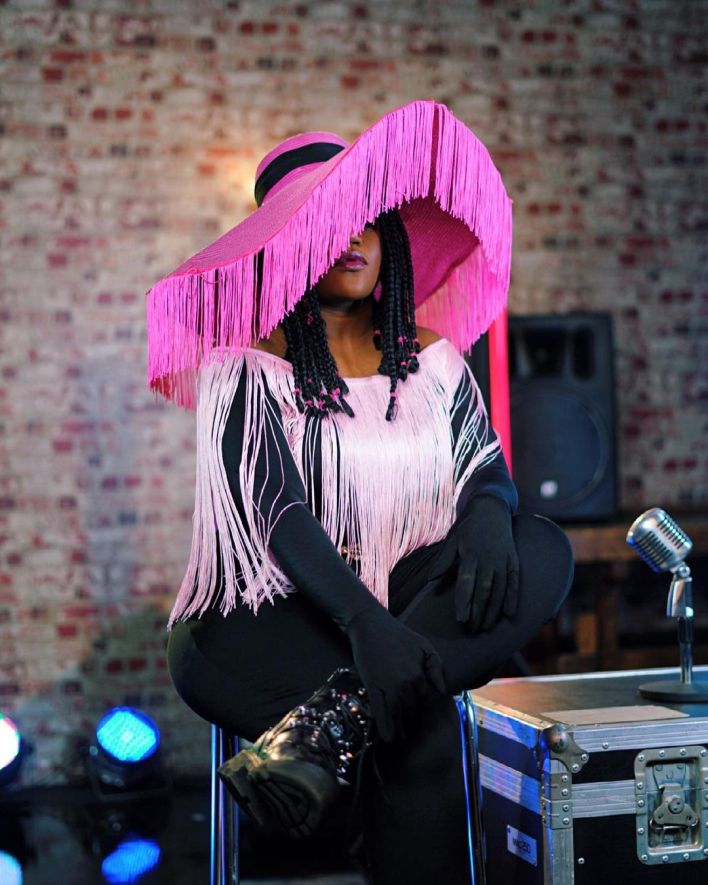 Busiswa continues to captivate a large number of people both locally and globally. Her followers recognize her for her electrifying performances on every stage she graces. Her dedication, enthusiasm, and devotion to providing outstanding music to the public are admirable.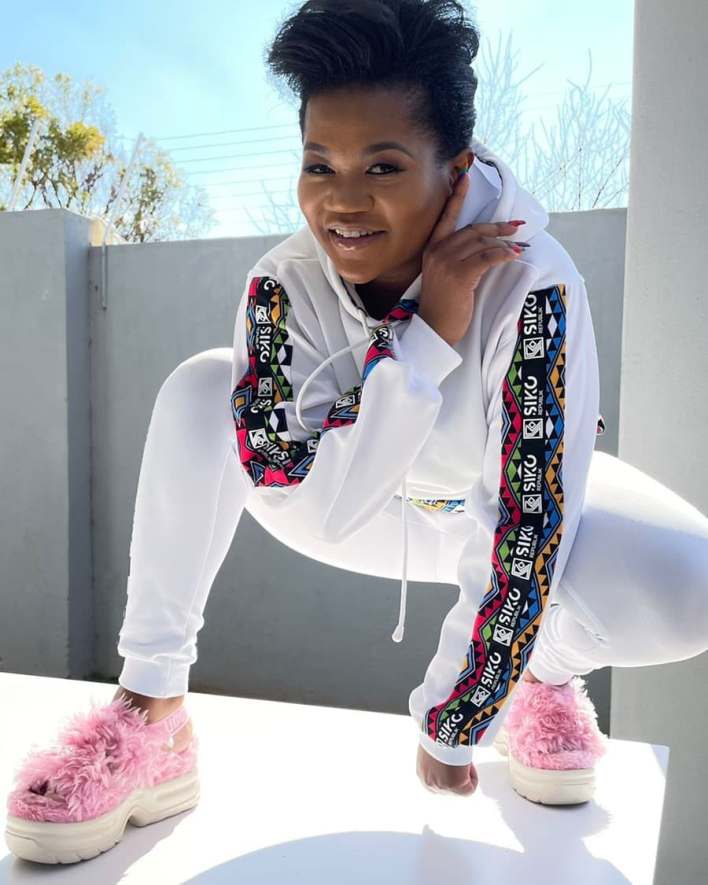 She has captivated the hearts of many in Mzansi, particularly with her dance moves, but she did not achieve fame overnight. There was a period in her life when she didn't believe she would become the celebrity that she is now.
Makhadzi recently appeared on Cassper Nyovest's The Braai Show and had a blast. The Matorokisi singer talked about her modest origins and how she met her ex-boyfriend Master KG, who turned her life for the better.
Cassper Nyovest had to reference the infamous boxing fight he previously mentioned, claiming that in order to generate cash, SA celebs must go head-to-head with one another. Many people indicated interest in competing in the match, including Makhadzi, who stated that she would not mind sparring with Busiswa Gqulu.
"Busiswa is the first person I think I could genuinely beat up." "I'd beat her up," Makhadzi declared.
When Busiswa heard Makhadzi wanted her in the ring, she was left shivering in her boots. She took advantage of the situation to make fun of it, but she did admit that she had never fought before and that she would most likely lose to Makhadzi.
"All I need is for someone to define 'a friendly' for the 17 marks below. "Then, for another 13 marks, explain how it relates to a 'boxing match," she added.