Mzansi roasts LaConco for faking soft-life
Mzansi roasts LaConco for faking soft-life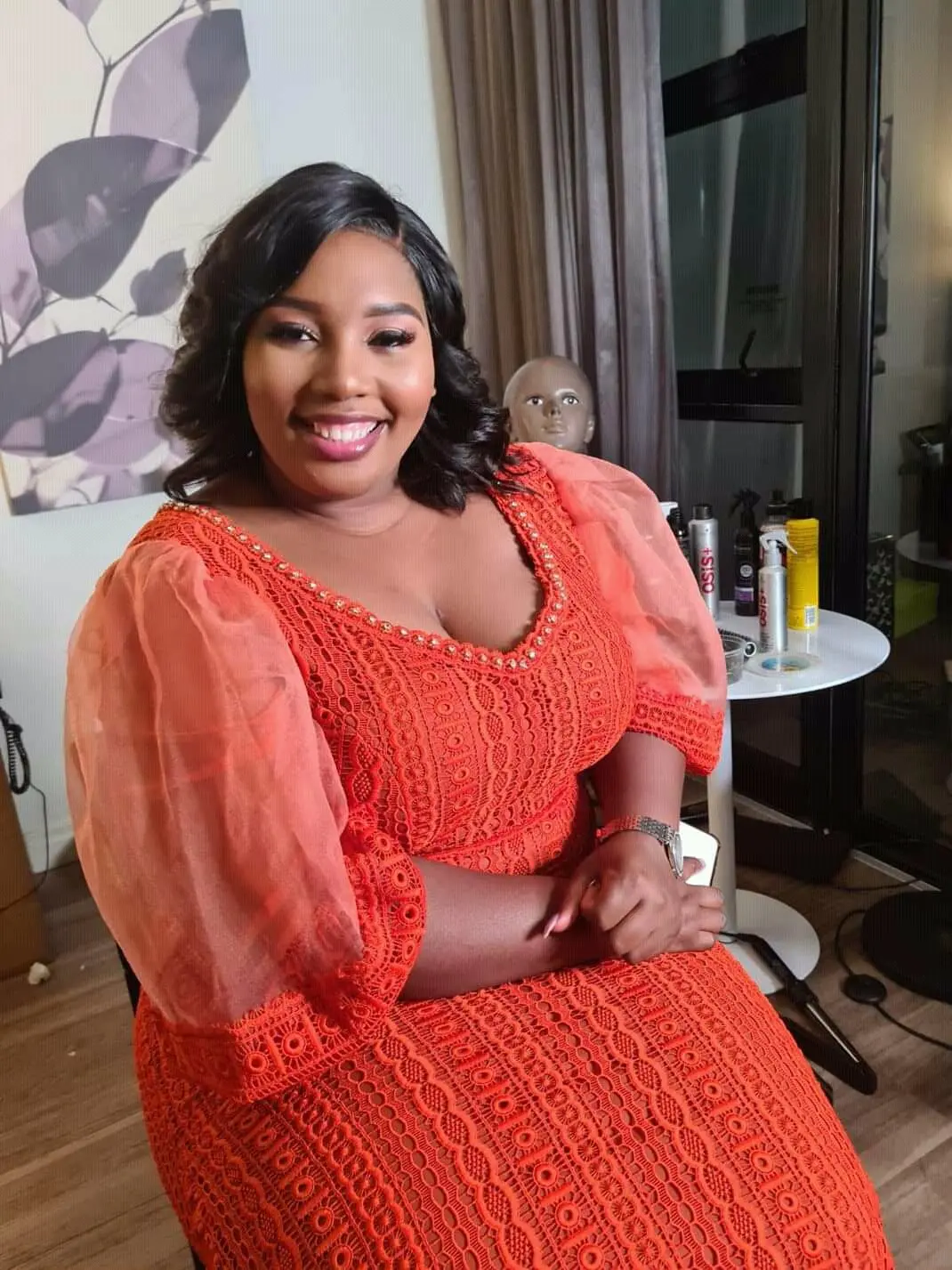 No doubt she has been making all sorts of headlines of late. The Real Housewives of Durban cast Nonkanyiso Conco best known as "LaConco", has been trending after Mzansi went after her for her fake soft life. Her cunning character on-screen has seen her trending for the wrong reasons.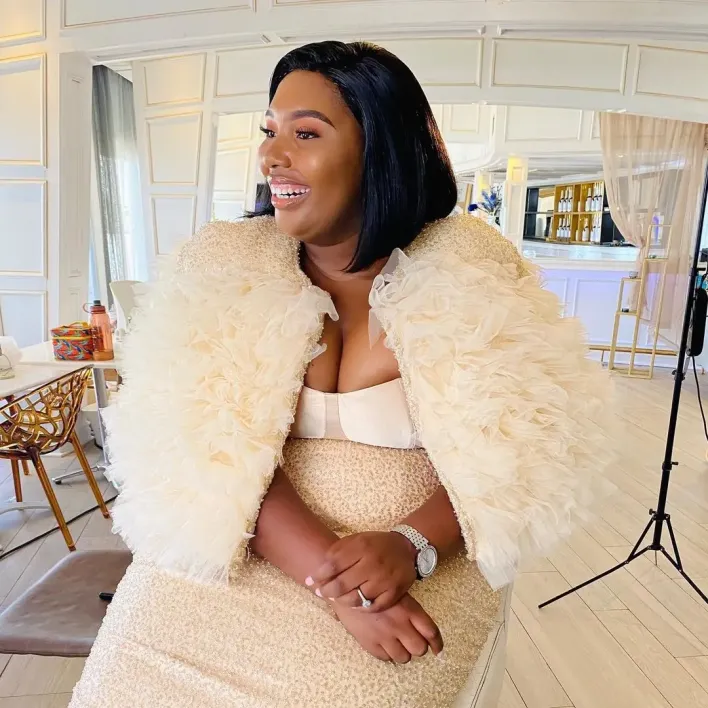 In Real Housewives Of Durban, she has been serving us more than drama, and it seems as if Mzansi has had enough of her fake soft-life. Her shot fame came from the backdrop of her marriage to president Jacob Zuma in 2018. However, her thrust into small screens came when she was cast into Real Housewives Of Durban season 1 with Zuma's wife and Ayanda Ncwane's longtime friend.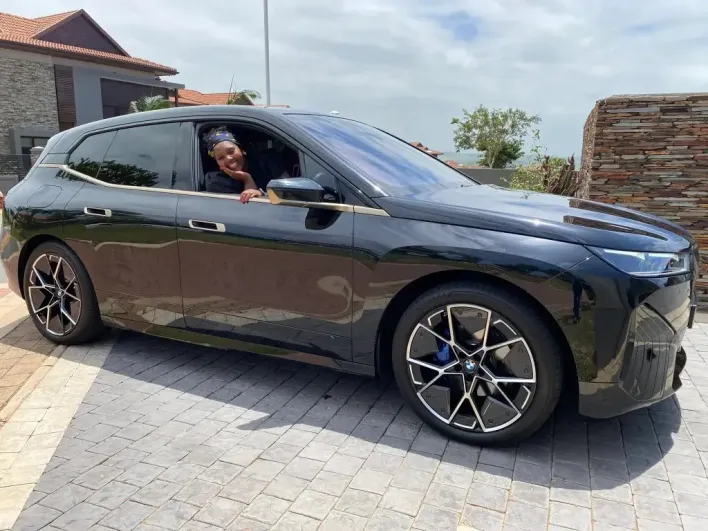 She has been swiping at them despite being ordered not to talk about anything about the Zumas of late. Undoubtedly, her straight talk capped with humour, and some catchphrases made her one of the viewers' favourites. In the mix of things, it seems as if her followers are now fading up with her vibe.
Twitter was set ablaze as viewers took a swipe at LaConco for her exaggerated life.
Gash1 @Gash1ZA
LaConco is an average hun with an average life. Her claim to fame was bearing a child for ubaba. That gave her fame and not wealth. The Real Housewives team thought we'd be interested in her and not request to see more. Because they are helping her hide her true life #RHOD
The daring tweets came after LaConco repeatedly refused to host the ladies at her own home in the show. What comes as a shocker is how she continuously refuses to host them, yet she is always unimpressed with their events and hosting skills. Here are some of the tweets that flooded Twitter.
Ngubane KW @khulisowitness1
If LaConco wants abo Beyonce/Oprah to host her; Well she must host them herself and if she wants other ladies to take her to New York; she must take them to New York. She is unnecessarily unimpressed by their efforts but yenna she does nothing for the girls. #RHOD