Mzansi roast Simz Ngema after her controversial comment on AKA's post
Mzansi roast Simz Ngema after her controversial comment on AKA's post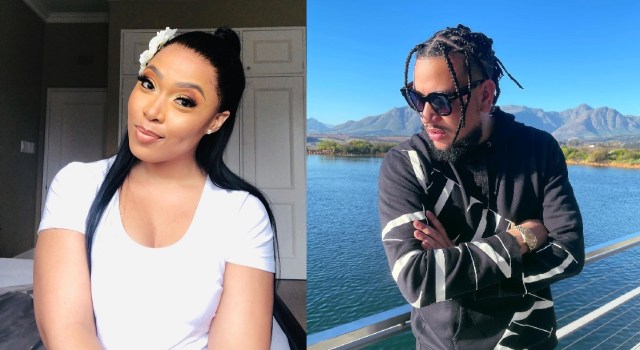 Rapper AKA is slowly coming out of self-imposed social media break, he posted a picture of himself and wished his followers a blessed Sunday. Many of his fans were happy to see him as they commented.
Amongst those comments was Simphiwe Ngema she simply sent love Emoji to AKA's picture but one of AKA's fans was feeling rather territorial and told Simphiwe focus on Tino ("aibbo kahle wena focus on Tino") the comment read.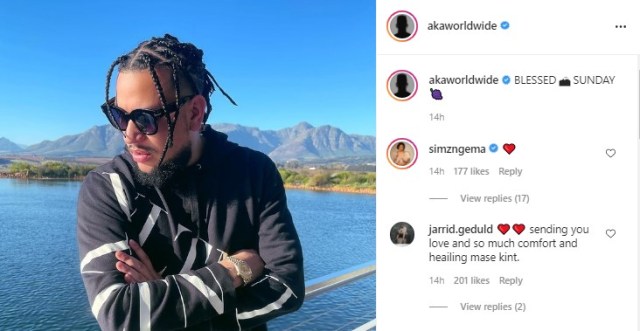 Simphiwe did not respond at all but fans continue to troll her and told her she must grow up, and she's being weird, I guess she was just sending love and light.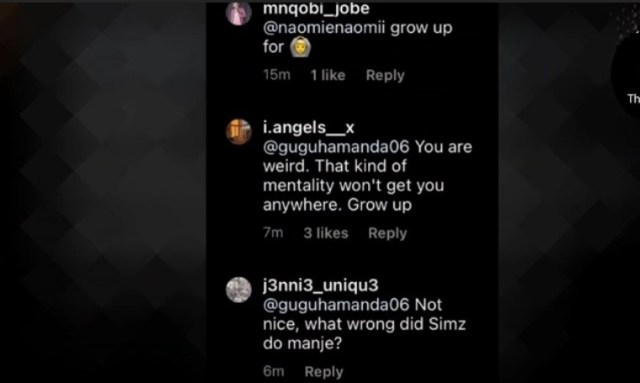 "You are weird, that kind of mentality won't get you anywhere grow up" another fan who trolled Simphiwe.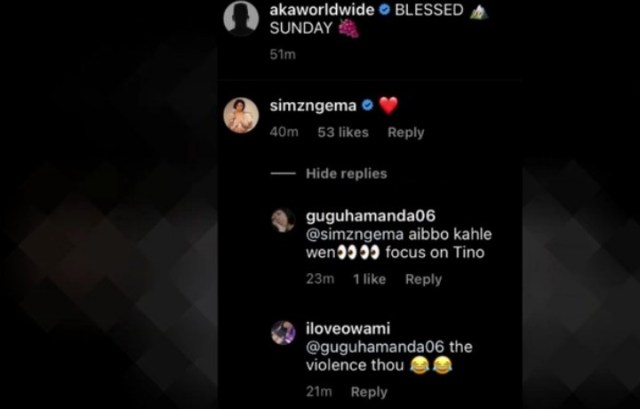 Fans sometimes can assume things that are not even there if she was a normal person not prominent as her the fans would have been quite but because she is prominent people will talk.