Mzansi reacts to shocking price of Boity's alcoholic drink
Mzansi reacts to shocking price of Boity's alcoholic drink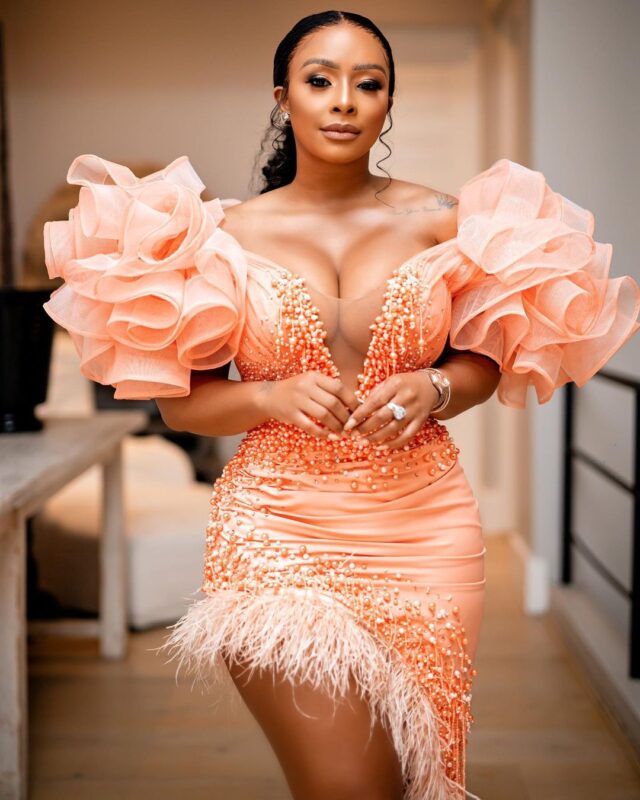 South Africans trend Boity Thulo due to the gross price of her new alcoholic drink, BT Signature. The rapper newly launched the drink and she's excited about the move, as its dream come true.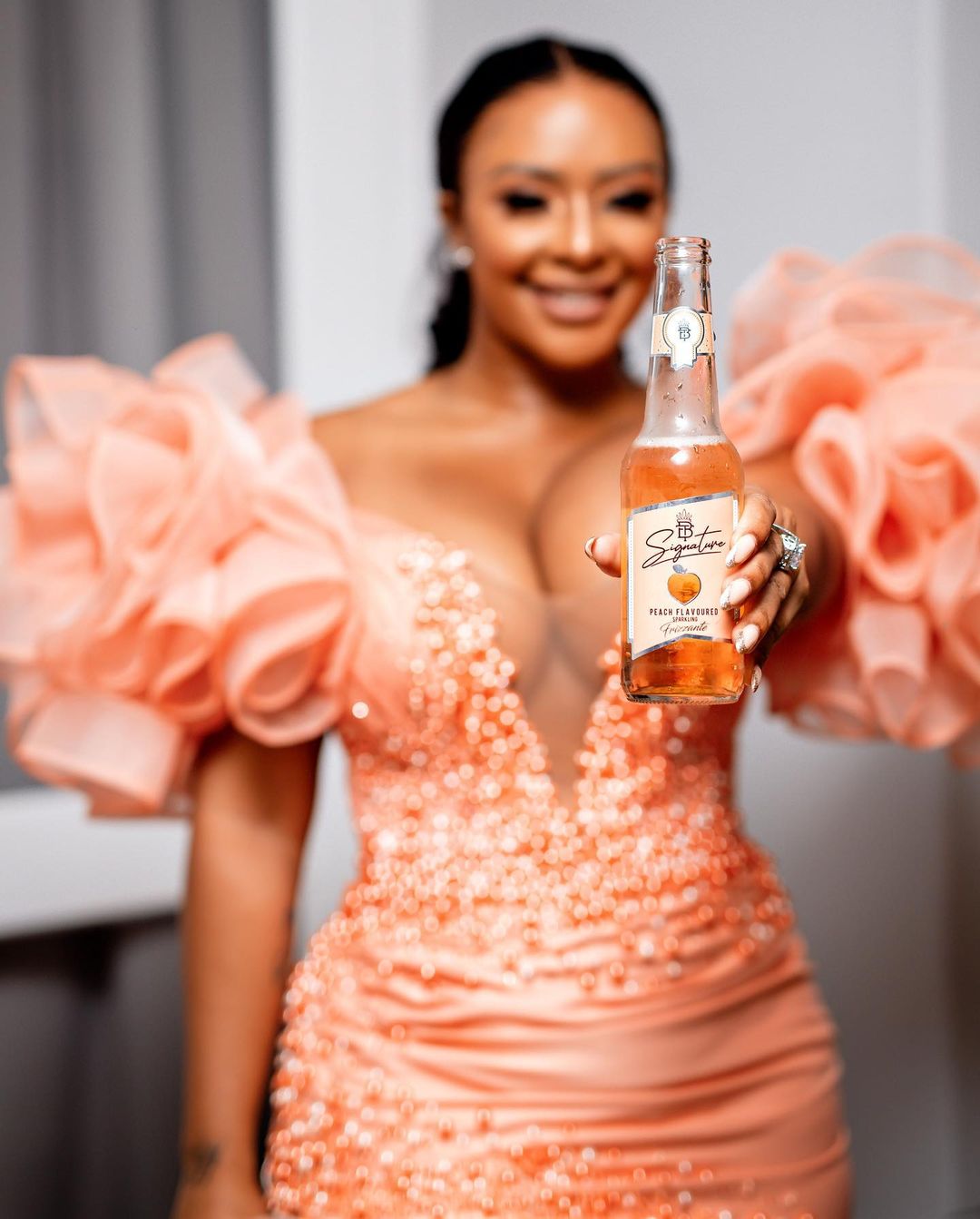 However, some South Africans have taken to social media to lament, claiming they are not the target market, as the price of the drink in Shoprite is reportedly expensive.
For those who captured snaps of the price, it says R 600 per pack.
Reactions be like:
Eh Boity's Signature is mixed with Jesus blood kanti? 🧐 pic.twitter.com/p3UPmMJsGt

— SOTHOBOYWITHSOMEPOWER🤓 (@Veron1_) April 9, 2021
Do yal not think that celebrities that go into the liquor business, especially those that go to market with premium pricing, are just doing money grabs? Would you say they place brands in the market to compete with the household ones for years to come?

— #TheDojo Podcast ⛩ (@TheDojo_Podcast) April 9, 2021
Boity's one is coming off a bit weird. She's outpriced herself from her competitors and is selling BT at Shoprite which isn't for premium consumers. The best celebrity drink is Bonang's sparkling wine can. Fresh packaging, the drink slaps and is the same price as a sparkling wine https://t.co/JBz1Dr7MNT

— YouTube: Nomaswazi 11 (@Thee_Fierce_Cee) April 9, 2021
Boity called us unemployed roaches and now she expects us to buy a 24 pack of non alcoholic drinks ka 600? Lmao what kind of drugs do these celebrities smoke? pic.twitter.com/K3LSU3YHWR

— NTSAKO🦁 (@HuUpu_) April 9, 2021
Boity is crazy, what the hell is she trying to pull?🤣🤣🤣 pic.twitter.com/8FdSYmURFT

— Adv Thulan Madonsela (@Callivillae) April 9, 2021