Mzansi Reacts To Nomzamo's Coming To America 2 Trailer
Mzansi Reacts To Nomzamo's Coming To America 2 Trailer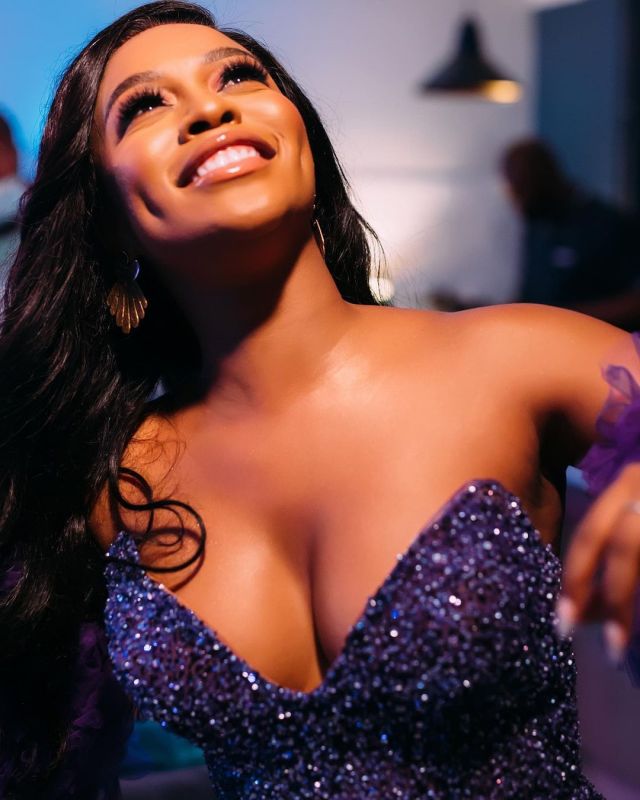 Actress Nomzamo Mbatha has landed in America and is super chuffed about the release of her Hollywood debut "Coming to America 2". The second trailer for the film recently dropped and Nomzamo is as excited as her Mzansi fans.
The trailer gives us a little more insight into what the film has in store for us. As a sequel to the original 1988 film starring Eddie Murphy, we're sure to get some classic Murphy laughs. And of course, we'll be watching Nomzamo rubbing shoulders with Hollywood giants such as James Earl Jones, Wesley Snipes, Tracy Morgan and Rick Ross just to name a few.
Nomzamo posted on her Instagram on Monday night about how excited she was for fans to watch the film.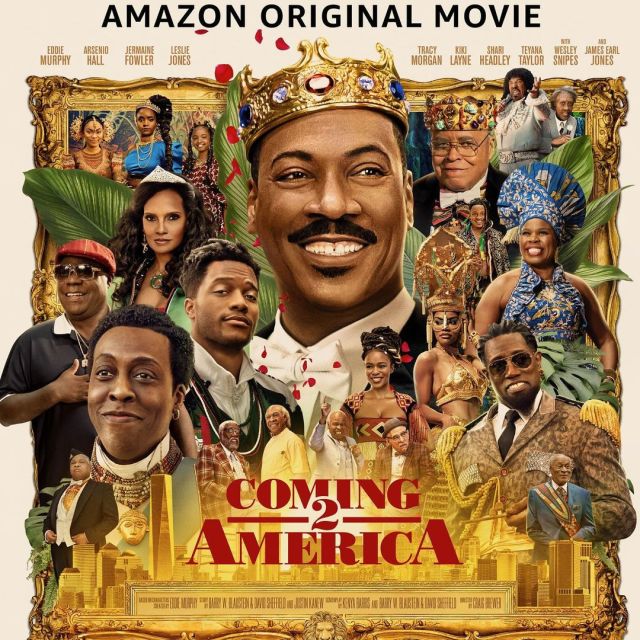 Mzansi fans are over the moon about it and took to the comments, flooding it with blessings and applause.
How did it all begin?
The SA actress was working on Isibaya here on the motherland but always had dreams of making it big on the international stage. The second she bagged the role in the upcoming film Coming to America 2 , the star moved to Los Angeles and hasn't looked back since.
The star was full of gratitude about her big move:
"Moving to Los Angeles was a choice of faith, and God has surpassed my wildest dreams. This moment is bigger than me – this moment is for every single girl who doubts herself or just how big her God is. My life is a testament to that. My life says God is bigger than ginormous! I am grateful, I am humbled, I am honored to be cast in 'Coming 2 America',"
She's got a lot to brag about
It's not only bagging this role that's got Nomzamo smiling from ear to ear, she's had a pretty eventful past year. Not many have come as far as this actress has on turning 30. In October the multi-media personality was invited to speak at the United Nations headquarters of the Africa Dialogue. The star was invited to speak on occasion of the 25th anniversary of the women's conference and was honored to be a part of it.
Oh and let's not forget being featured in Essence Magazine's 50th Anniversary issue. The star was mentioned in the list of Young Black Hollywood Stars to watch for in 2021.