Mzansi reacts as Nasty C drops Best I Ever Had
Mzansi reacts as Nasty C drops Best I Ever Had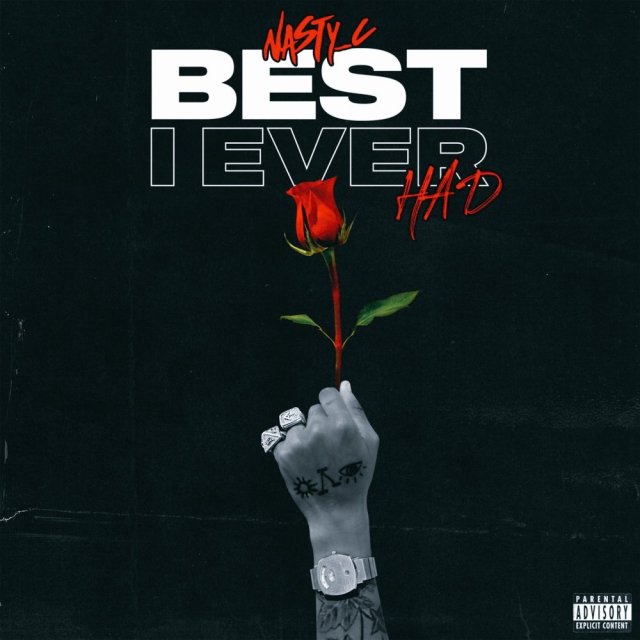 It looks like rapper Nasty C has not only been living his best life and rubbing shoulders with big names in the States, the rapper has been working and his fans couldn't help but applaud him for his range when he dropped Best I Ever Had on Friday.
The new song is his first official single of the year after the release of Black and White with Ari Lennox on the Rhythms Of Zamunda project.
The boy has been working hard, cementing his name as one of the best rappers to come out of SA. In his US takeover, Nasty C has been doing interviews and freestyle on many different platforms but his fans were super-excited that he hadn't forgotten the music.
Nasty got praise all over the TL and even landed on the Twitter trends list as his fans expressed how impressed they were that he could toggle between different types of hip hop.
Whats amazing is Nasty C can do any typa hiphop. This nigga got more range than anybody in the game. You can never predict his drops🐐

— 𝔎𝔞𝔯𝔦𝔡+ (@KaridVVS) June 4, 2021
Nasty c too unpredictable for me 🤦‍♂️ this song woke some in me 💔💔"Can't change my past, I can't give you my all right now" pic.twitter.com/zyNRZeZo4V

— Ghazaz (@JoziCaster) June 4, 2021
Nasty C is what and who he think he is🙌🙌 pic.twitter.com/PmsexeZ5zK

— We Love Black Coffee (@Tabongz_SA) June 4, 2021
A while back Nasty C made it clear that he wasn't rapping to prove a point anymore.
Nasty C sat down with Sizwe Dhlomo on an episode of his podcast series and got real about how his approach to music has changed and how he thinks he could have done better in his rap career.
"I got over that whole 'who killed who' on a song thing like a long time ago … when I was still rapping to prove that I can rap … when it was just about that. My approach to music is very different now, so I don't mind you saying so and so killed me on a song or whatever," Nasty C said, before adding that he's all about making people feel things when he makes music.
The rapper said he's making music for himself now and his fans are certain that if his latest track is anything to go by, then his approach may be his best recipe yet.