Mzansi reacts as former ANC spokesperson Carl Niehaus show off his African queen – Photos
Mzansi reacts as former ANC spokesperson Carl Niehaus show off his African queen – Photos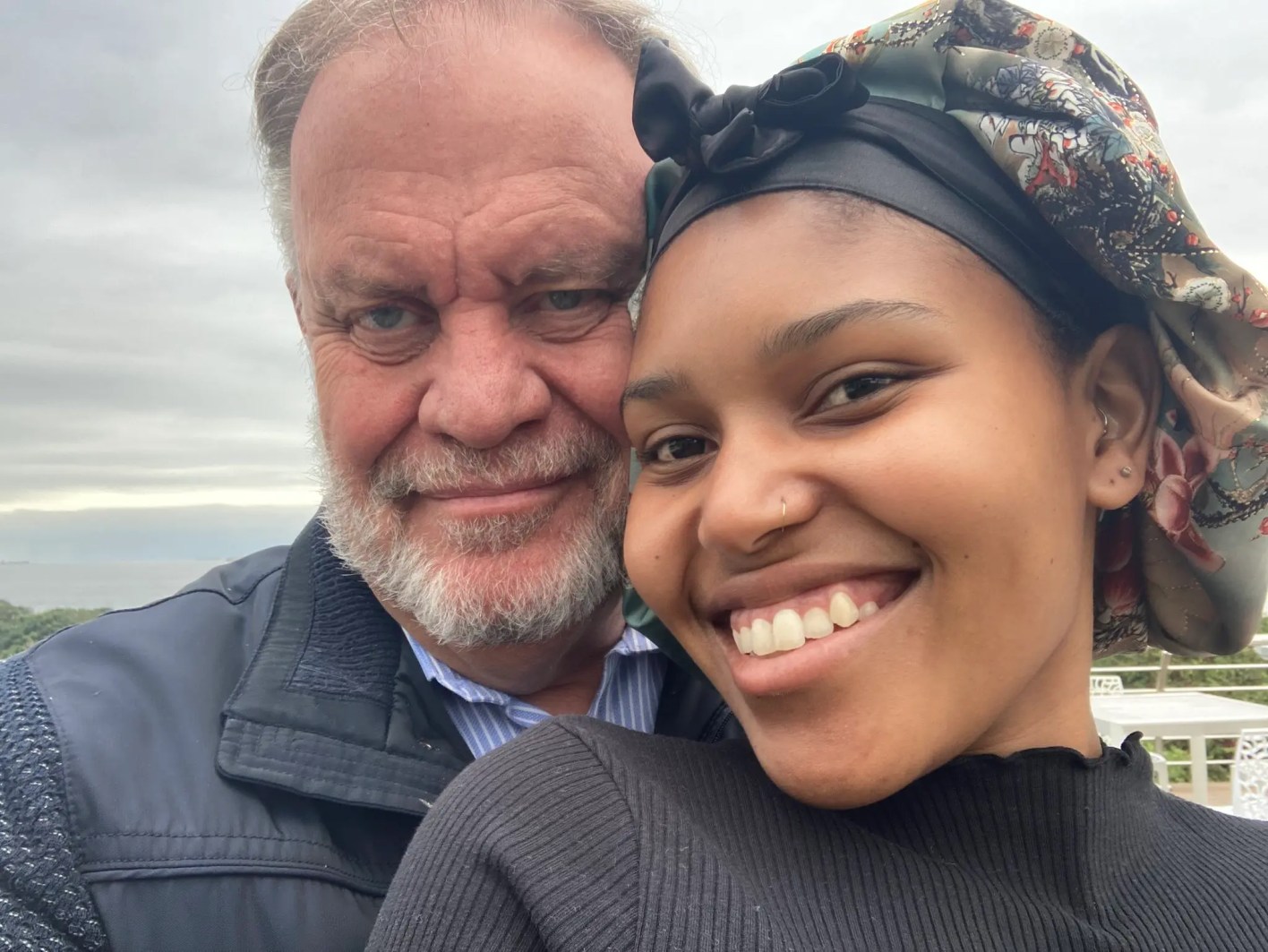 After three failed marriages, it seems like Carl Niehaus has finally found the love of his life. The former spokesperson of the African National Congress, Carl Niehaus, hasn't been lucky when it comes to marriage offices since he has divorced three different wives, respectively.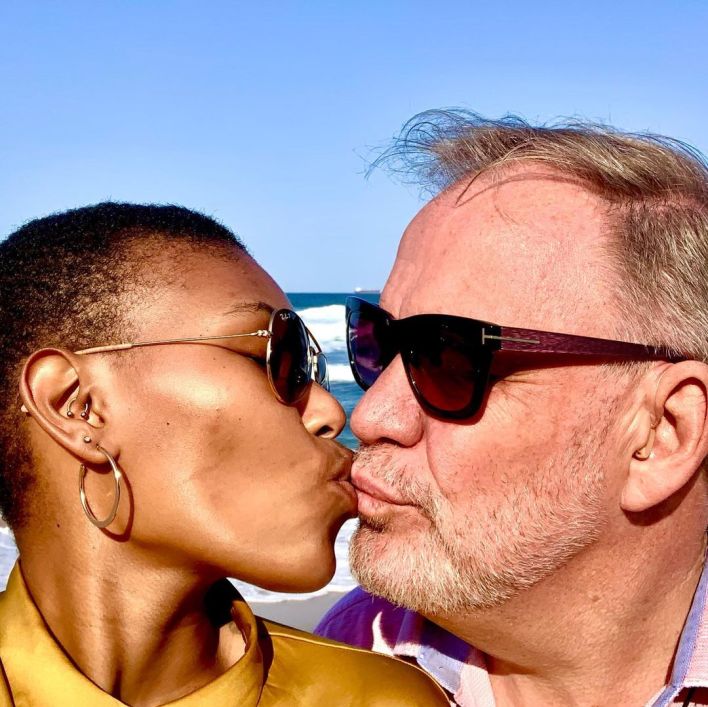 Carl Niehaus is in love with his fourth wife by the name of Nolie Mdulie. Despite his controversies about the ANC and its favorite ally, Jacob Zuma, Carl Niehaus is a family man who truly loves his wife and kid. The former Nelson Mandela spokesperson is not ashamed to show off his beautiful wife on his Instagram account. The two are constantly seeing each other in different locations and also in support of the former president, Jacob Zuma.
My dear love, @nolie_mdluli, thanks for always being there during the good and also the difficult times. pic.twitter.com/UtFaIWGNAI

— Carl Niehaus (@niehaus_carl) October 5, 2021
Judging from the photos of the two, it looks like they are very compatible with each other and are very active in politics. More information about Carl Niehaus's wife is not known in the media since she is not in the spotlight like her husband.
However, it looks like the two have been in a relationship for a long time since they have a daughter together, who is allegedly judging from her height that she could be around 10 to 12 years old. The couple is blessed with two beautiful children, a daughter, and a little boy.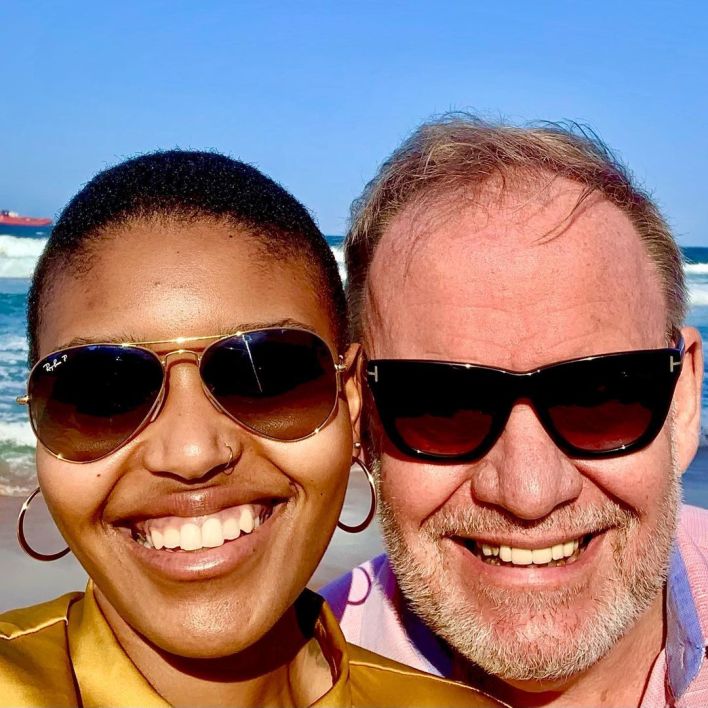 Carl Niehaus was born on December 25, 1959, which makes him 61 years old as of 2020. Many people, judging from his appearance and the wife, thought that Kani's house was way too old for the lady. However, none of them knows how old their wives are. Fortunately, Carl Niehaus is not bothered by what people think of him and his wife, as long as they love each other.
Here are some reactions…
Amaxhego aseMzansi kodwa awafuni kuguga shem.

— Matshaya, Doyi (@Maliqo) October 5, 2021
Now I know why mainstream media and wmc hates you so much🤔 you have a beautiful African Queen walking this life's journey side by side 😇 pic.twitter.com/Kh3heaAyQC

— Mthimkhulu (@Mthimkh96885499) October 5, 2021
Child abuse! It's not my business though!

— iThing Boss (@ZyamzondaIzinja) October 5, 2021
Mxm, you bash Cyril when he mixes with whites. You obviously ridicule every black DA black members.

Stop the conveniency

— Inferior Peasant (@AgentOfWMC) October 5, 2021