Mzansi react to actress Connie Chiume's age as she turns a year older
Mzansi react to actress Connie Chiume's age as she turns a year older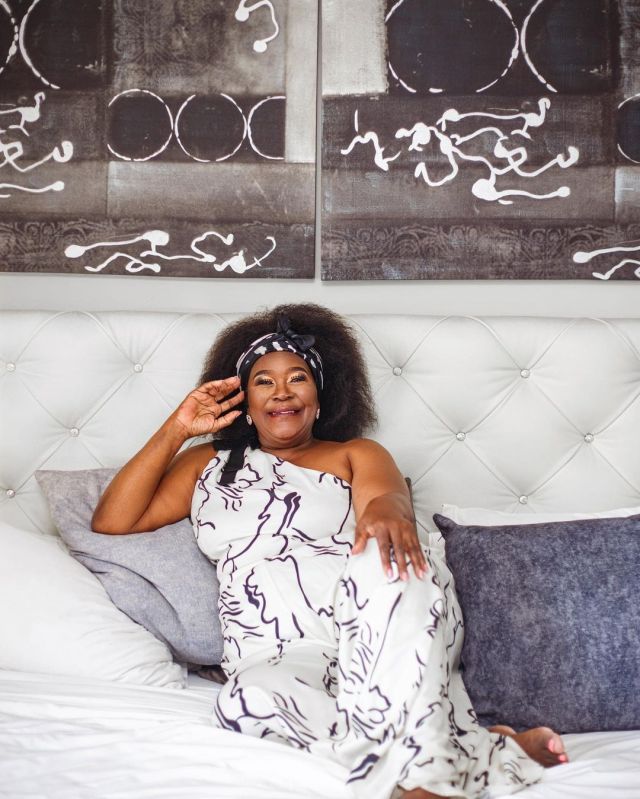 Connie Temweka Gabisile Chiume (born 5 June 1952), is a South African actress of Malawi descent. She is best known for the roles in the films Black Panther, Black is king, and Blessers as well as in television for Zone 14 and Rhythm city, Gomora, and Sono.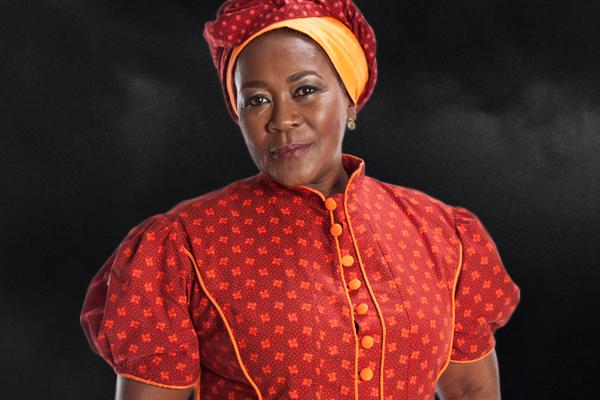 When we talk about strong people we talk about Connie Chiume(Mam Santo). She's been in the entertainment industry way too long and she is still standing, and because of her talent and dedication the industry still sees the best in her and it's probably hard for them to let her go, as we can see instead of retiring she's still getting more gigs this says a lot about her, she is indeed a legend.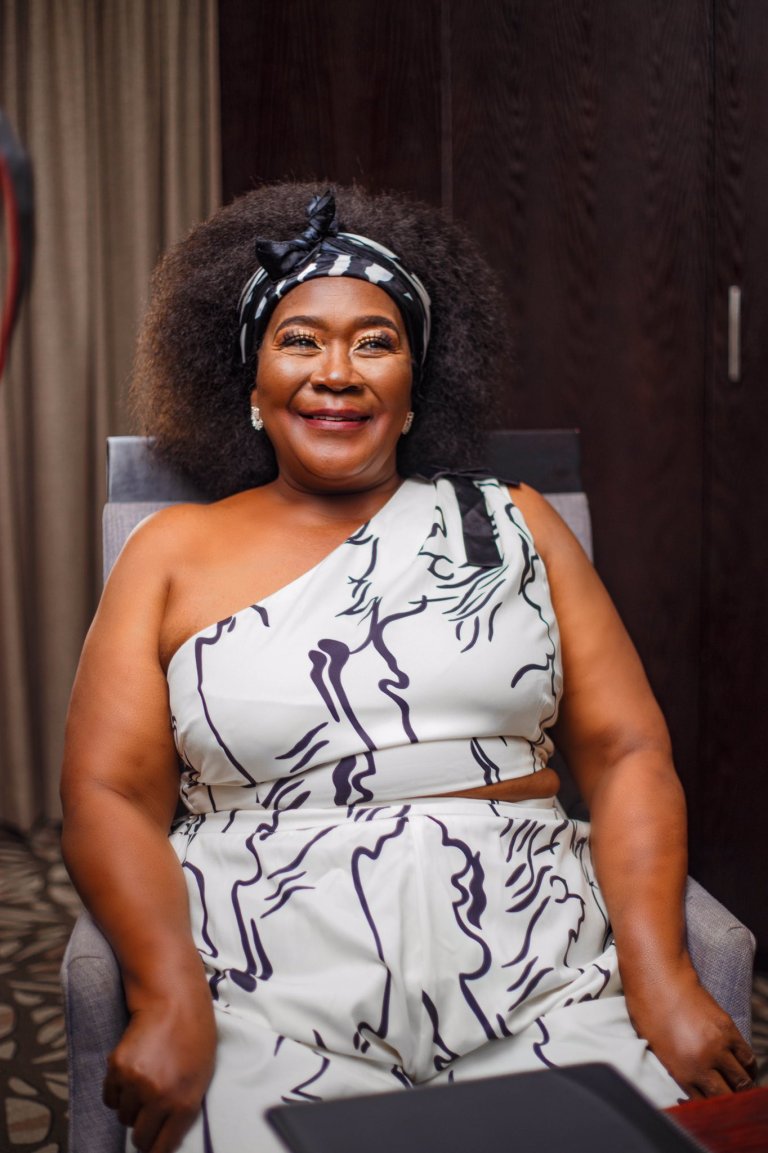 For someone her age she did well for herself and she's still going strong. Today it's her birthday but people were amazed by her age, she doesn't look any close to her age, though this is the age where she should have already retired, but her body doesn't say that.
As beautiful and fresh as she looks today Mam Sonto is turning 69 years who would have thought. I guess it's true when they say take care of your body and it will take care of you. Mam Sonto's body is taking care of her she is aging gracefully.