Mzansi Rally Behind Miss World Hopeful Shudufhadzo Musida
Mzansi Rally Behind Miss World Hopeful Shudufhadzo Musida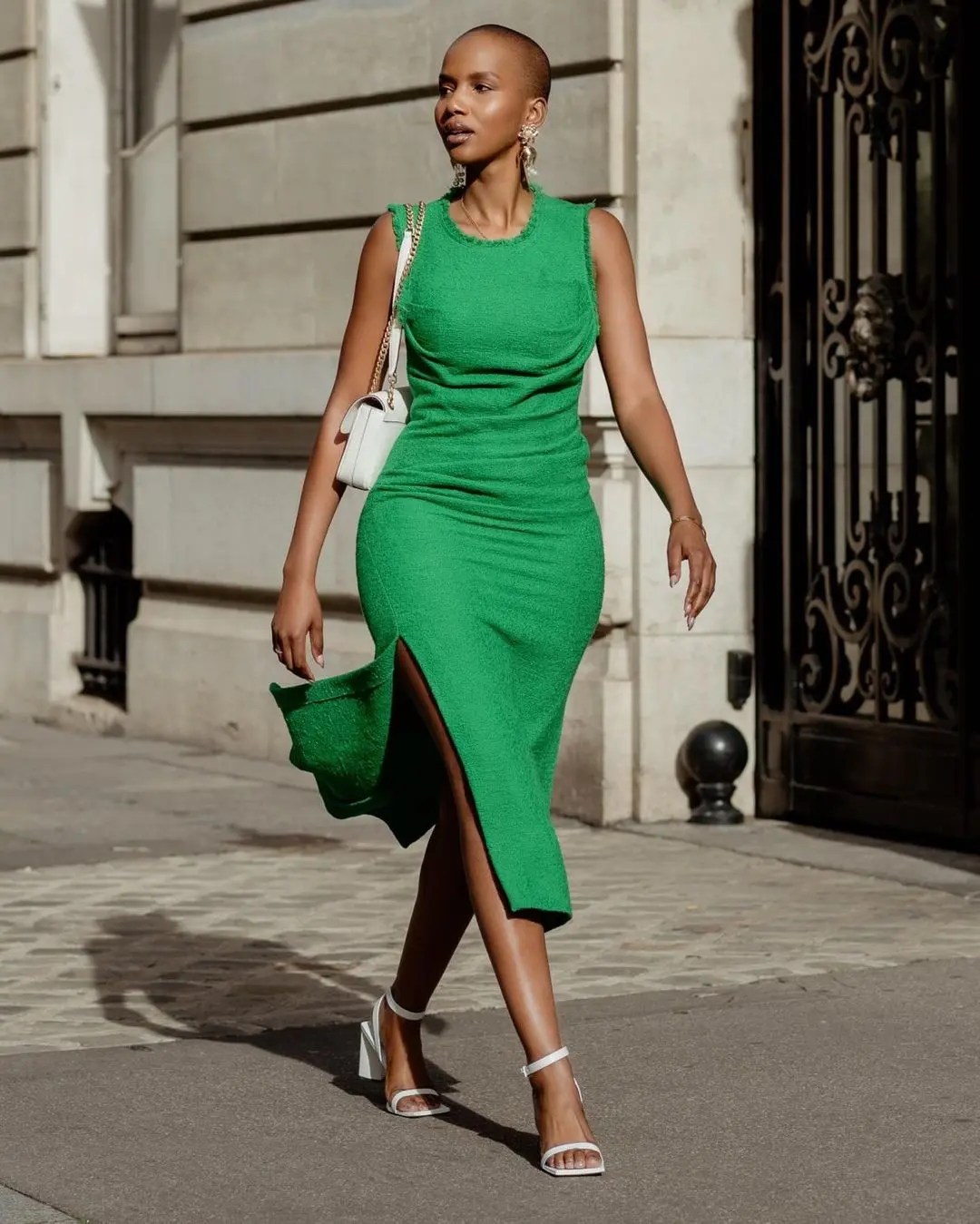 Shudufhadzo Musida, Miss South Africa 2020, has been turning heads with her hot looks in Puerto Rico ever since she jetted off to compete in the Miss World pageant.
The 70th edition of the Miss World pageant will be held on 16 December in San Juan, Puerto Rico. The Miss Universe preliminary competition has already started and Shudu lost in the second round of the head-to-head challenge. The challenge was won by World Philippines Tracy Maureen Perez.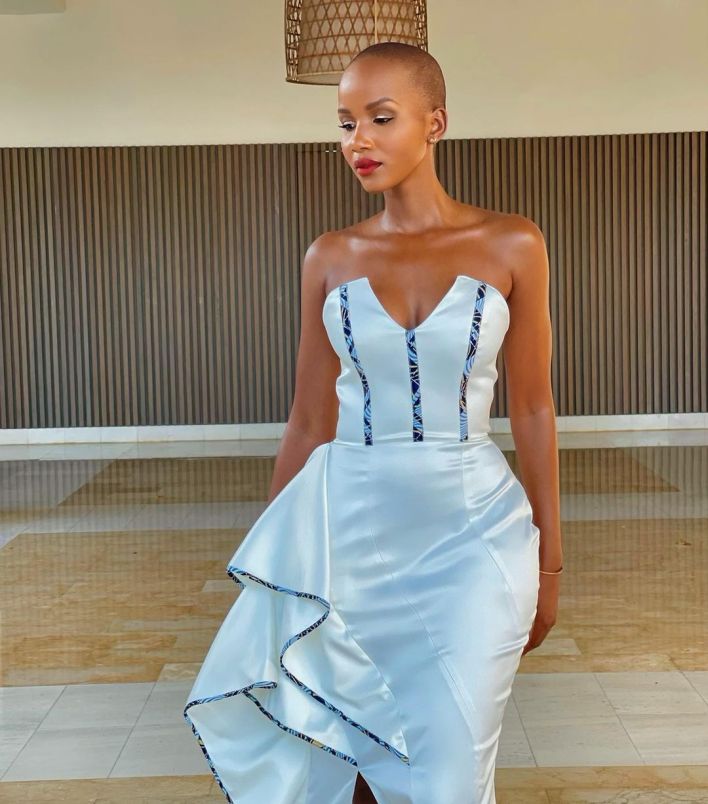 Tweeps have been calling on everyone to go and view Shudu's beauty with purpose video on YouTube so the she can all the way to the top. Shudu had 24 000 views but now she is currently sitting at more than 33 000 views. The aim is to reach 100 000 views, and by the looks of things, her fans will succeed in encouraging others to watch her video.
We now on 28k views, can we be on 100k views before Monday in support of our MissWorld @abigailmusida Shudu

Link Link: https://t.co/CPyypl7Bet let's support our own. 🇿🇦🇿🇦❤️

— Dr Daniel Marven (PhD) (@danielmarven) December 11, 2021
Shudu recently unveiled her Miss World gown which was inspired by Miss SA's crown; Buhle. Designed by Warrick Gautier, the gown features a long red skirt and flowing train.Shudufhadzo Musida
" When we started discussing ideas around what I wanted my Designer of the World gown to be I knew that I wanted to incorporate one specific thing…'Buhle'. The Miss South Africa crown that I wore with so much pride and with an immense sense of responsibility knowing what the crown represented, not only to myself but also for so many young girls who see the crown for what it truly means. Passion, purpose, responsibility and service. I want this dress to represent our dreams and that they have so much value, not matter where you come from," she said.Shudufhadzo Musida1
Another model who recently left Mzansi to participate in an international pageant is Miss South Africa 2021 Lalela Mswane. Her journey to Miss Universe was not easy. She got criticised by the public because of her willingness to participate in the Miss Universe pageant which will be held in Eliat, Israel on December 12.
The reason for this according to Mandla Mandela, is because "Israel is an Apartheid State and persists in its heinous occupation and expansion of its illegal settlements in violation of international law. We must persist in isolating Apartheid Israel in the same way that we isolated Apartheid South Africa.
Speaking to The Jerusalema Post she said, "If I had not come to Israel to compete in the Miss Universe pageant, I think I would have regretted it for the rest of my life,"
The model graced the Miss Universe stage in Israel a costume dubbed as "A Dove of Peace." The white bodysuit had subtle feathers printed to serve as a base for the feathered arms covered in white pheasant feathers to transform Miss South Africa into a dove of peace.
Miss SA Lalela Mswane graced the Miss Universe stage in Israel wearing a costume that had feathers to represent and advocate for peace amongst Nations 🇿🇦😍🔥Now that's how you use your platform for the greater good.👑 #MissUniverse #MissUniverse2021 pic.twitter.com/EULhk3JNSz

— Bekithemba Zulu 🇿🇦 (@BekithembaZ) December 11, 2021