Mzansi question Ntando Duma's acting skills
Mzansi question Ntando Duma's acting skills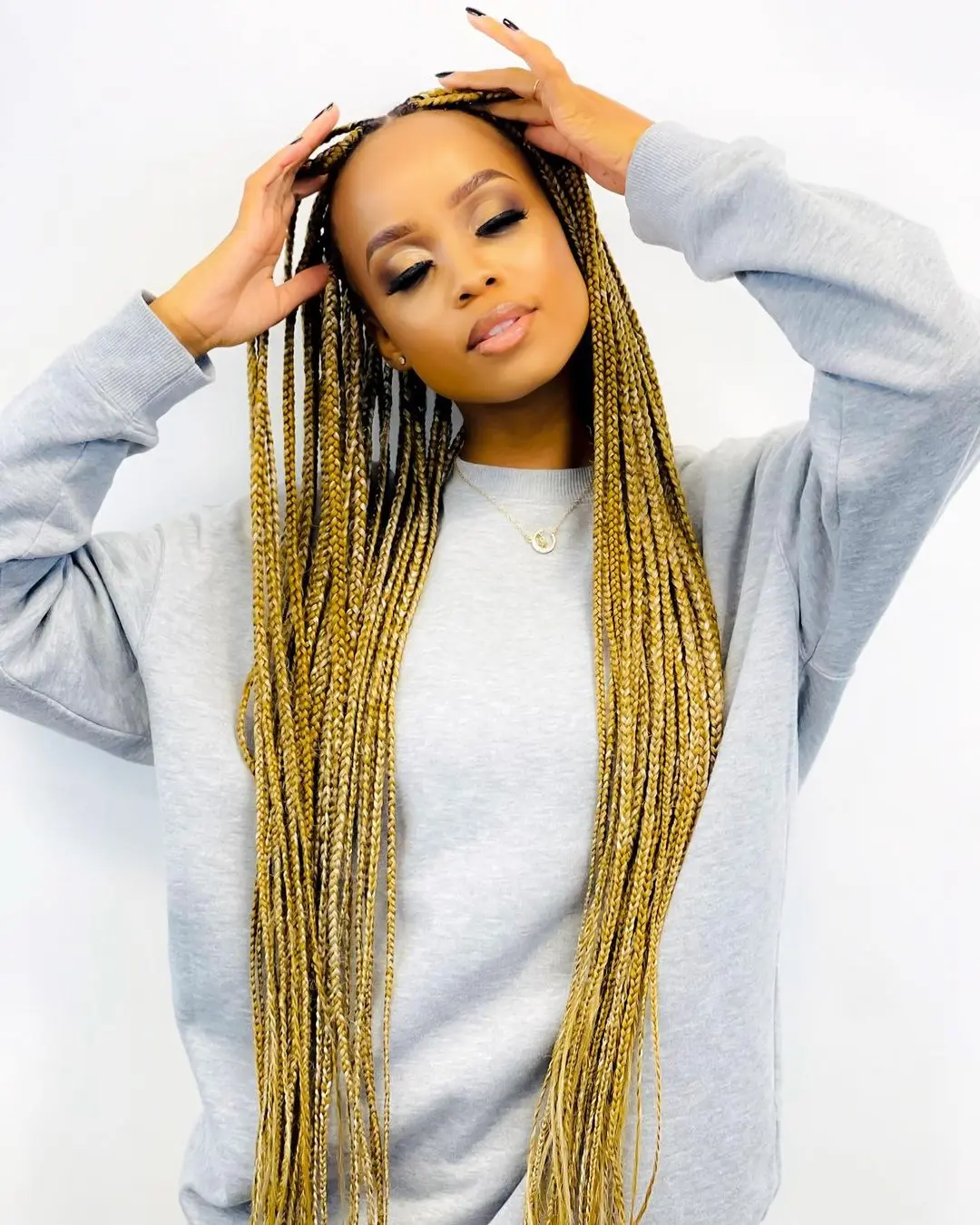 NTANDO Duma's acting skills have been heavily criticised by social media users.
The 26-year-old TV presenter and actress was given a hard time by Black Twitter after it was announced she would star in MultiChoice and Bomb Productions' upcoming series Shaka Ilembe.
The show, which is currently being shot in Gauteng and KZN, tells the story of the legendary Zulu king from early childhood to adulthood. The production has created 8 000 jobs.
Black Twitter was not happy with the choice of Ntando as Queen Bhibhi KaSompisi Ntuli, the ninth wife of Shaka's father King Senzangakhona.
They raised concerns about her acting talent and her ability to speak Zulu fluently. Some said they were not impressed with her work on Rhythm City and The Queen.
Twitter user @Thee_Winani Black said: "These days, it's no longer about talent. However, it's based on the number of followers one has on social media. Sad honestly."
Nhlanhla Khoza commented: "Whuuu…amahliphihliphi nje (it's all a mess). She can't even speak proper Zulu."
Meanwhile, Ntombie_M502 said: "But her Zulu is not sharp. She speaks kasi Zulu."
Ntando told the SunTeam she couldn't comment on other people's opinions. "I don't know what this is about," she said.
Bongumusa Zungu of Bomb Productions said Ntando made a good impression during her auditions. He said there was a team teaching actors how to speak pure Zulu for the series.
"Ntando Duma did a truly great audition for the character of Bhibhi. She brought irresistible charm and venom to the role," said Zungu.