Mzansi makes fun of Simz Ngema's Performance
Mzansi makes fun of Simz Ngema's Performance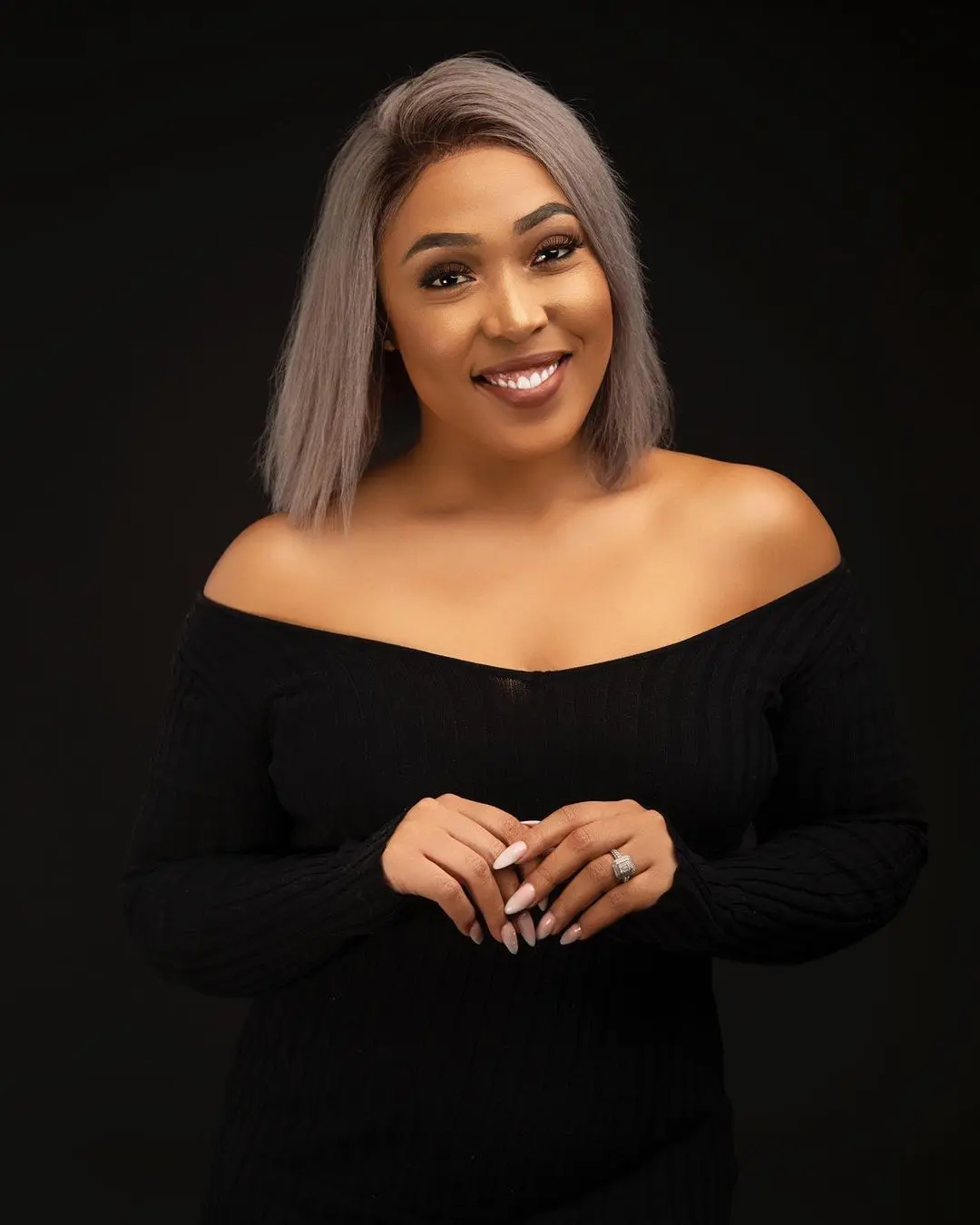 Simphiwe Ngema's music career is picking up and she has bagged a few gigs, but this was met with mixed reactions. The actress ventured into music as a way to honour her late husband Dumi Masilela.
One of her very first songs were Thanda Ngempela and it was after his death where she said she was ready to let go.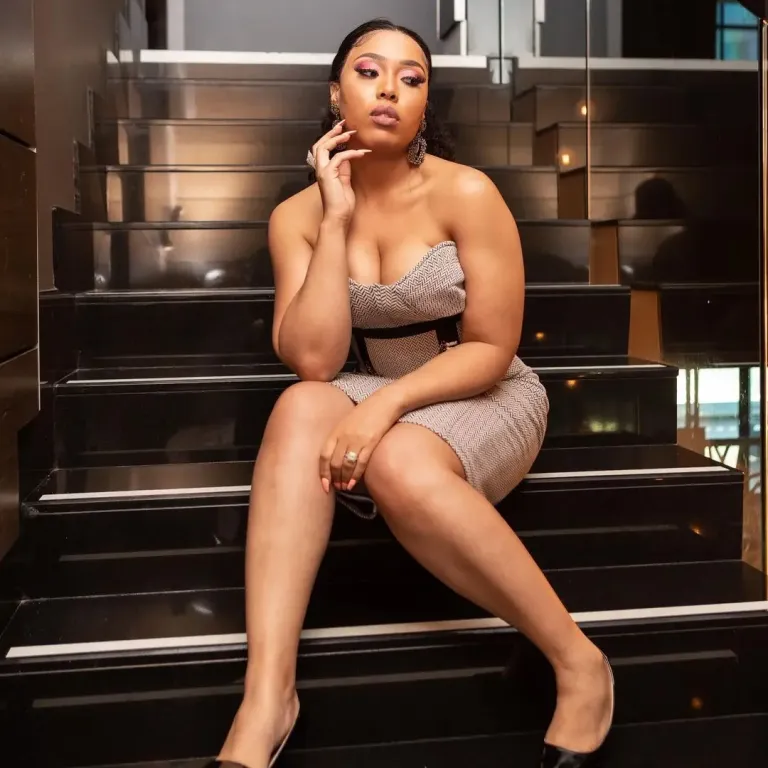 Speaking to TshisaLive at the time, she said holding to the pain is what makes things worse, "It has been a difficult journey and I feel it is time to let go, holding on is what hurts more. Losing Dumi two months after our wedding was worse than my worst nightmare and after he passed away, I was afraid that people would forget him. So I did everything I could to keep his memory alive
Simphiwe Ngema performing at Disoufeng; Soweto. pic.twitter.com/iqm6kCnNPS

— Musa Khawula (@MusaKhawula) March 21, 2022
— Queen👑🇿🇦 (@queenshokane) March 21, 2022
Banjani kanti oSimphiwe!? pic.twitter.com/SlcmC0jZYa

— Makhwalo🇿🇦 (@namvurahh) March 21, 2022
"I don't consent to the narrative being pushed. I just went in there to do my job and I wish my voice was respected as a woman to have kept everything very professional. I was told "the controversy is good for the boutique and brand " but it's not good for my brand. I want no parts," she declared.
Tino is Simz' ex and they announced their break up in the most shocking way possible. Although as time went on, people did not buy their story, they still have not said anything about each other.