Mzansi in shock as Moonchild Sanelly reveals a shocking fact about herself
Mzansi in shock as Moonchild Sanelly reveals a shocking fact about herself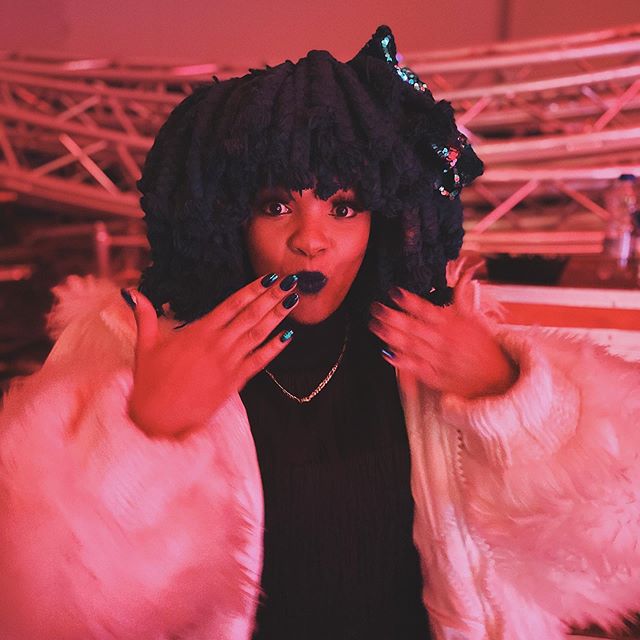 Moonchild Sanelly reveals a shocking fact about herself on social media, and her followers were quite positive in reacting to what she spilt. Taking to Twitter, the singer shared a video of 2 eggs she failed to cook properly and requested help from followers because she loves eating eggs.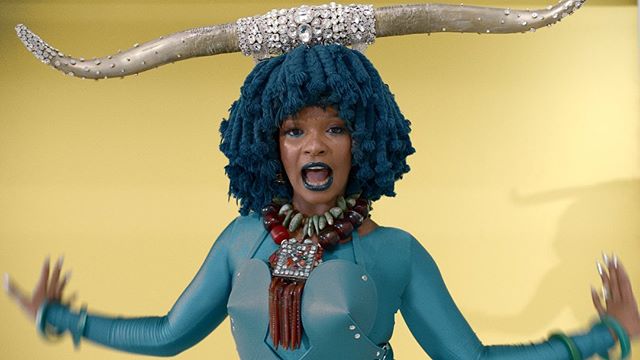 " can't make eggs and I love them," she captioned the video.
Fans suggested different ways she can make boiled eggs.
Do you also have issues with boiling egss? Check below for help:
Rule of thumb is 10 -15 mins on high boil the immediately rise with cold cold water!!! Also put the egg in before the water is heated at all.

— AIROTCIVYVICTORIA (@Viiiictorriaa_) January 8, 2021
Thanks for this, 8 minutes does it for me

— Simphiwe (@Sikzin_6) January 8, 2021
45 mins is too much, 7-12 mins is shap

— Rest Bafowethu Rest⚪️ (@Faku_ZA) January 8, 2021