Mzansi in shock as Makhadzi's age is revealed
Mzansi in shock as Makhadzi's age is revealed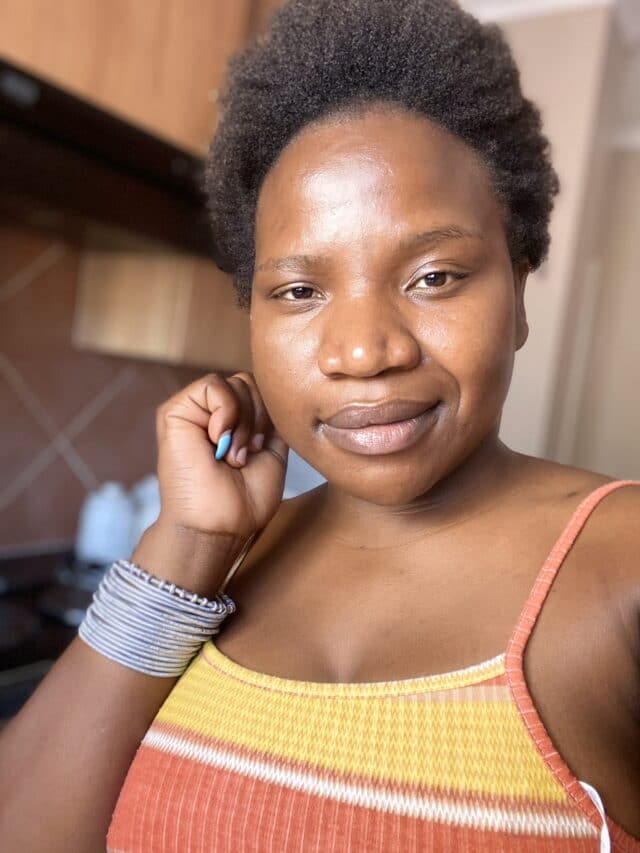 Revelations of Venda music queen Makhadzi Muimbi real age had tweeps reeling in shock. Surprisingly or not so surprisingly, Makhadzi is 24.
Makhadzi was born on the 30th of June 1996 making her 24 years old. Many were shocked because one couldn't have estimated her to be 26. The murahu hitmaker is not the only celebrity whose age had people in surprise. It comes as a surprise to many that Master KG is also 24. Gomora's Teddy, Sicelo Buthelezi is 35, much to the surprise of many. Nomcebo Zikode is also 35, surprisingly. If anyone would have guessed their ages right, they deserve a Bells.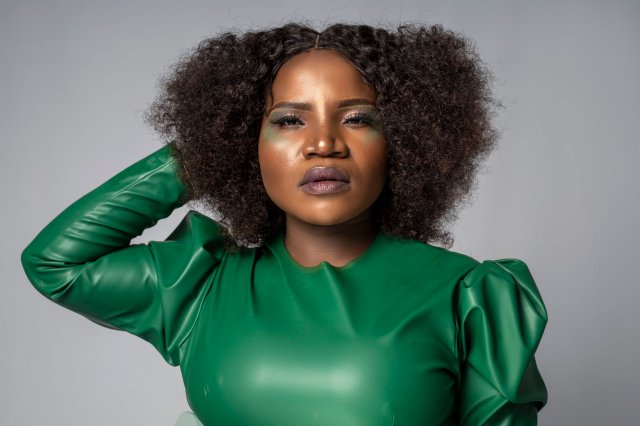 After Makhadzi's announcement to the world that Master KG is her "virginity breaker", nothing should come as a shock. Last year when Master KG was breaking records and winning awards, Makhadzi congratulated him with a "Congratulations my virginity-breaker" that had people surprised. The two were together for some time until they parted amicably.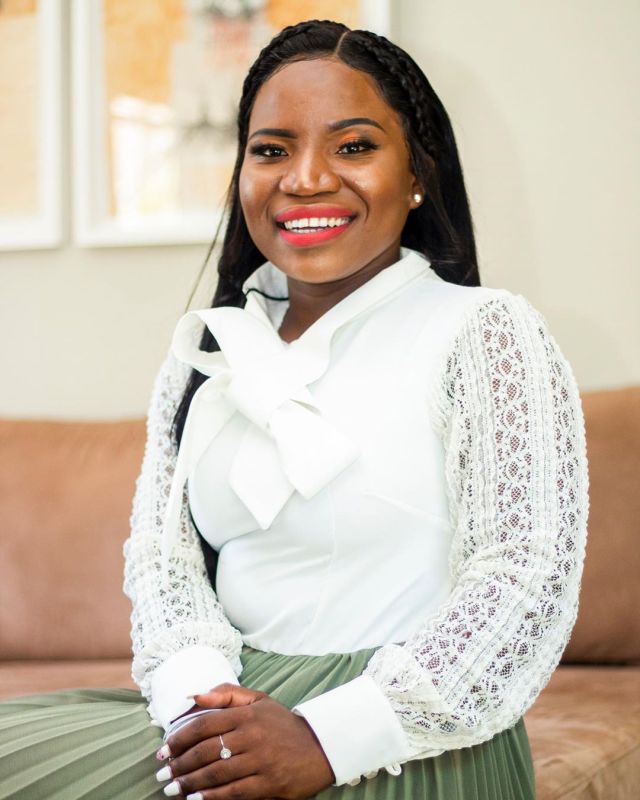 "I and Makhadzi parted ways months ago … to focus on our careers. We are still young and we still need to achieve big things. (We) hope everyone understands and respects that. I am no longer going to answer anything related to this. Thanks," Master KG said.
Meanwhile, the musician started off the year on a good note with murahu topping the charts across the country. Murahu, Makhadzi's hit featuring Mr Brown was named Song of the Year by four radio stations – Motsweding, Thobela, Phalaphala and Munghana Lonene FM.
The Venda musician was filled with appreciation.
All my fans, Khadzinators, I thank you. I see all the love in the country and across the border. All radio stations that crossed over with Murahu, from the bottom of my heart I appreciate the love,"
She also won the best performer in the Black Twitter awards that were held earlier in the month. It's a fact- South Africa loves Makhadzi!