This is What Uyajola 9/9 host Jub Jub has been up To
This is What Uyajola 9/9 host Jub Jub has been up To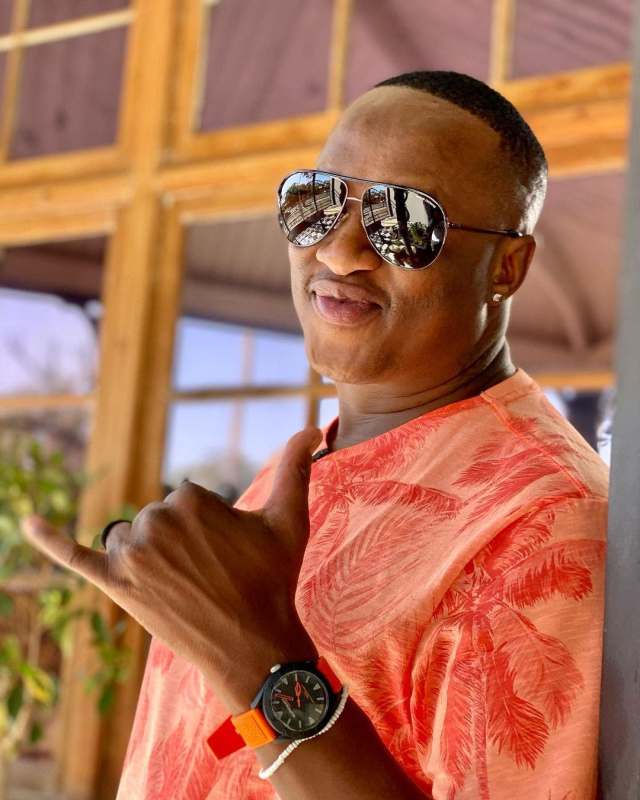 The 'I am a changed man' are the sentiments that have been highly echoed by Jub Jub since regaining his fame. From being the countries most hated to being the man many stay up on Sunday nights to watch on their televisions, Jub Jub is indeed a changed man.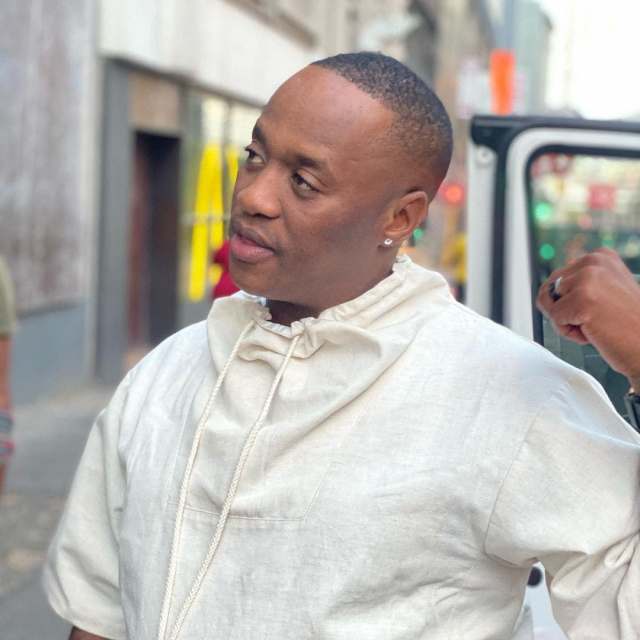 It is without a doubt that his life has been under scrutiny since he rose to fame really. After being imprisoned, all that faded till he came back with a bang and it is all thanks to his highly successful drama reality series, Uyajola 9/9.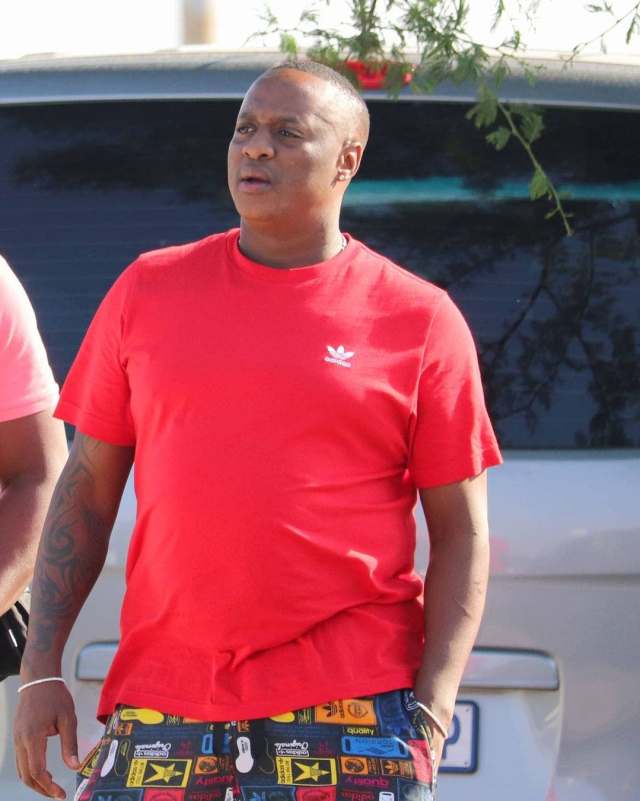 He closed off the year 2020 with an almost-candid interview with former rapper Slikour where he divulged a few aspects about his life. 'Almost' we say because he expeditiously stopped Slikour from talking about his family – he could not even finish asking the question he wanted to ask about his son Christian. Molemo has made it very clear that his private life is not to public consumption.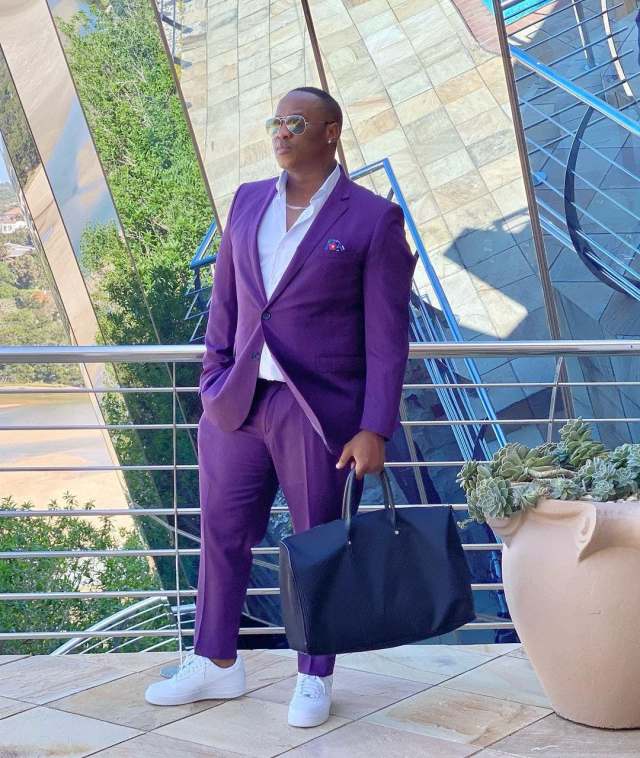 Judging from his social media there has not been a single post since the year 2021 started. Which begs the questions, What has Jub Jub been up to?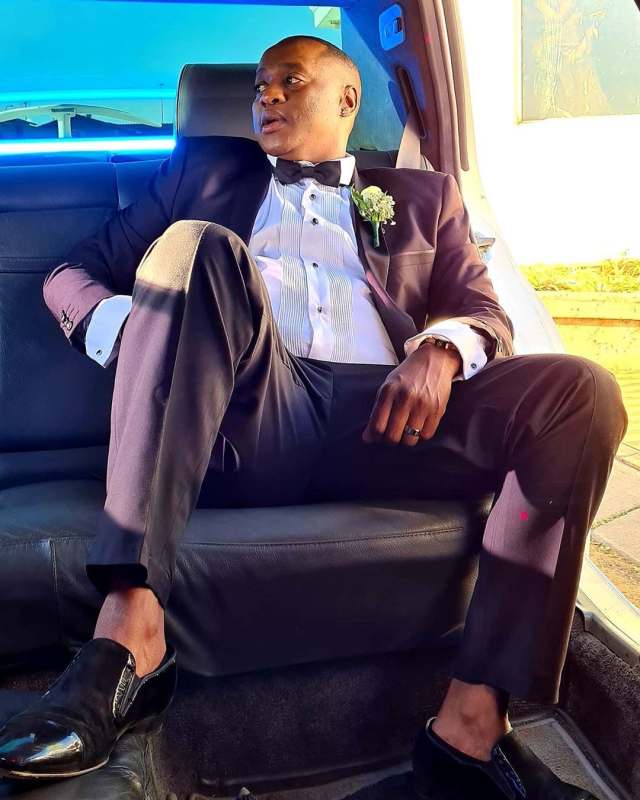 Jub Jub was not joking when he said he wants to keep his private life private. So much so that he has never posted a picture of his wife Zenith Mia, who apparently is Italian but comes from Cape Town.
It was love at first sight for the two and he made sure to cuff her after being friends first. He really wants to preserve their relationship which is the reason why he does not post her at all on social media because he believes that's what leads to many relationships failing.
Jub Jub has two children, a beautiful baby girl – who of course the name has not been revealed – and a handsome son who is a spitting image of him named Christian.
The Ndikhokhele hitmaker revealed that he initially named his son a different name however Kelly had changed it to Christian for her own reasons.