Mzansi In Shock As Kelly Khumalo's Real Age Is Revealed
Mzansi In Shock As Kelly Khumalo's Real Age Is Revealed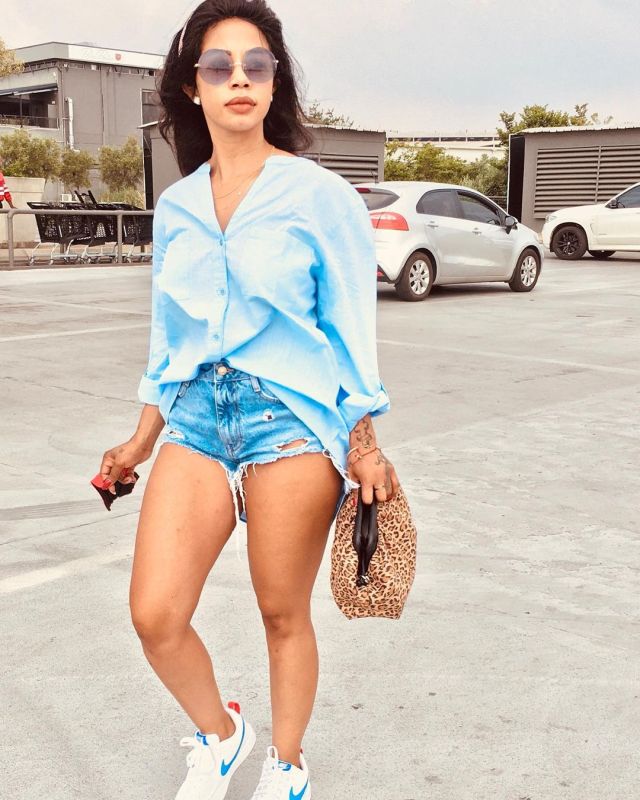 Kelly Khumalo has been accused of lying about her age, following her drama with Nedbank over unpaid car installments. According to Sunday World, the Esiphambwaneni hitmaker has reportedly defaulted her payments and is currently faced with R62 000 arrear fees. That's not all, the publication also found out that she is actually 38 years old instead of the 36 that is widely known.
The documents submitted in order for her car to be repossessed contain her Identity Card which states 11 November 1982 as her birth date.
Kelly failed to live up to her promise of paying for her 2011 Porsche Cayenne Tiptronic vehicle, that she purchased in March 2017 through a loan of R500 000 from Nedbank. Kelly was obligated to pay just under R10 000 every month up until April 2023. This excludes insurance for the car.
After failing to keep up with such payments, Motor Finance Corporation (MFC) has managed to file papers at the Joburg High Court, for a default judgment against Khumalo.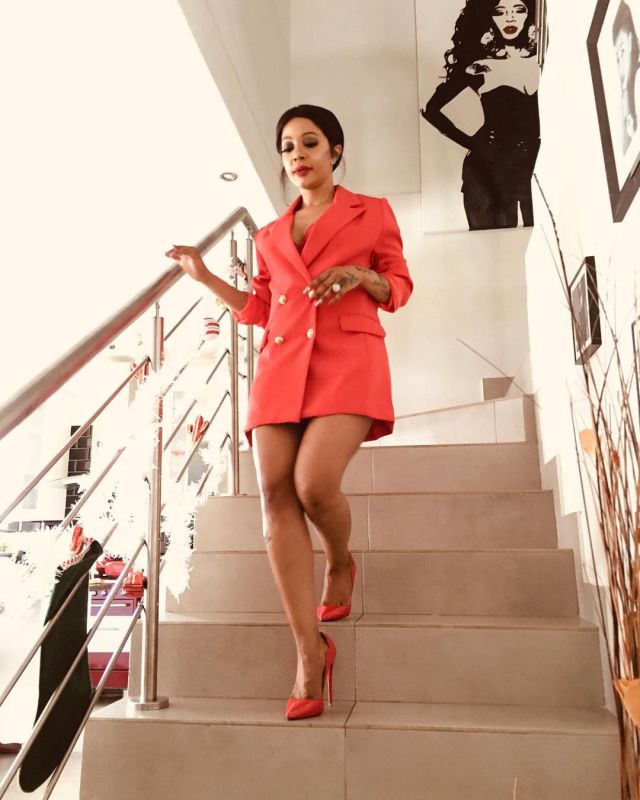 In July this year, Nedbank's attorneys, DRSM Attorneys wrote a letter of demand to Kelly, instructing her to pay up and keep her account up to date. On August, the agreement was cancelled after Kelly failed to respond to the letter.
in other news, Kelly is trying to be great mother to her two kids Christian and Thingo.
Her children are the light of her life so she never misses an opportunity to spend time with them. She even recently shared a clip of her daughter Thingo singing one of Kelly's songs from her new album Voice of Africa.
"This has got to be the cutest thing ever ❤️" she captioned the video
She might have been marred with controversy after controversy this year alone, but she gets up and dusts herself off. She has decided to use her controversy label to make bank but she has achieved even more than that. The Empini hitmaker has embraced the label given to her by making a wise business move which is starting her own brand of gin, called Controversy Gin by Kelly Khumalo.
The Gin brand was launched in March 2020 but has already collected it's very first accolade. The musician has announced on her Instagram that her gin won an award at the prestigious 2020 SA Women's Wine & Spirit Awards, walking away with a Gold award.
Thanking her team for their phenomenal work, Kelly took to social media to applaud them for the achievement.
The gin was only available at Makro but Kelly has announced that it is now available on Takealot.
That's not all…Kelly's Empini is sitting comfortably in the number one spot in South African music charts in the afro pop/soul category. "This thing I am bathing with seems to be working. Number 1 song in SA for the song sixth time," she announced.