Mzansi in love with DJ Zinhle's reality show #DjZinhleBET
Mzansi in love with DJ Zinhle's reality show #DjZinhleBET
DJ Zinhle revealed the show will air on September 18 on DSTV channel 129. Many of her fans are very impressed and in love with the show and have congratulated the star.
Twitter cannot wait to hear DJ Zinhle as she breaks the news of her pregnancy to her siblings, her mother and close friends. Zinhle is supported by her close friends Pearl Thusi and Nomuzi Mabena.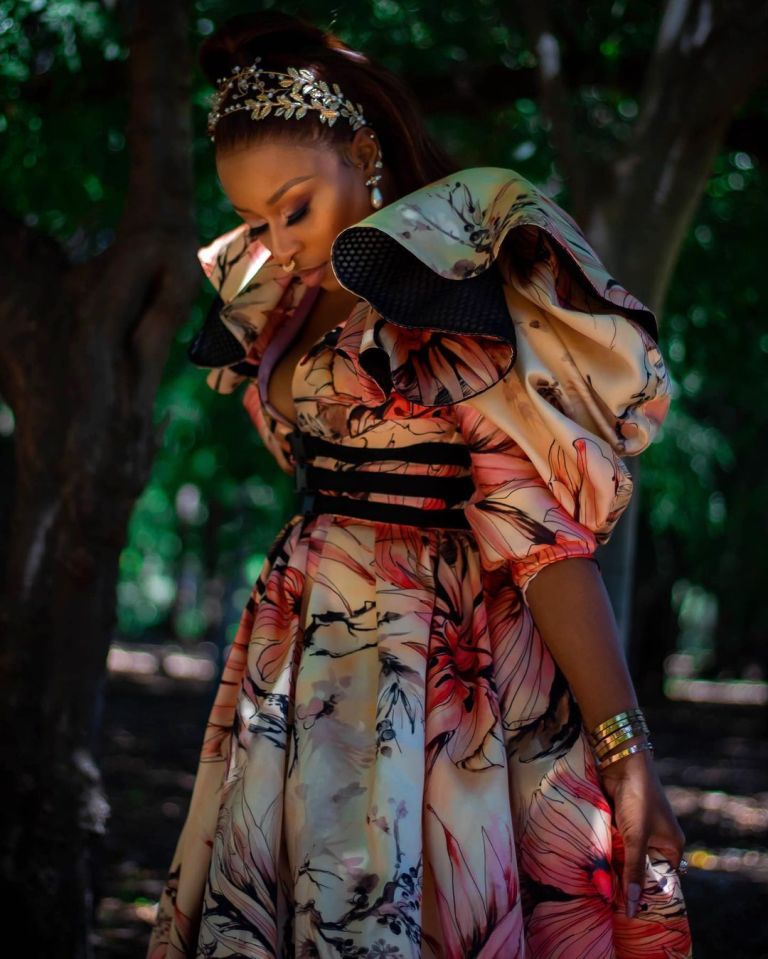 I've never wanted to do a reality TV show however this time around, I wanted my pregnancy to be different. I wanted to enjoy it with those who I love closely but still have the opportunity to share the experience with my fans later.
#DJZinhleBET😭😭😭😭😭 I love this couple… couple goals akere🥰♥️♥️ pic.twitter.com/8t8uzezZcA

— Bakang Sebatjane (@BSebatjane) September 18, 2021
Hhayi ke South Africans now you know DJ Zinhle feels when yall make her trend for no reason everytime something happens to Kiernan. Do better!

— Gracefully Broken (@Pammy_N2) September 18, 2021
30 min not Enough 😭😭😭 #DJZinhleBET pic.twitter.com/FgQpBN0ybD

— . (@OfentseTheOne) September 18, 2021
Friends like @nomoozlie are a rare breed😭😍 I pray for one and I pray that I be that kind of a friend to someone ❤#DJZinhleBET pic.twitter.com/CzlFoCoM1P

— Lindeka Mthethwa (@lindeka_m) September 18, 2021
Aowa can we have an hour episode next time. 😭😭😭 #DJZinhleBET pic.twitter.com/ZXxv3g40pd

— ☺️😍🌻 (@Tandekile24) September 18, 2021
She and kairo's dad are in a good place, you can tell by the way she speaks about him❤🥺 it's beautiful to watch🥰 amazing co-parenting👏#DJZinhleBET

— Michele_P🌻 (@Michele_Phaahla) September 18, 2021