Mzansi gives thumbs up to #TheWife Season 2
Mzansi gives thumbs up to #TheWife Season 2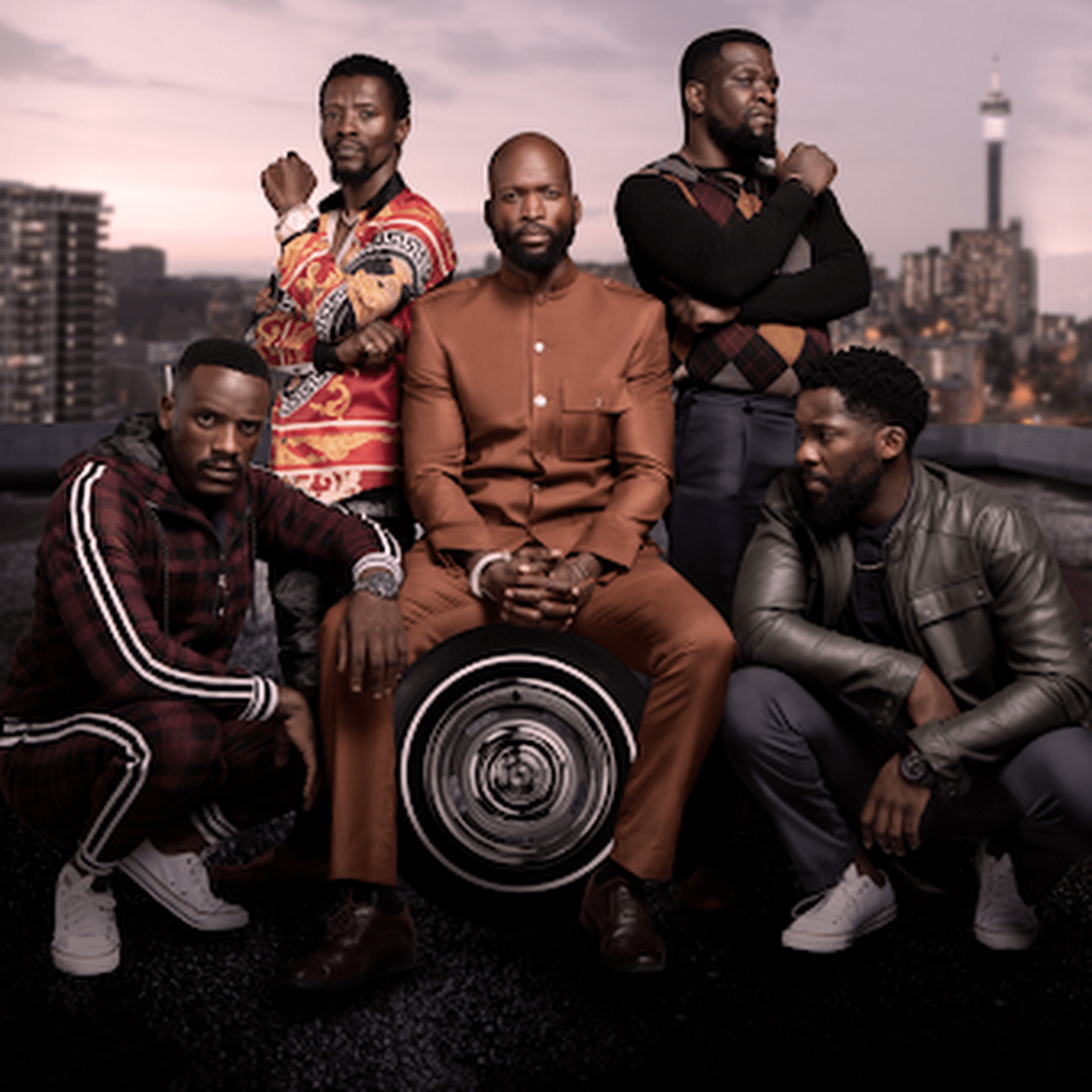 Thursday's have been dubbed 'Zulu Day' by talented actress Khanyi Mbau and social media users could not agree more. After a week of not watching the talented cast of The Wife, viewers finally got to rejoice in seeing the Zulu brothers welcome back their first wife, Zandile Zulu.
Season 1 of The Wife had reached it's end with many viewers reeling in anger at how the producers and writers completely switched the script. For those who read the book way before it got upgraded into a series, they were left disappointed at the turn of events.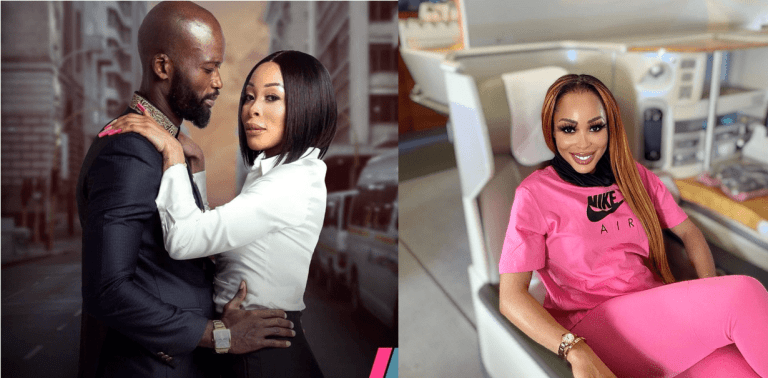 Namely the burning of the R80 million which guaranteed Zandile's freedom, the affair between Qhawe and Hlomu and the fact that Zandile had to be broken out from prison instead of being released like the book planned. But nonetheless, it still promises drama and entertainment and the first three episodes of season 2, lived up to viewers expectations.
What stood out from viewers was the sex scene between Zandile and her husband Nkosana who hadn't seen each other in 10 years. Zandile had been arrested for the murder of her mother and Nkosana promised to bail her out from the trenches. While his original plan failed, he had to think of another way to get her out so she can rebuild a relationship with her kids.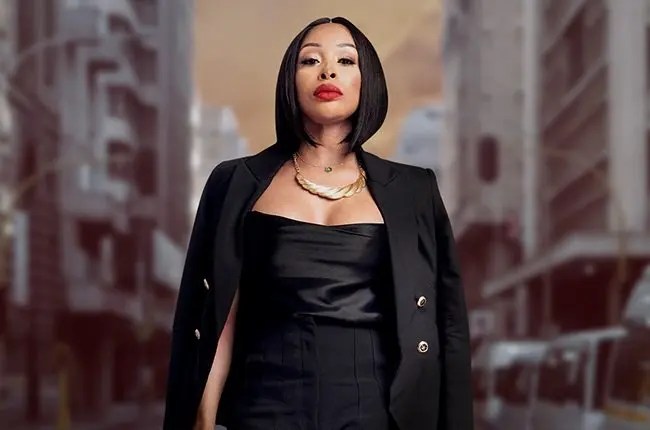 As a couple who did not see each other for 10 years, they sure did heat up the screen with their sex scene. It said to have topped Hlomu and Qhawe's sex scene though which took place last season.
I thought Hlomu and Mqhele's first time was the best but haii Zandile and Nkosana gave it all haii suka DEMEDI!!!🔥🔥🔥#TheWifeShowmax pic.twitter.com/HupTxgKzuj

— Zamathole. S (@Zamathole14) February 17, 2022
#TheWifeShowmax Qhawe getting cussed out by Hlomu!Nkosana giving Zandile that mouth work 😛S2is lit already.And how fine is Qhawe's ass,lawd😩 pic.twitter.com/8F3bFBa6hy

— TS (@Soulful_loner21) February 17, 2022
Feels like Hlomu has been dethroned 😭😭and it's upsetting me and my homegirls #TheWifeShowmax pic.twitter.com/DwNdP4ATUV

— l e o (@Asange_Gcado) February 17, 2022
If we have learned anything is that the wife will show the love between a couple for the first few episodes and change up on you ..I really hope they don't temper with Zah and Bhut'omdala loving because safa with Hlomu's sulky face . #TheWifeShowmax

— Dreamer (@T99954729) February 17, 2022