Mzansi demands Hulisani Ravele to host this Year's SAFTAs
Mzansi demands Hulisani Ravele to host this Year's SAFTAs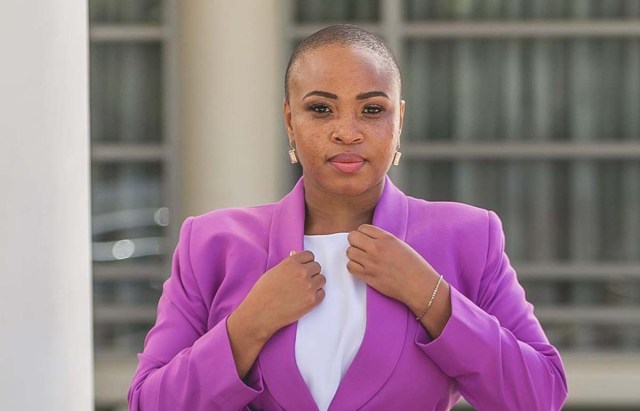 Hulisani Ravele has been trending on Twitter for hours now after her fans and followers felt she's the right man to host SAFTAs.
However, her supporters are rallying for her to bag a major hosting gig.
The media personality is not new to the presenting business because her rise to fame started off with her presenting on kiddies shows like YoTV back in the late 2000's.
Taking to her social media, Hulisani tweeted she feels she should be chosen for the position as she has been anticipating for years to hos the show.
She rallied for herself first saying she has been in the game for a solid 24 years however has never hosted the event.
Hulisani said: "Whoever gets this tender, please find me when you're looking for a host! 24 years in the game and never hosted the SAFTAs!? Imagine!"
Whoever gets this tender, please find me when you're looking for a host! 24 years in the game and never hosted the SAFTAs!? Imagine! 😭😳 https://t.co/I5vgCkhHWC

— Hulisani Ravele (@HulisaniRavele) March 1, 2021
HULISANI RAVELE ♥️🔥🎬

Let her host SAFTAs 15🌟
PLEASE 👑 #HulisaniMustHostSaftas15 pic.twitter.com/bWpnKTRkuL

— Bekithemba Zulu 🇿🇦 (@BekithembaZ) March 2, 2021