Mzansi Celebs You Didn't Know Are Pastors
Mzansi Celebs You Didn't Know Are Pastors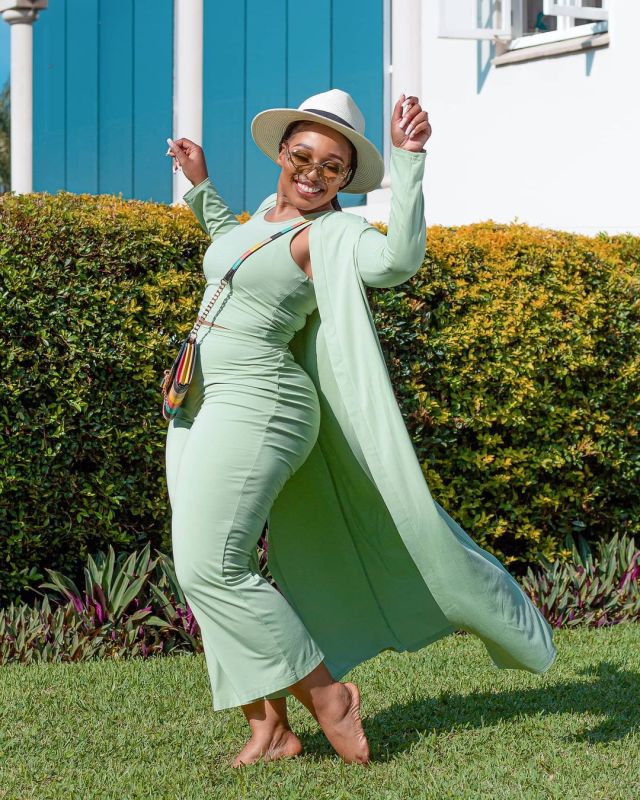 Often times we look at media personalities and make judgements about the type of people that they are based on the characters they play on-screen or the controversies or bad press they are associated with, however many are completely different people to the characters we see on TV. The same can be said for some actors who we have discovered are actually Pastors or Preachers in real life.
A pastor is the leader of a Christian congregation or church who also gives advice and counsel to people from the community or congregation. In many churches, they go through training and are ordained before taking up the full role. Being a Pastor can be extremely difficult especially when you in the entertainment industry, however these ZAlebs have taken up the calling.
Phindile Gwala – Ngandu
The former Muvhango actress who made a name for herself on the SABC2 soapie when she played Nonnie, hails from Eshowe in KwaZulu-Natal. The actress is currently on e.tv's Imbewu where she plays the role of a Fikile. She may be fiery on the telenovela, but in real life she is a pastor. She was raised in a Christian home, where both her parents are pastors so it makes sense why she would also take that route.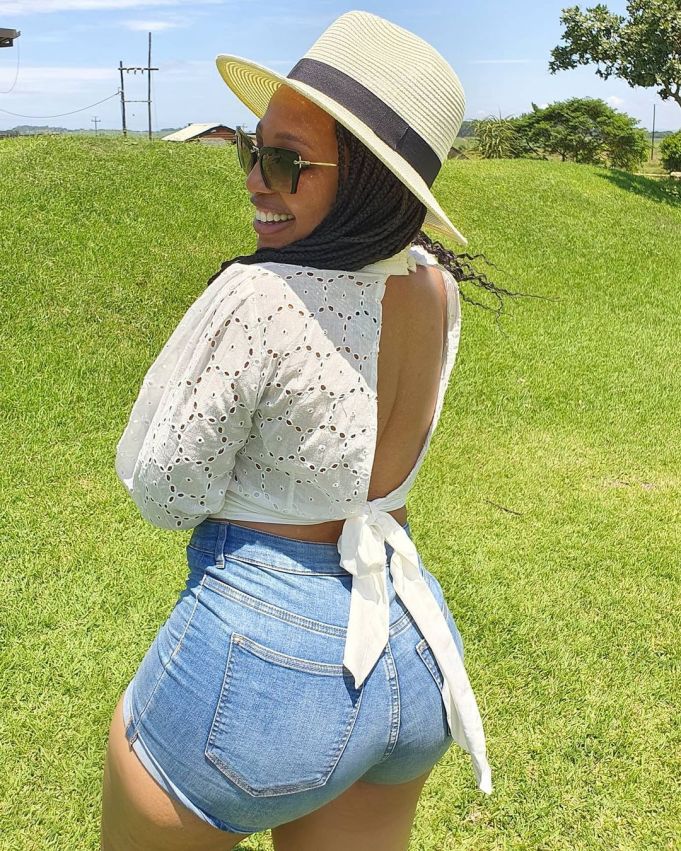 Sello Maake Ka-Ncube
The legendary actor has been on our screens for years; playing a number of different roles. Many will remember him as Archie Moroka on Generations, many years prior to the show doing a complete overhaul and become what we now know as Generations: The Legacy. He has also played on e.tv's Scandal! as Stan Nyathi. Most recently, the actor's character on Mzansi Magic's The Queen, in which he played a gay man named Kgosi is what some people remember him for. Outside of acting, however, Sello is a man of God who is a preacher in a church called The Christ Centred Church Episcopal.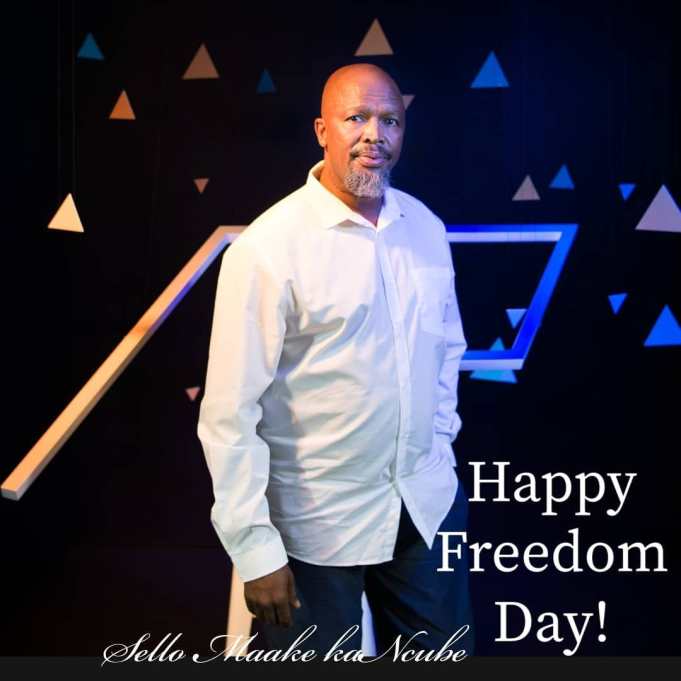 Nonhle Thema
The former Mzansi 'IT girl 'who spent her days living between South Africa and the United States was well-known as an O-access presenter and Dark & Lovely global ambassador. Many on social media remember her in a negative light, as she is labelled "an arrogant celebrity who had a painful downfall". However, the former Zabalaza actress turned over a new leaf in 2018 when she was reported to be training as a pastor under the guidance of seniors at Rhema Bible Church. She also reinvented herself and got back to the small screen when she had a stint as 'Cleopatra' on Mzansi Magic's Gomora in 2020.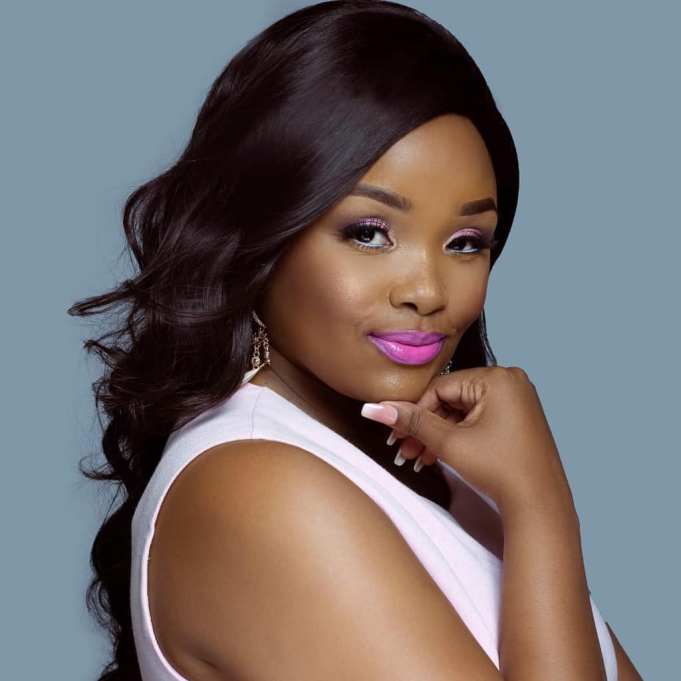 Vusi Kunene
He may be known as one of Mzansi's best villains in every role he tackles on the small screen – as a gangstar in a suit 'Jack Mabaso' on Generations and Generations: The Legacy, and as power-hungry and heartless 'Chief Ngubane' on Mzansi Magic's defunct telenovela Isibaya – but outside these characters, Vusi Kunene is a Christian who preaches the word of God. The 55-year-old reportedly does not have a church of his own, but he does do Pastoral work at his local church and accepts invitations in other churches.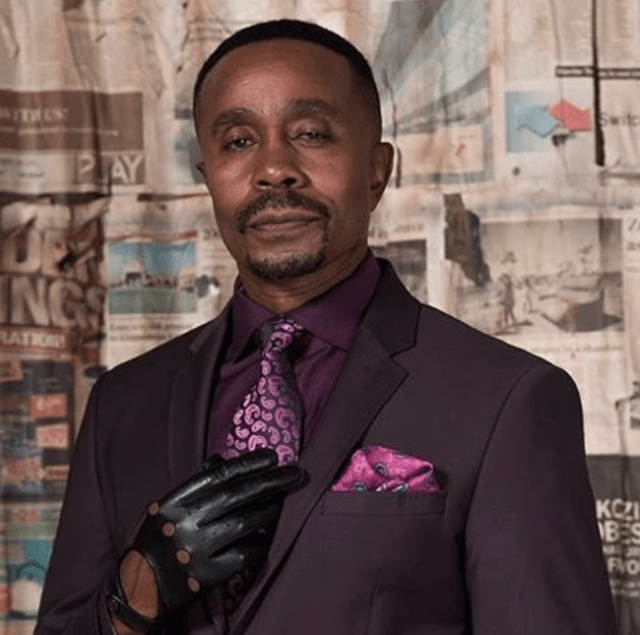 Connie Sibiya
The Muvhango actress who plays the character of Hungwani Mokwevho, who is in a polygamous marriage (something Christians condemn) was reported to have started the year off on a good note as the newly elected bishop of her church which was founded by her husband. Her husband, Dr Abraham Sibiya, is the archbishop of the African region at Saint Athanasius of Alexandria.