Mzansi celebs who've lost their loved ones this week
Mzansi celebs who've lost their loved ones this week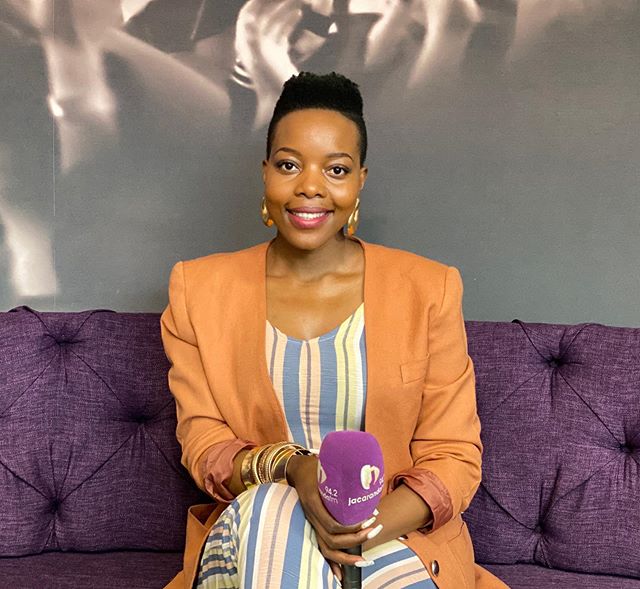 South Africa is currently going through the second wave of the global pandemic of COVID-19, and unlike the first wave which was surrounded around mysticism. The second wave is proving that this year might as well have been a continuation of 2020. This article is written based on testimonials of some of our favorite ZAlebs that have lost loved ones this week alone. It has been stressed and it needs to be stressed again, stay home.
First to have revealed that they lost loved ones was Zakes Bantwini. The acclaimed musician and producer might have landed on tweeps' unfavourable list for the manner in which he decided to reveal that he has allegedly lost four loved ones due to the virus- or was it load-shedding? But in all seriousness, loss is loss and out deepest condolences to the Madida family.
Another musician to have revealed that they lost a loved one was "Jerusalema" vocalist, Nomcebo Zikode. The 'Xola Moya Wam'" songstress revealed in a touching post in the early hours of the morning that she has not only lost one, but two loved ones to the virus.
The musician is currently on her world tour, which has resulted in her meeting some of our fave African stars including footballing soccer legend, Didier Drogba. A meeting she posted on social media that was speculated to have been more than a meeting but a teaser of possible relationship announcement. Now we hope the speculations to be true, so we know that Nomcebo has broad shoulders to cry on for comfort.

Another ZAlebs- well kind of- that announced the passing of dear ones is none-other-than Khaya Dlanga. Khaya has had a week and a half this past week, which would explain why he did not take these news to Twitter. Following his moemish-of-the-week moment after he threatened legal action for being called out for allegedly being a brown-envelope vaccine recipient. Then going on to involve "amaten-ten" special into the whole situation, and the failure to just apologize- basically, he has been going through it.
A learning moment on so many fronts. And this is what I have to say. pic.twitter.com/LHnsJxy4hI

— Khaya Dlanga (@khayadlanga) January 14, 2021
This man destroyed Khaya dlanga with just one tweet I will tell my kids this is the man who saved us from a twitter R10 dictator pic.twitter.com/BFF90ASZpY

— 2021 AFRICA (@2021AFRICA) January 13, 2021

To top of an already eventful week for him, he announced that he too lost loved ones this week. In his post Dlanga wrote in part that:
"In December we lost four family members. Over the last week we lost another two. One of the people we lay to rest yesterday is my uncle. His voice alone used to give me such a sense of comfort. I leaned on him about family matters because he was both a man of reason and great empathy."