Mzansi celebs who were abused by their lovers
Mzansi celebs who were abused by their lovers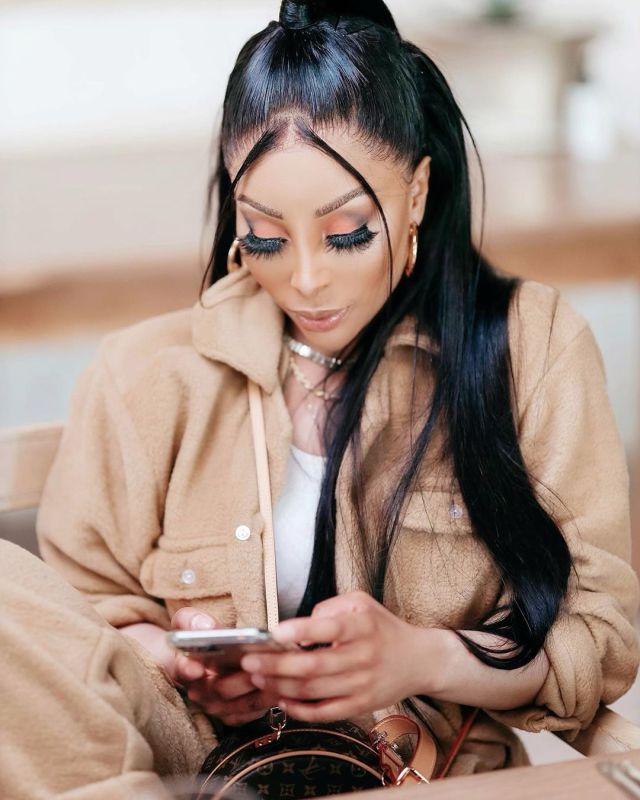 South African Actresses Who Were Abused Or Beaten By Their Lovers
Domestic violence and gender-based violence is still a pandemic in South Africa and the cases are still on the rise. Violence doesn't discriminate on your social status and despite the police and judiciary efforts to curb violence against women and children #justiceforsome is the order of the day. These celebrities have previously suffered violence in hands of their lovers
Here are the celebrities who are victims of abuse by their loved ones.
Khanyi Mbau.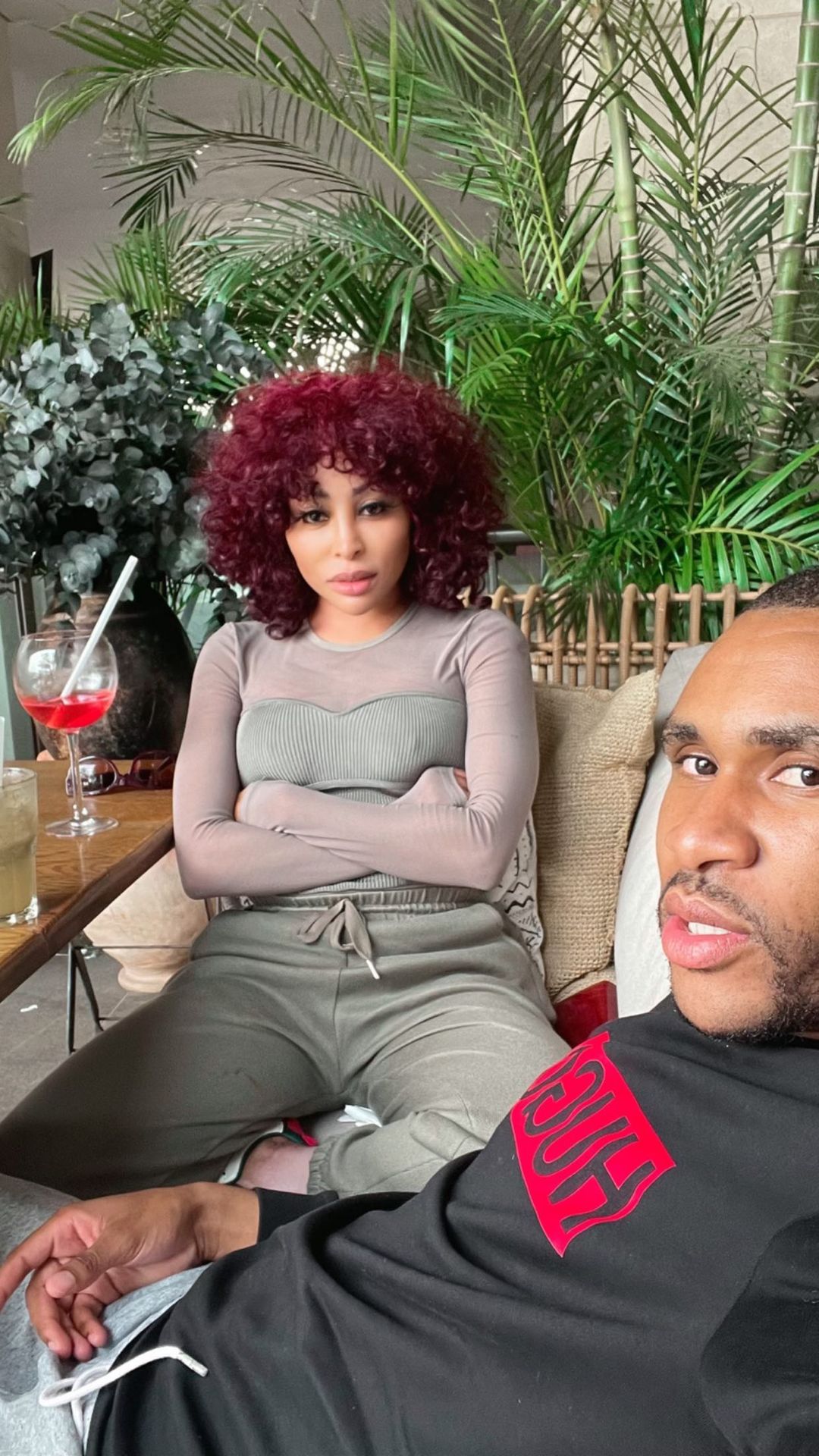 Television personality, socialite, and actress Khanyi Mbau suffered domestic violence at the hands of her baby daddy and ex-husband Mandla Mthembu. During her interview with Mac G on PodCast and Chill, Khanyi reminisces how she was beaten up till she bleeds with Mandla Mthembu who was going through a tough financial period. Mandla Mthembu cheated Khanyi with dancer Zodwa Wabantu before she becomes a celebrity.
"Mandla's love to Zodwa was genuine, he felt more relaxed and comfortable around her because she brought him back to the ghetto"
-Khanyi commented on her husband's relationship with Zodwa Wabantu.
Khanyi Mbau recently paraded her new boyfriend, Zimbabwean millionaire on Instagram.
Cici Twala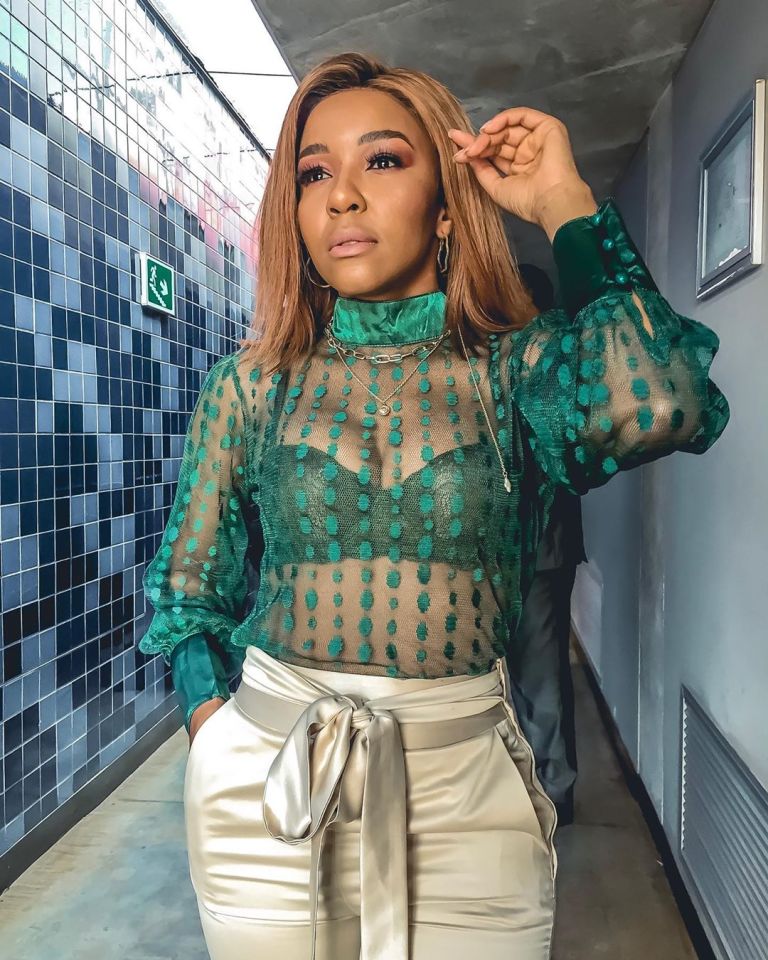 Cici Twala is an actress and singer born on 15 February 1987, she played the role of Lihle on Rhythm City. Cici was beaten up by husband Kwaito Veteran Arthur Mafokate. She had to go under the surgical blade after a fight ended her with a broken pelvic bone. There are fears that she might be unable to conceive.
Bonang Matheba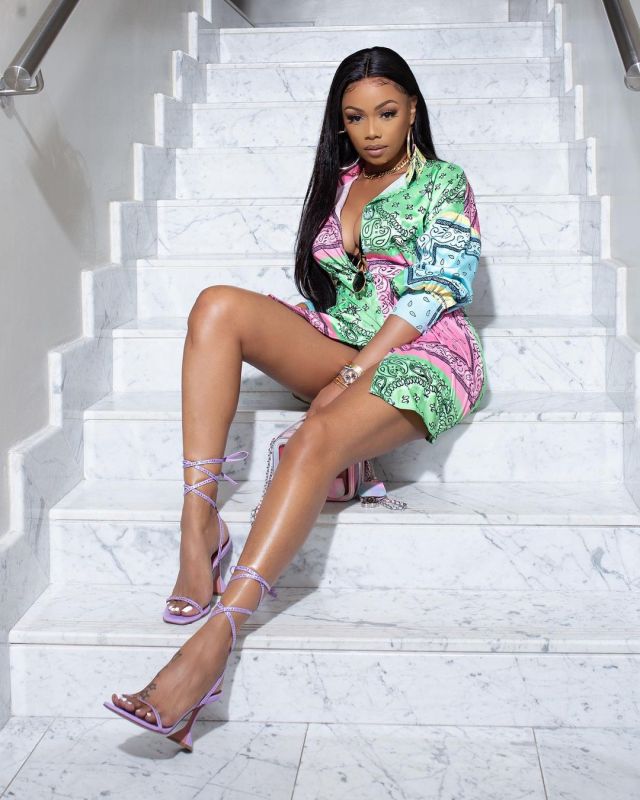 Television personality, actress, and socialite Bonang Matheba suffered Gender-Based Violence at the hands of her ex-boyfriend DJ Euphonic. His reason for the fight was that Bonang left the gate open when she left his place after a heated argument. Euphonik is currently battling a dual rape allegation alongside co-accused Dj Fresh.
The 49-year-old singer, actress, and performer become an advocate against domestic violence after confessing that she becomes a drug addict post domestic violence in the hands of his ex-lover Jub Jub.
Letoya Makhene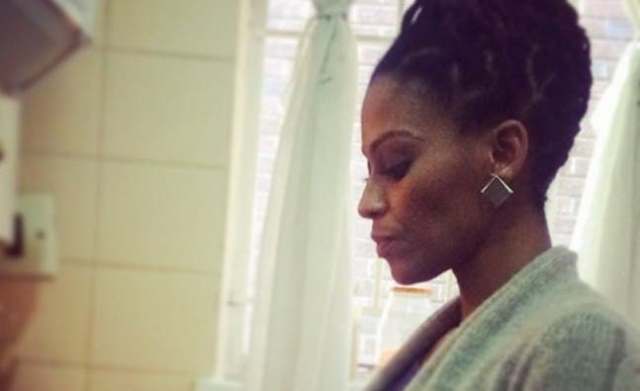 Popularly known as Tshidi the role she plays on Generations The Legacy, Letoya Makhene suffered domestic abuse at the hands of her Zimbabwean ex-husband. Letoya managed to escape the abusive marriage and got married to her lover, businesswoman Lebo Keswa.