Mzansi celebs who once dated Sugar Daddies
Mzansi celebs who once dated Sugar Daddies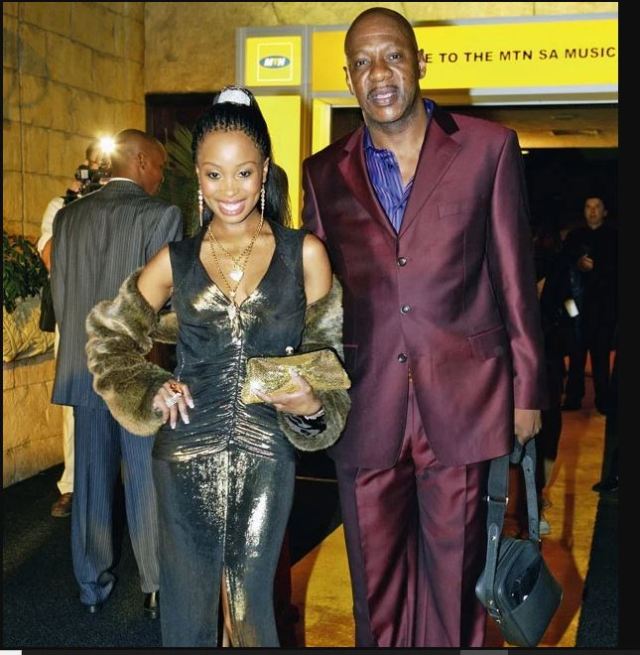 Sugar dating is a transactional dating practice typically characterized by an older wealthier person and a younger person in need of financial assistance in a mutually beneficial relationship. The person who receives gifts is called a sugar baby, while their paying partner is called a sugar daddy
The payment can be received by way of money, gifts b, support, or other material benefits in exchange for companionship. Sugar dating is popular in online dating communities because of easy access to specific niches desires.
You might have heard of celebrities who at some point in life had sugar daddies, well this article will discuss a few of them.
Khanyi Mbau
Khanyi Mbau South African actress, television host, and artist. Mbau rose to widespread prominence and become a household name as the second Doobsie in the SABC2 soap opera Muvhango. She is known as the queen of skin bleaching. A few years ago in an interview with Anele Mdoda. Mbau praised herself saying when has a good relationship with money. When she was still a teenager, she dated the on-time billionaire Mandla Mthembu. Mthembu was 30 years older than Mbau but it didn't mean anything to her.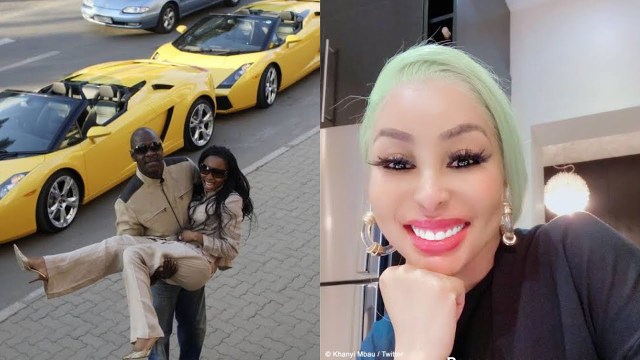 Zama Ngcobo
She is s South African actress known for Generations where she played the role of Tabitha, she is one of police minister Bheki Cele's ex-lovers who shared the same surname Ngcobo. To her, Bheki was king of a sugar daddy because he is 30 years older than her.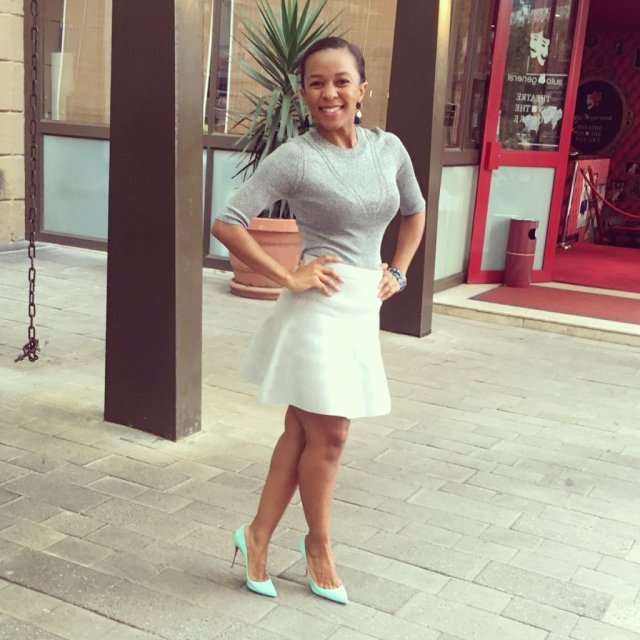 Nonkhanyiso Conco
She is Zuma's youngest baby mama, she is the mother of Sakh'muzi Zuma's son who was born on his 76th birthday. Conco is 52 years younger than Zuma. However, Zama and Conco have parted ways.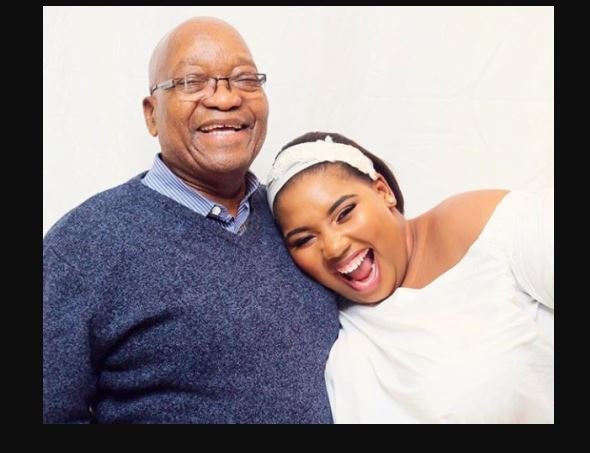 Cindy Makhathini
She is a socialite who rose to fame when she leaked a video of Minister Mulasi Gigaba doing the unthinkable. It was said that then 17-year-old Cindy was dating Mulasi a man old enough to be her father.