Mzansi Celebs Who Have Undergone Cosmetic Surgery
Mzansi Celebs Who Have Undergone Cosmetic Surgery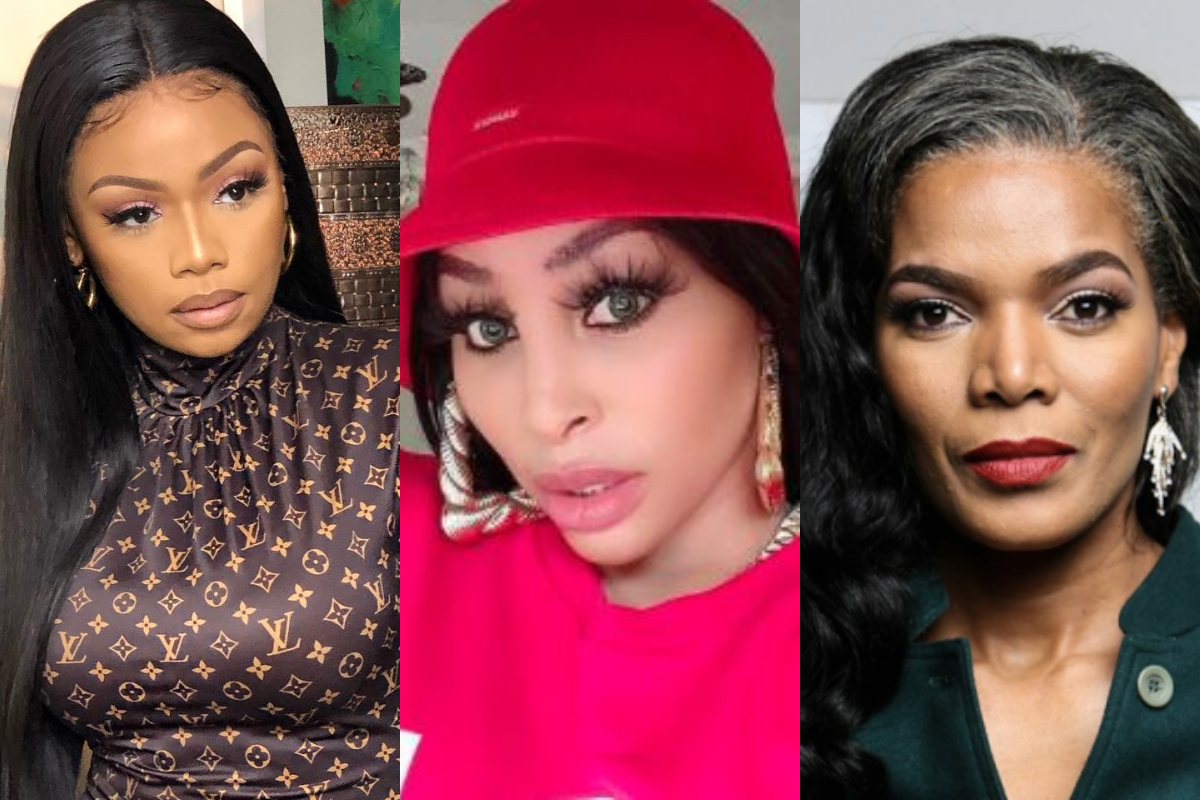 Many celebrities worldwide, especially females, change the looks or something they don't like about their bodies at some point in their life. Some are not open about having gone under the knife or having received Lazer treatment, but we knew how they look back then, and their looks now make it obvious. Let's take a look at some of them who have in the past.
#1.Mshoza:
The star has gone in for a nose job, breast implants, tummy tuck, lip fillers and intravenous skin lightening.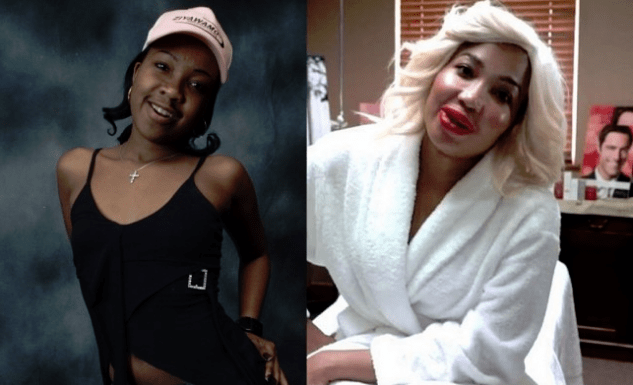 #2. Bonang Matheba:
The media personality has gone in for intravenous skin lightening and liposculpting.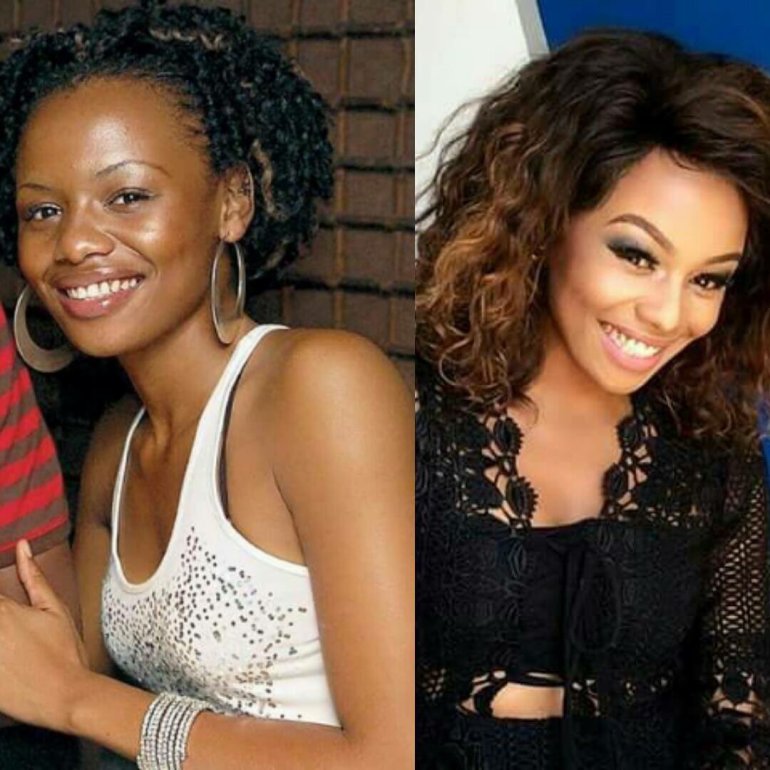 #3. Connie Ferguson:
The producer and actress has also had a breast augmentation and rhinoplasty (nose job).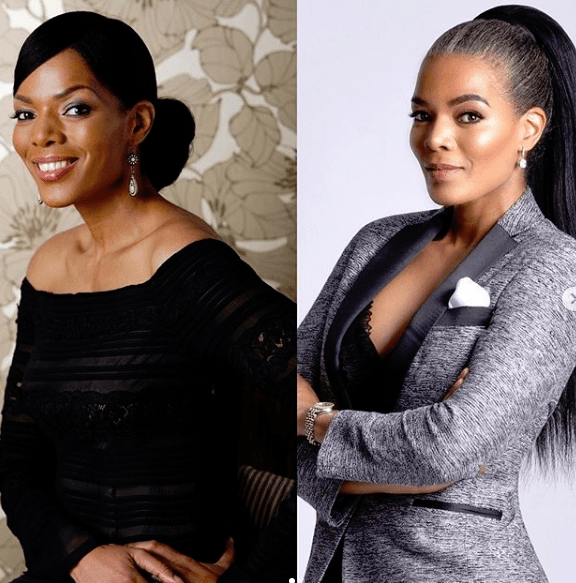 #4. Uyanda Mbuli:
The star has also had her nose done in a rhinoplasty surgery.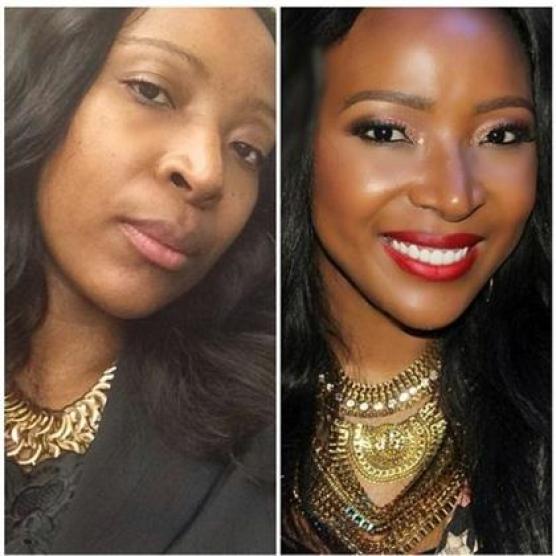 #5. Khanyi Mbau:
The TV reality star has also had a Breast implants, intravenous skin lightening, dental work and eyebrow lift/fillers.