Mzansi celebs who have failed dismally to act on local soapies
Mzansi celebs who have failed dismally to act on local soapies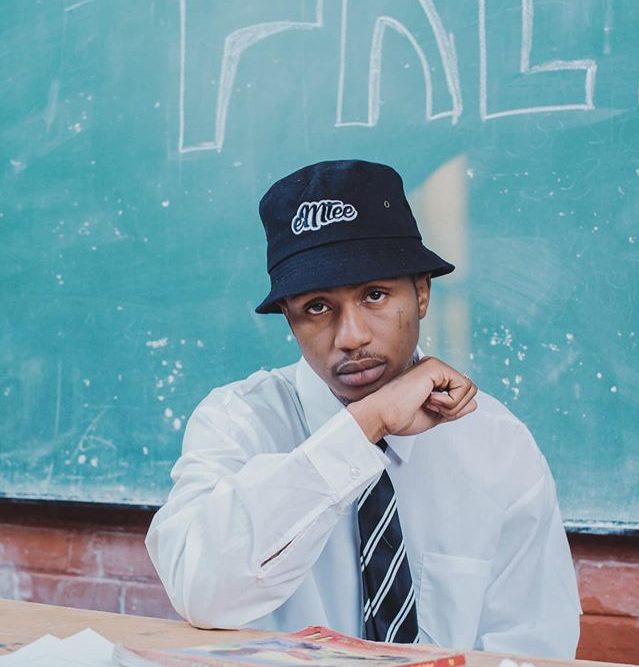 South African soapie industry has managed to stay relevant on screens due to improved scriptwriting, and healthy competition across various production houses.
Despite facing competition from American movies streaming platform Netflix which has ever since incorporated local series and movies to capture lucrative South African market, our local soapies defeated the test of time.
Over the years some soapies were phased out after over a decade on our screens the likes of Isidingo and now Isibaya is the latest to fall on the sword.
Most production houses introduce South African celebrities and influencers into their storylines to spice up things and tap into their followership, it mostly does the trick but at times this move has gone south due to poor acting skills by some celebrities. The following list of celebrities failed to act on soapies.
Khuli Roberts on The Queen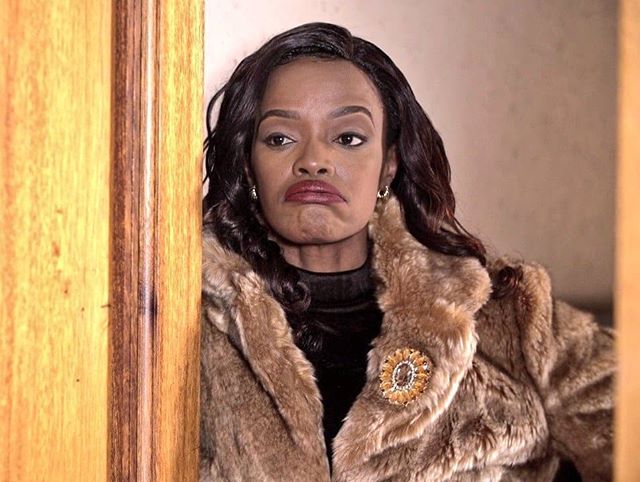 Khuli Roberts is a 37-year-old television presenter, news reporter, and actresses. She is popularly known as a great presenter and news reporter but the last time she was acting on the drama series The Queen you would notice that she was too loud and would annoy a lot of people until some actors would accuse her of being unable to act. She plays Mildred Sefasta. Khuli Roberts begged the role on The Queen after approaching co-producer Connie Ferguson for a job, however, her acting received criticism from veteran actor Sello Maake-Ncube who offered to give her acting lessons since she was too stiff.
"I've had a lot of positive feedback but Sello Maake-Ncube called up and said, 'Hayi … you are doing a terrible job, you're stiff and you should have come to me for master classes …'" she said.
Lunga Shabalala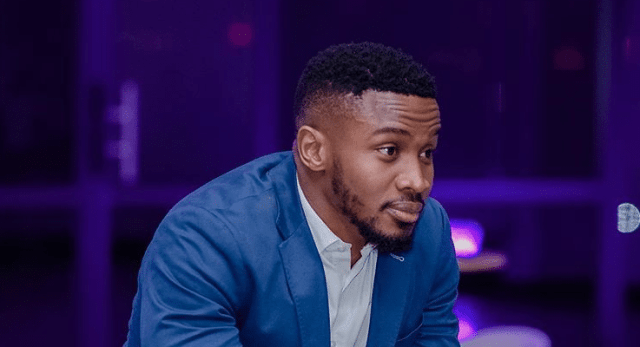 Lunga Shabalala is a television presenter and an actor, born on 22 May 1989. We were introduced to Lunga on SABC1 presenting the show Selimatunzi well he was an awesome great presenter but now that he has ventured into the acting industry on the telenovela drama series The River it's easy to notice that acting is not his thing. Lunga might have been taken to the River for his charming looks. Yes, he is a great, awesome presenter but seriously acting is not for him.
Lunga Shabalala confirms he is leaving The River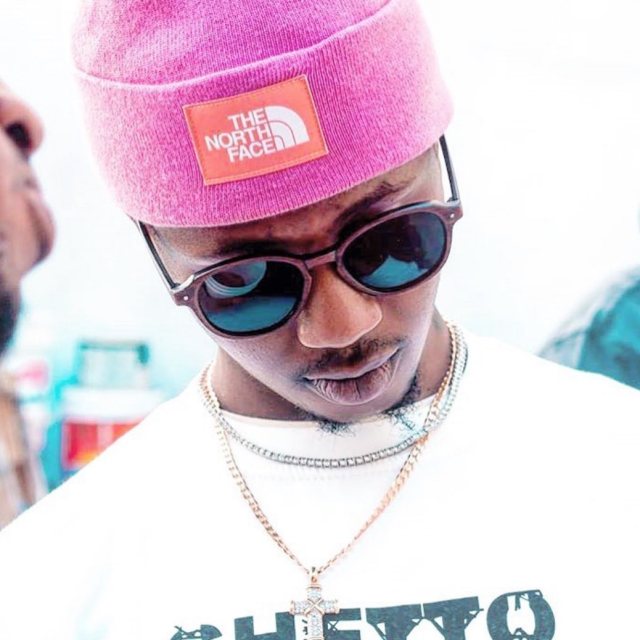 Emtee is a rapper born on the 5th of September 1992 and has chunked out hit after hit during his prime time. At one point Emtee joined the Muvhango cast. The popular and longest-serving SABC Venda drama series Muvhango well known for spicing up its cast and storyline with young and popular celebrities who are already famous in the entertainment industry. Recently they incorporated the Matorokisi hitmaker Makhadzi Muimbi into their storyline.
Muvhango – Emtee's relationship ended in tears as the rapper's contract was prematurely canceled by show producers due to rapper misconduct apart from failing to vow viewers as expected.