MZANSI CELEBS WHO GOT FIRED IN 2021
MZANSI CELEBS WHO GOT FIRED IN 2021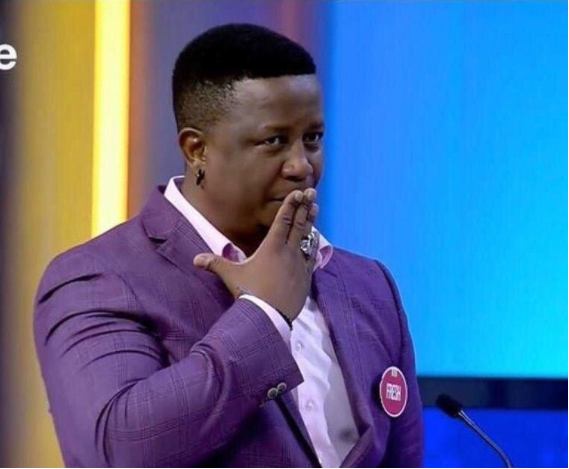 A number of Mzansi's celebrities have been shown the door by their employers. Be it as actors, radio or TV presenter, or in any other role in the workplace.
While some are fired for reasons that may not be clear, others are rightfully fired and some even cancelled on social media because their scandals were too big to ignore. No matter the reason, one thing's for sure, their sacking set tongues wagging in the country.
DJ Fresh and Euphonik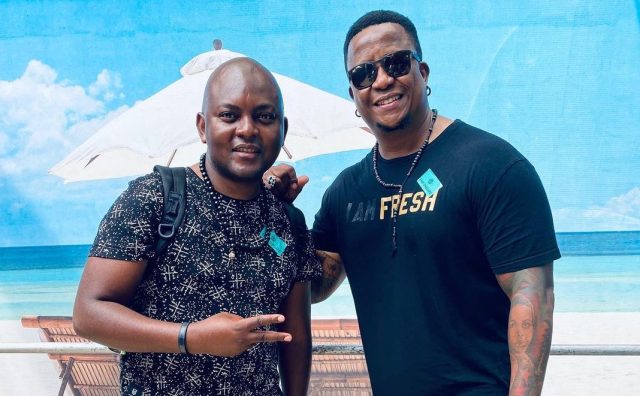 In one of the biggest and long-running scandals of in the South African entertainment industry this year, DJ Fresh and Euphonik were both released from their contracts with Primedia effective immediately this year in February. Mzansi was shocked when a tweep took to Twitter to tell her rape story, where she accused the F-Eu duo of drugging her and both taking turns to have their way with her. While the DJs refuted the allegations, the last straw came after more women came forward and accused DJ Fresh of rape. However, in its statement, Primedia stated that these allegations were in now way related to its decision. Dj Fresh was replaced by Thando Thabethe on his afternoon drive show on 947 FM.
Thulani Shange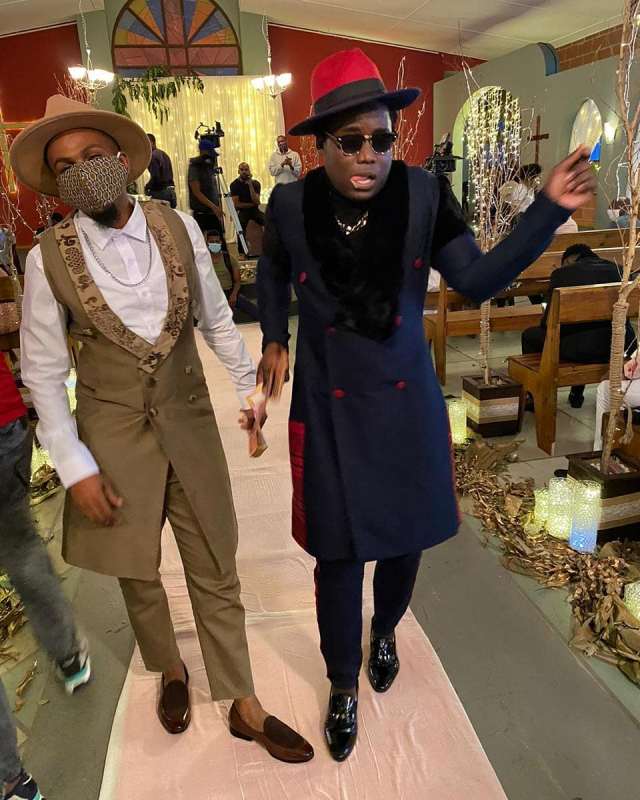 Talented actor Thulane Shange was reportedly fired once again from a popular production. After allegedly getting fired from Uzalo, Thulane scored an acting gig on the popular Etv show called Durban Gen as Doctor Mandla Ngcobo. However, after just joining the show, he was shown the door. This raised eyebrows because he is a pretty gifted actor. Many grew to love him on Uzalo, but he also left prematurely due to the same reasons, which are said to be contractual issues.
T-Bo Touch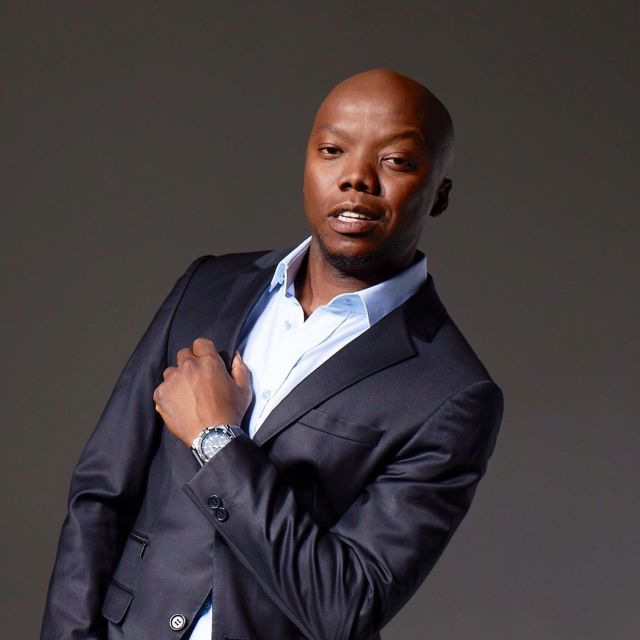 After serving as CEO since 2019 at Soweto TV, former Metro FM presenter Tbo Touch was removed from his position, as it was alleged that he, along with the head of channel, Nokuthula Zulu, had been underpaying their employees – this according to Sunday World. Touch and Zulu were allegedly underpaying employees in a bid to save the station from going bankrupt. However, the employees took their grievances to court and won the case, leading to their removal.
Khaya Dladla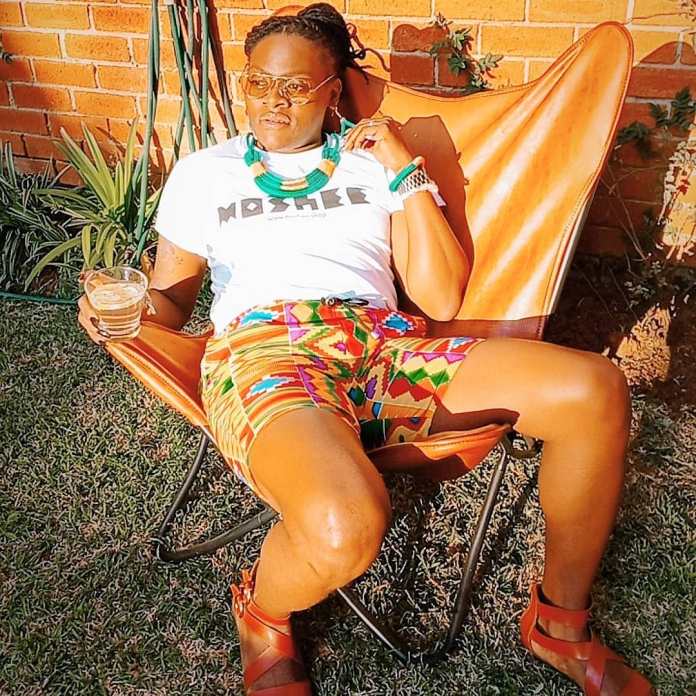 The actor, who portrays the character of GC (a flamboyant gay hairstylist that viewers love) left the SABC1 drama series again. According to Daily Sun, GC was snubbed on the 8:30PM drama series as his storyline was just not cutting it with the show's audience. This is besides the fact the he had just returned in March, along with other old faces, in a bid to grow the show's viewership. Although the other cast members allegedly had short storylines, Khaya's was much longer – in fact, it was for the entire season. But, according to sources, the reception from viewers was not what the producers had expected. This then led to his character being allegedly put on ice again. The actor did, however, bag a role on eTV's upcoming drama series, House of Zwide.