Mzansi Celebs Who Did Not Finish Their Matric
Mzansi Celebs Who Did Not Finish Their Matric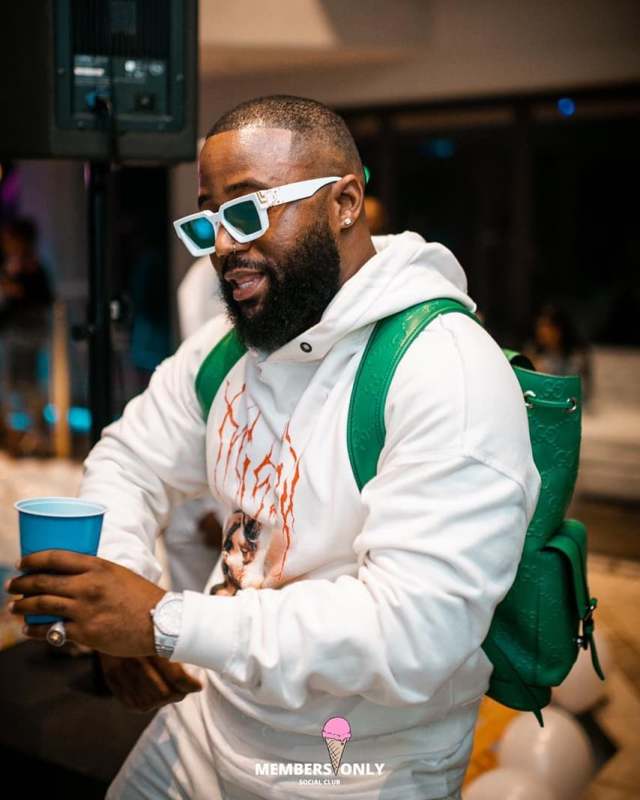 It is no secret that education is important in order to be successful in life, but some people argue that education does not only revolve around being in possession of a matric certificate.
Some of Mzansi's renowned celebrities who don't have matric, are an epitome of hard work pays off, and they have been able to carve out remarkable and successful careers in the world of the Arts without no formal education.
Their secret to success has purely been hard work and determination. Here are some of Mzansi's celebs without matric who have become very successful in the country.
1 Somizi Mhlongo.
The all-round entertainer is one of the country's most renowned celebs who have managed to build a successful career for himself in the entertainment industry without being in possession of a matric certificate.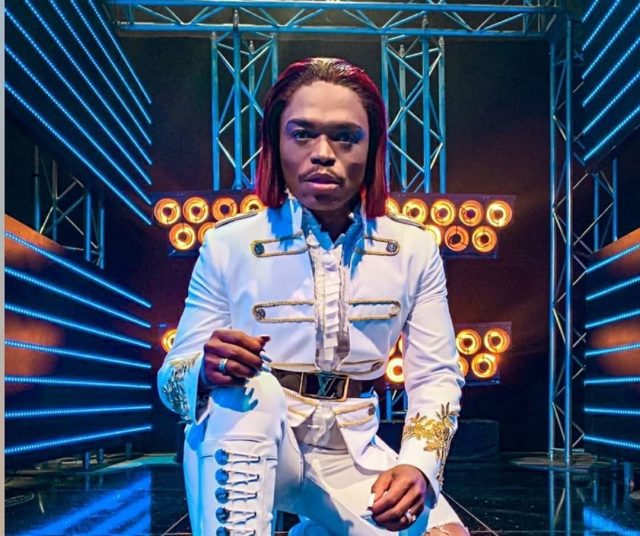 Somizi-Mhlongo1-1-e1603863257406
The award-winning DJ did not acquire his matric certificate because he was expelled, and he believes in focusing on the best you can ever be. The DJ has become a force to be reckoned with in the industry with hard work and being resilient.
Cassper Nyovest.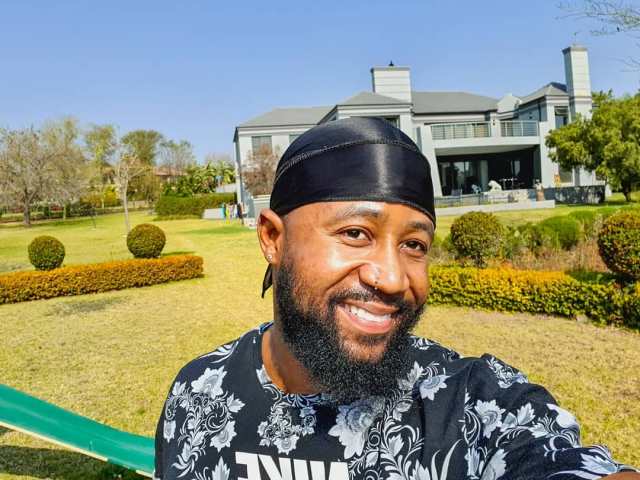 The rapper dropped out of high school at the age of 16. Even though Cassper does not have a matric certificate he believes he needed education because he wouldn't be able to articulate himself or read.
Charlize Theron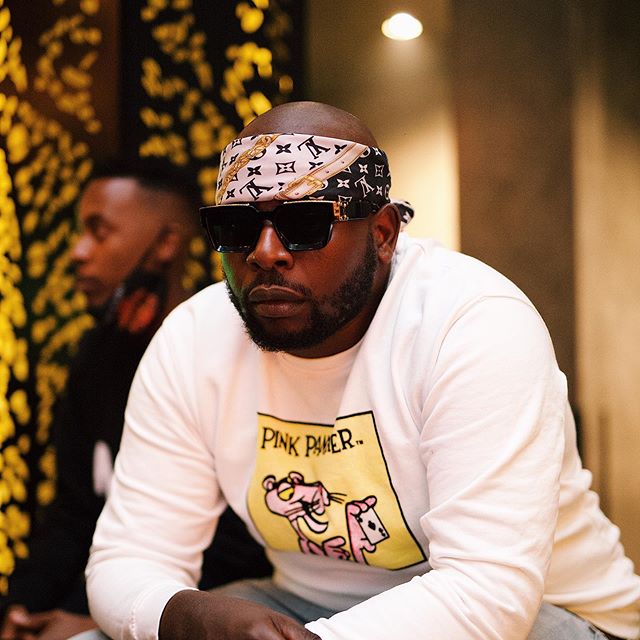 The actress is not in possession of her matric certificate.
Dj Maphorisa.
The rapper dropped out of school in Grade 11 to pursue a career in dejaaying and he has achieved more more than what many can in their lifetime.