South African actress Mzansi Celebs Show Up For Masasa Mbangeni On Her Birthday
South African actress Mzansi Celebs Show Up For Masasa Mbangeni On Her Birthday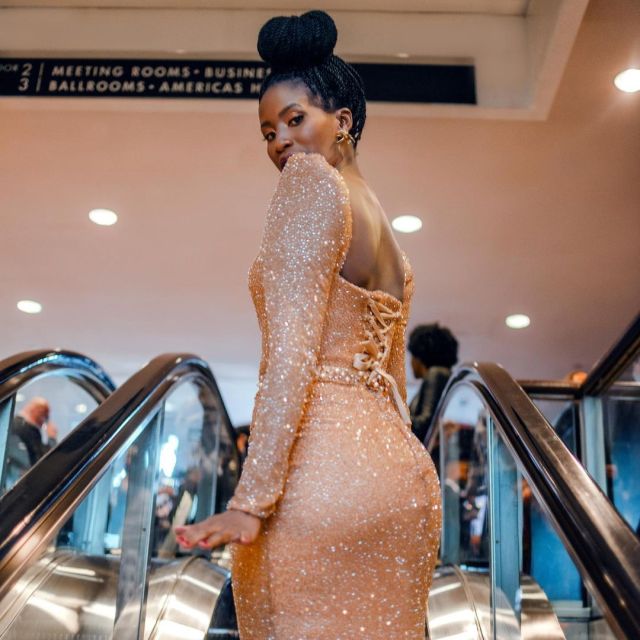 South African actress Masasa Mbangeni best known for her role as Thembeka Shezi in the popular television serial Scandal turned 34 yesterday. She took to Twitter to let the masses know that it was her special day.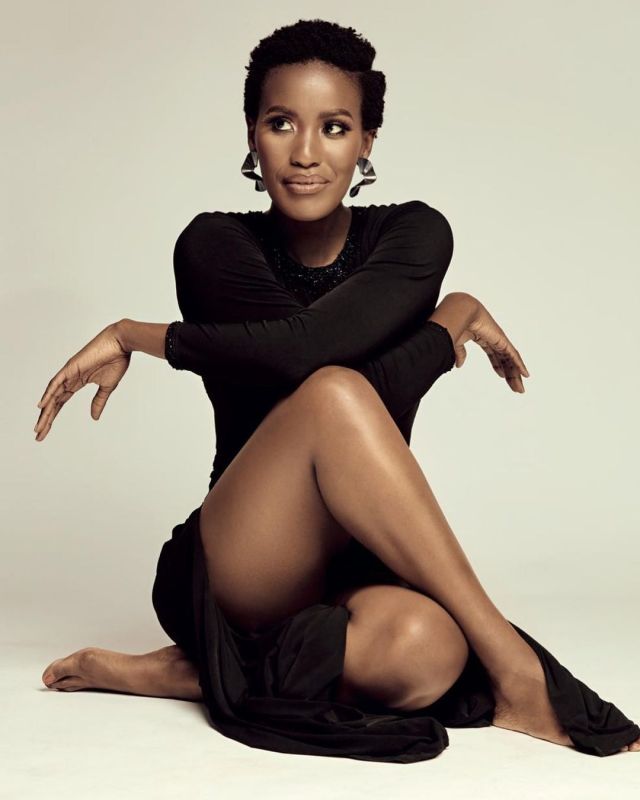 It's my brother @saveidarkie &I's birthday today. I'm filled with so much gratitude. I am grateful for my family , who through it all have loved me . I never thought I would ever have arrived to this place I am at today , where I can happily say ," I like me , I really like me ."
@MsMasasa #Masasa #HappyBirthday – You are such a talented and passionate storyteller. May you be spoiled and blessed with all your heart's desires in this new season of aging. I love you. ❤️ pic.twitter.com/OfwzxFdBum

— PhaṱhuMakwarela (@PhathuMakwarela) March 6, 2021
Her fellow thespians and fans alike showered her with love.
@MsMasasa #Masasa #HappyBirthday – You are such a talented and passionate storyteller. May you be spoiled and blessed with all your heart's desires in this new season of aging. I love you. ❤️ pic.twitter.com/OfwzxFdBum

— PhaṱhuMakwarela (@PhathuMakwarela) March 6, 2021
Lord know I love Masasa so much!!!! Happy Birthday mntasekhaya!!! You are genuine gold!
Golder than the Golden Globes and Oscars with your name on them! Solid Gold!@MsMasasa

— Olwethu Leshabane (@Olwe2Lesh) March 6, 2021