Mzansi Celebs Show Off Their Heritage Day Outfits – Photos
Mzansi Celebs Show Off Their Heritage Day Outfits – Photos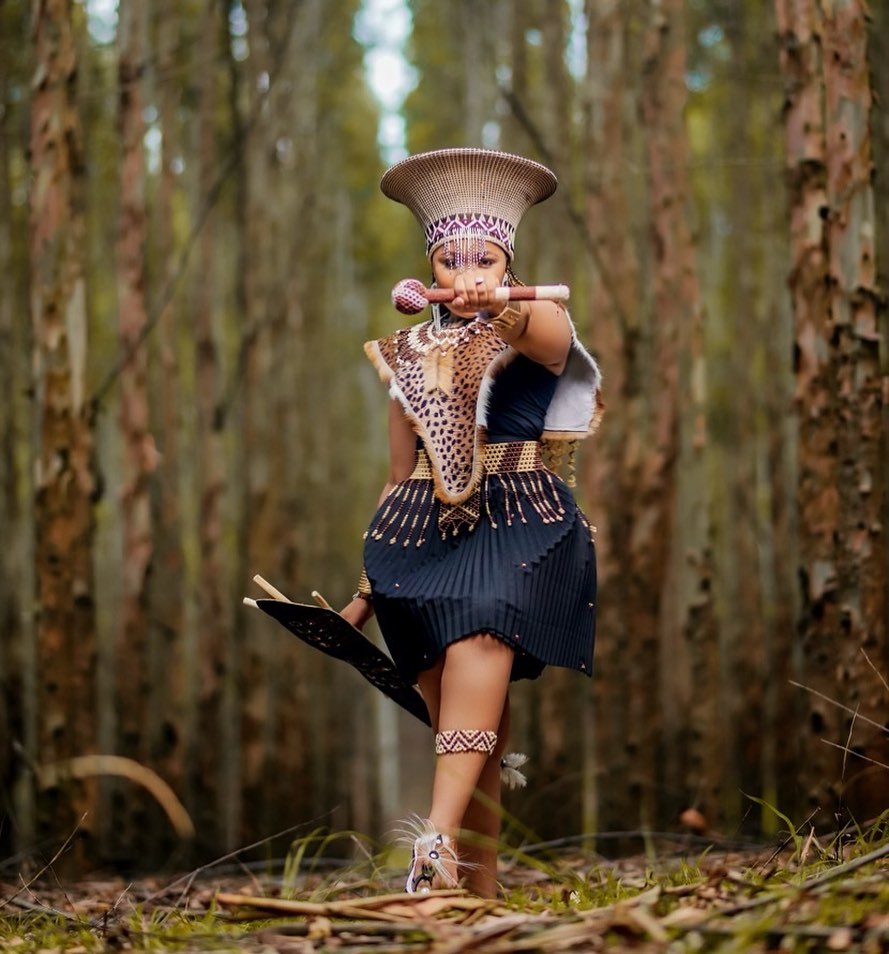 Today, 24 September 2021, mark Heritage Day in our beautiful country of South Africa. Citizens all over the country are celebrating their cultural heritage of the diverse cultures that make up our beautiful nation.
Zalebs have taken to social media to show off their beautiful outfits and reveal what this special day means to them.
Mafikizolo member Nhlanhla said that it's truly beautiful to know who you are.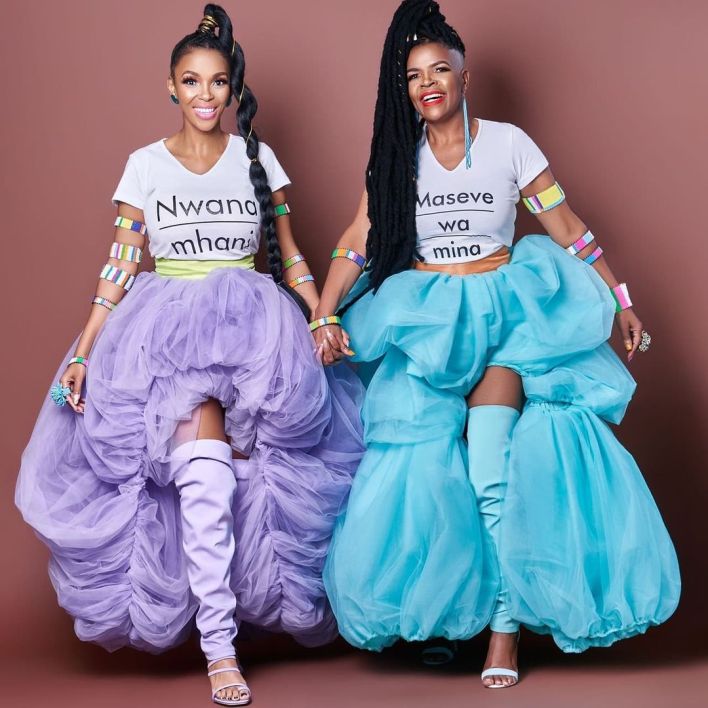 Pasi Koetle from who stars as Dintle on e.TV Scandal! and her co-stars showed off their stunning outfits on social media.
Smash Afrika and his wife reminded their followers to embrace their family values and beliefs.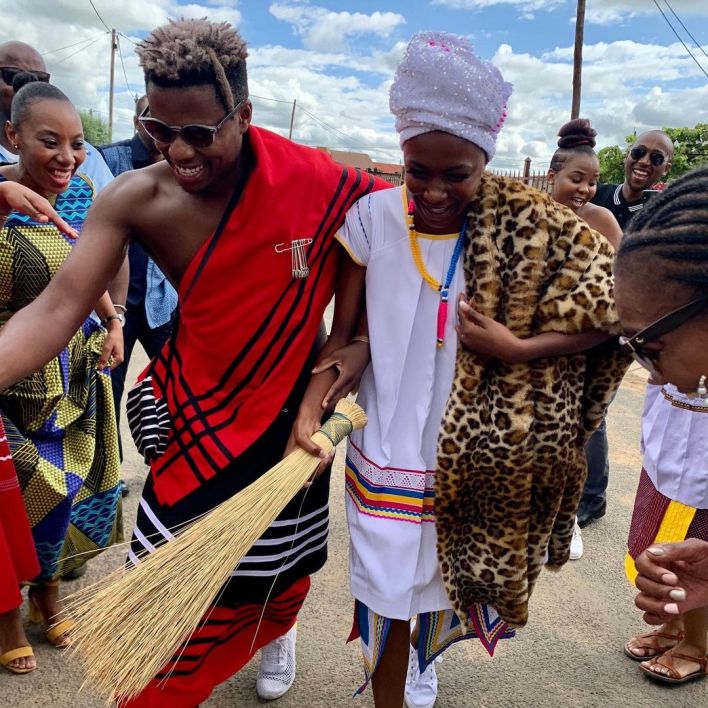 "Happy Heritage from Mr and Mrs Mdux. Embrace your family values and beliefs. Ours is built on love, community and support."
The River 1 Magic actress Lunathi Mampoffu reminded her followers to always love themselves.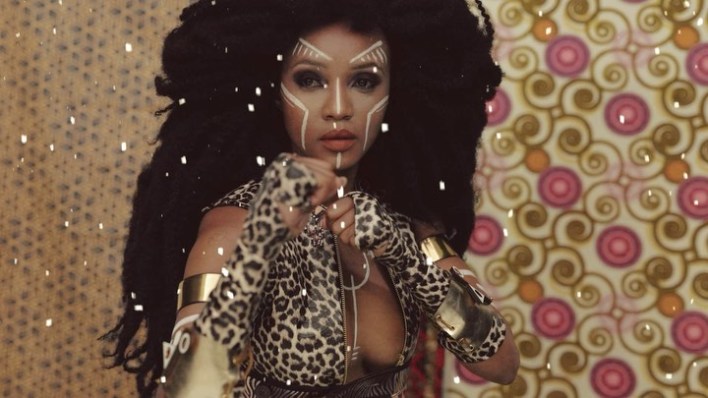 Renowned Gospel artist Rebecca Malope says that we should take this opportunity to celebrate the diverse cultures in our country.
Happy Heritage Day South Africa 🇿🇦🇿🇦 Let's celebrate our beautiful diverse cultures today.
Wishing you all a great long weekend, stay safe.
This is my Friday mood bazalwane
In her message for Heritage Day, Skeem Saam actress Innocent Sadiki reminds us to never forget our culture as it is what makes us unique and we couldn't agree more.
I'm first an #African 🇳🇪
We must never forget our roots, and our culture is the root that gives us strength and makes us unique.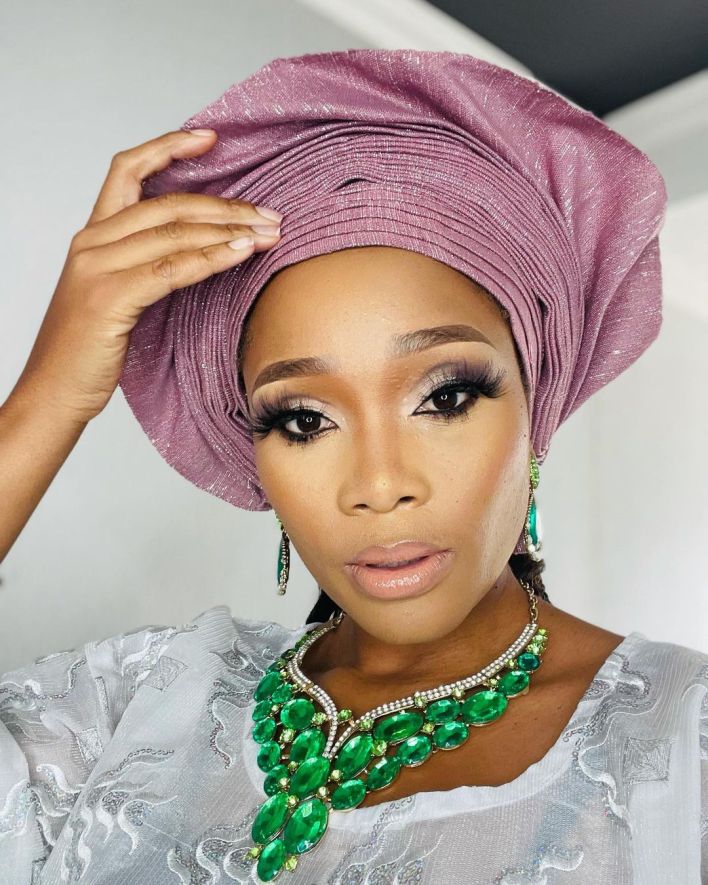 Taking to Twitter, outspoken poet and singer Ntsiki Mazwai said that she represents all the thousands of ancestors who came before her. They live through her blood.
I stand representing all the thousands who came before me. The ones whose blood flows through me.
I am my ancestors dream come true.
Happy Shaka Zulu Day
Happy lineage Celebrations.
We have inherited GREATNESS.
I stand representing all the thousands who came before me. The ones whose blood flows through me.
I am my ancestors dream come true.

Happy Shaka Zulu Day
Happy lineage Celebrations.

We have inherited GREATNESS. pic.twitter.com/EDbhtUbRjg

— ✨KUMKANIKAZI✨ (@ntsikimazwai) September 24, 2021