Mzansi celebs celebrate valentine's day – Photos
Mzansi celebs celebrate valentine's day – Photos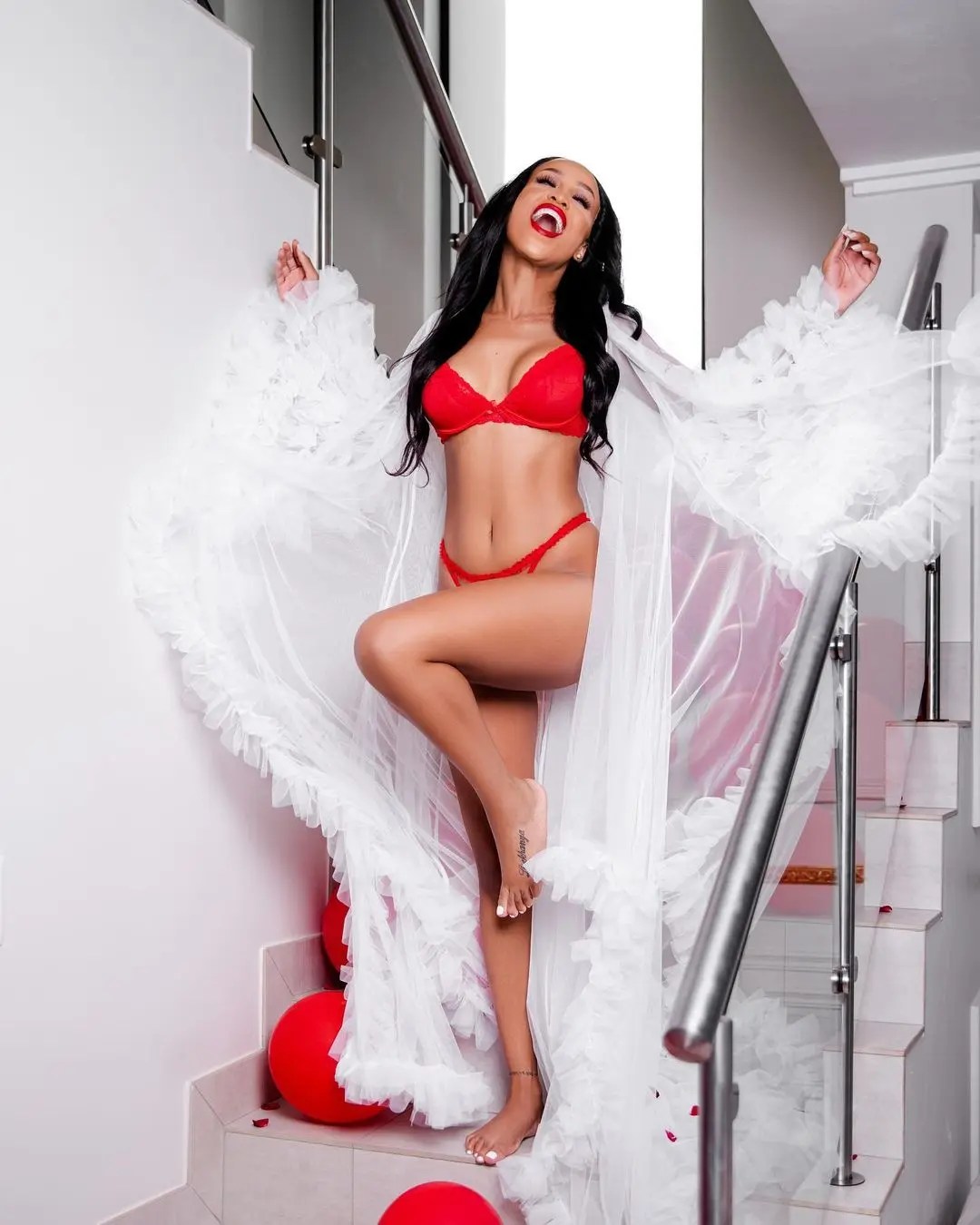 South African celebrities are taking their time to celebrate the day of love today.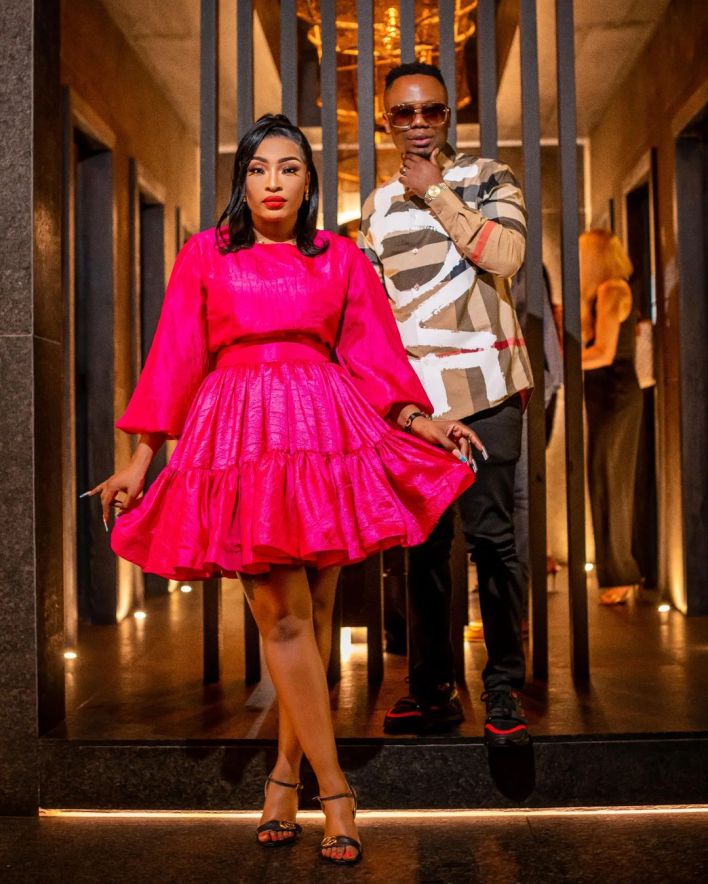 Mzansi celebs celebrate valentine's day – Photos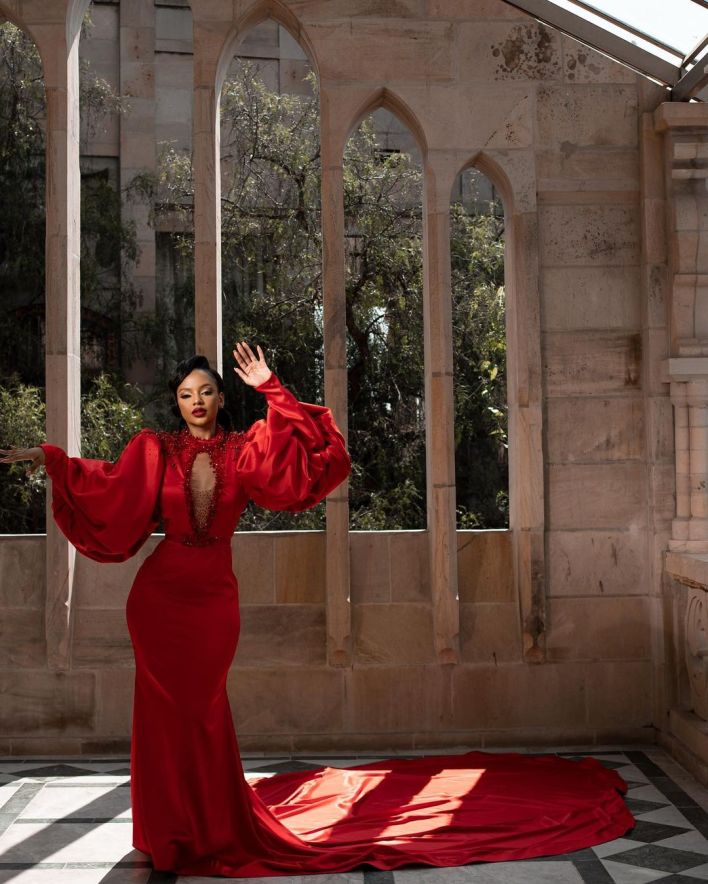 Mzansi celebrities like we all know them will not pass up the opportunity to dress up and celebrate Valentine's day.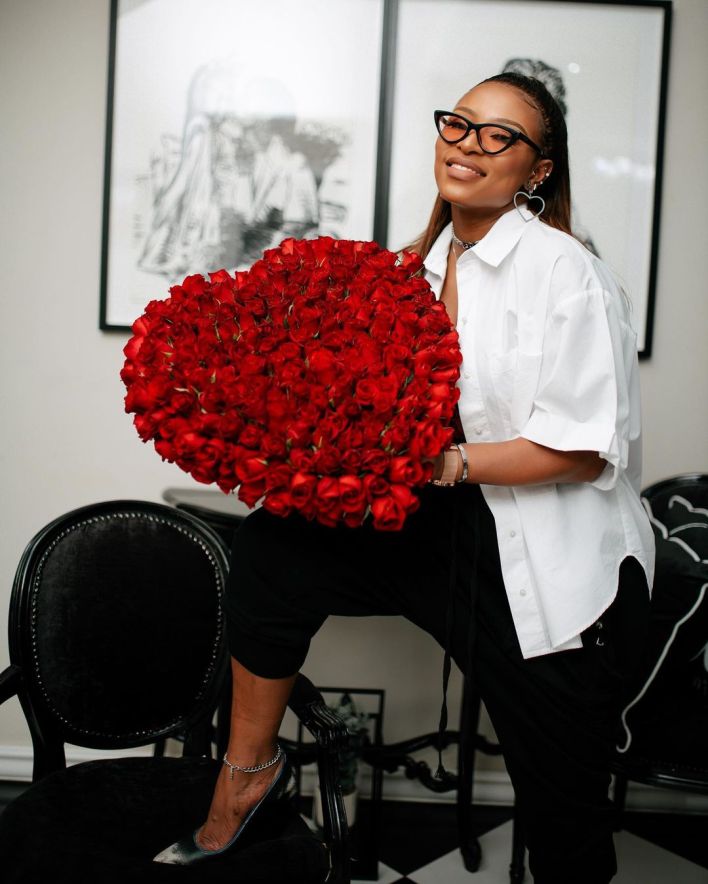 They took to their various accounts to share how their significant others made them feel special on the day.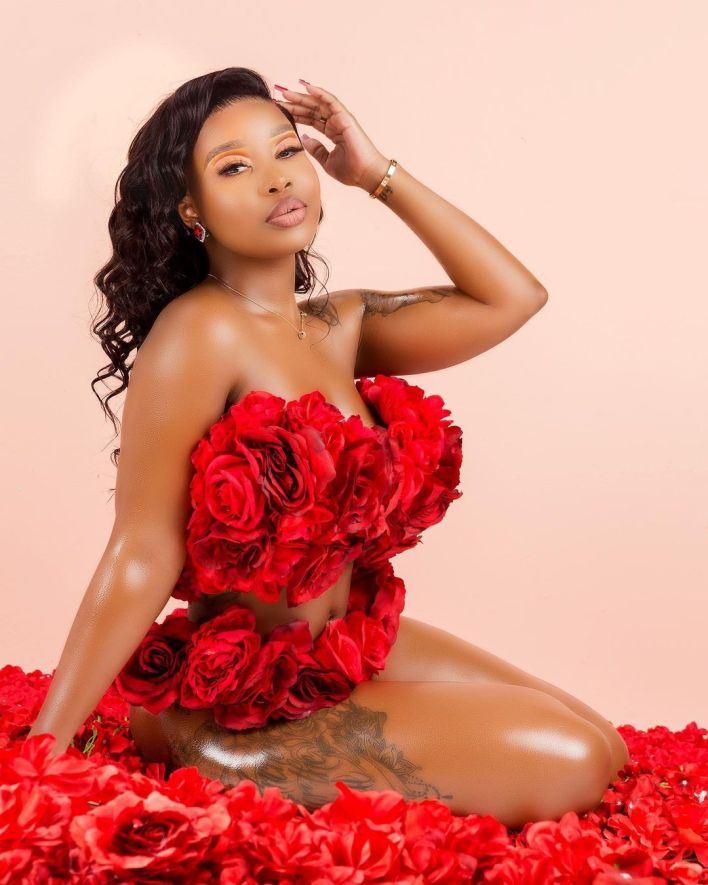 Let's check out some of the assorted red costumes worn by some of our favorite celebrities.