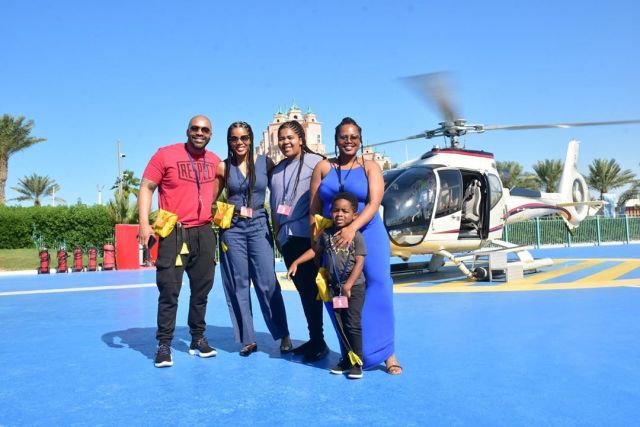 The following celeb dads are cute by themselves, but they are even cuter with their kids in their arms.
They are not afraid to share their bundle of joys on social media, looking all cute.
Joe Kazadi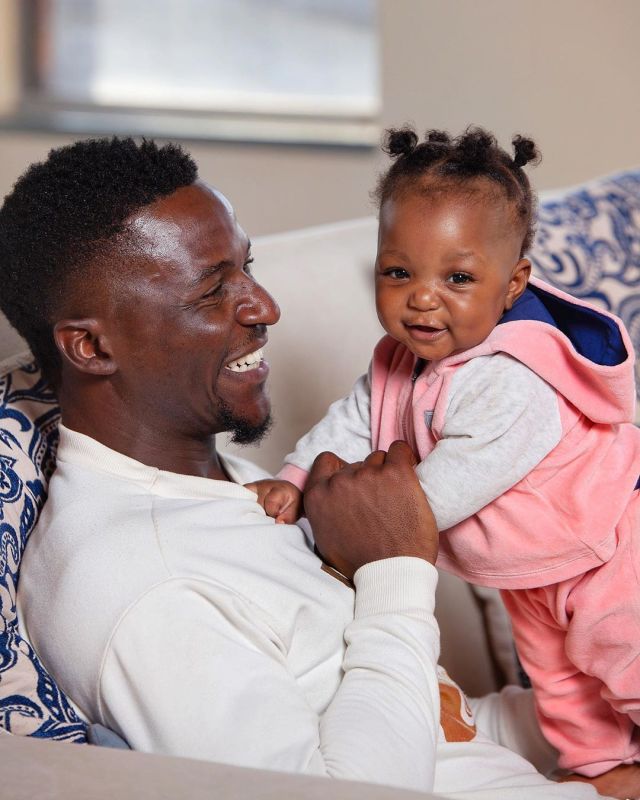 Actor and model Joe Kazadi is forever posing topless while holding his bundle of joy.
Rapper Priddy Ugly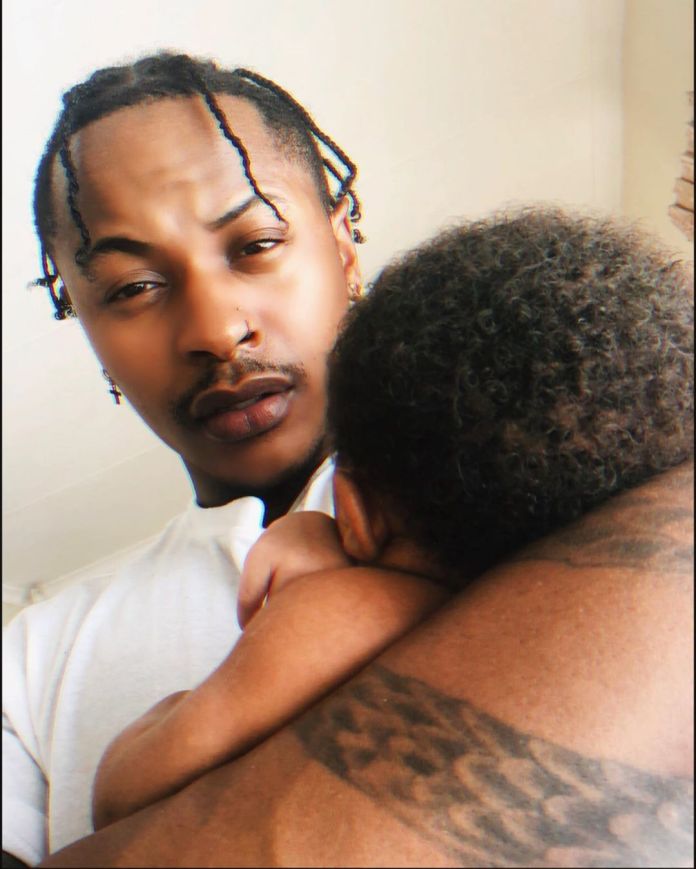 Rapper Priddy Ugly, who is famously married to choreographer and television presenter Bontle, had joined in on being a doting dad.
Kay Sibiya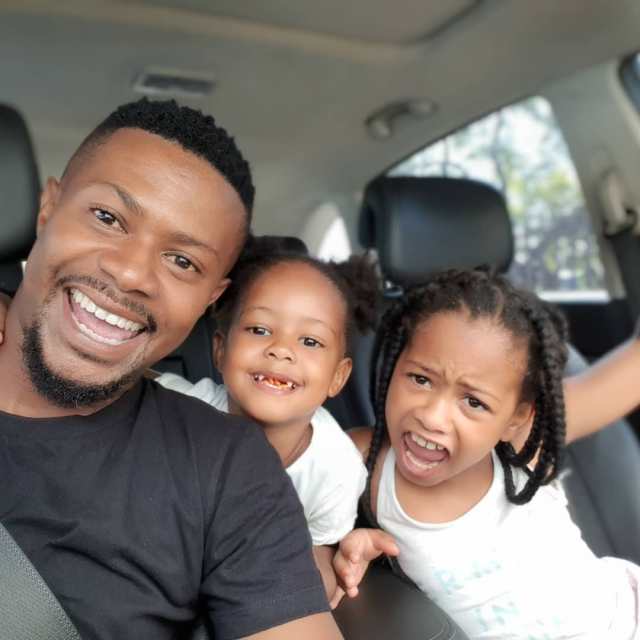 TV heartthrob Kay Sibiya cannot be left out of the list, because he is all sorts of yummy. He, too, is not shy to post his cute bundle of joy.
Kagiso Medupe