Mzansi celebrities serving cute mommy-daughter goals – Photos
Mzansi celebrities serving cute mommy-daughter goals
Mzansi female celebrities are always out here looking like snacks. Wait until you see their daughters doing the same. Serving looks is the norm of the day in the entertainment industry and we love to see mothers and daughters slaying every time they show up. Here are some of the celebrity mommy-daughter looks that have left us drooling.
Brenda Mhlongo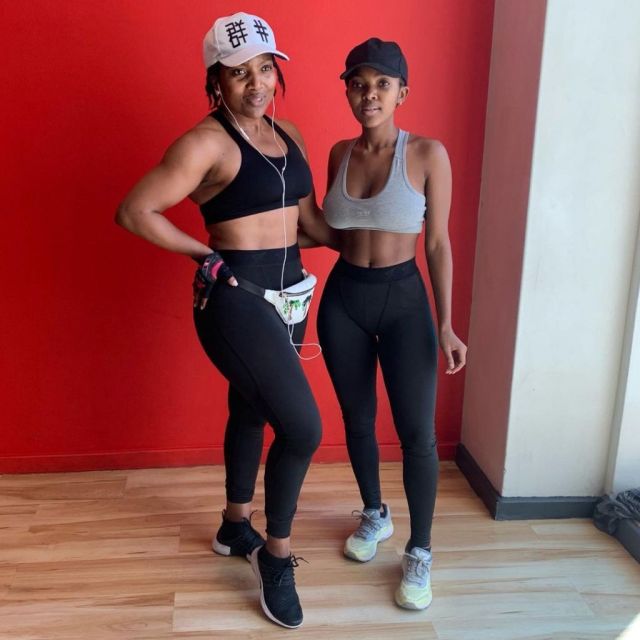 Although her character Kamadonsela on Imbewu requires her to be modest, Brenda is quite a snack in reality. Passing on the slay genes to her daughter Snikiwe, fans are more than impressed. Snikiwe who is a striking resemblance of her mother is following in Brenda's footsteps.
She is a youtuber and actress and she adores her mother. Although she is her mom's BFF she avoids talking about boys. Just out of respect of course. The duo's picture during a workout, leaves fans salivating over their cuteness.
Khanyi Mbau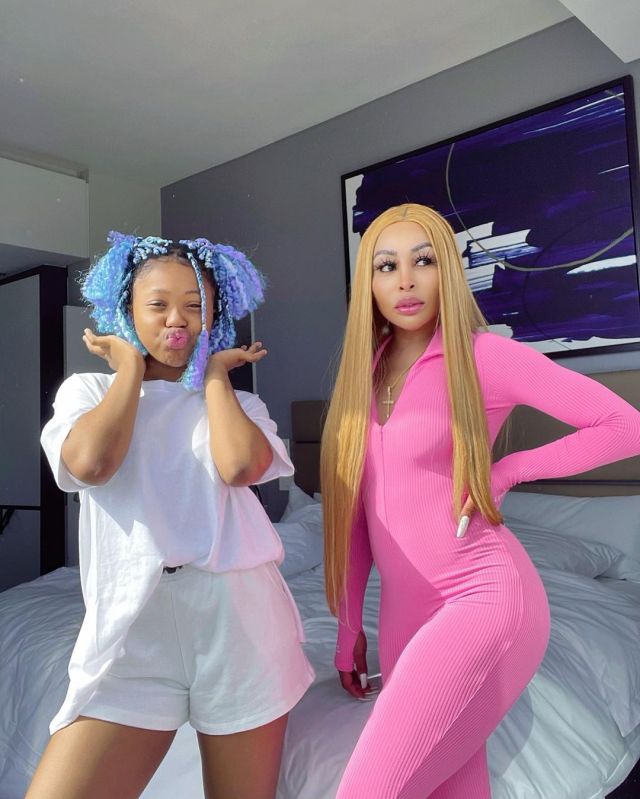 Every time the socialite strikes a pose, she will be looking like money. As the original slay queen Khanyi's fashion sense is rubbing off on her soon to be 16 year old daughter Kanz. Sharing with Mac G, Khanyi can not wait for her daughter to turn 21 so that they can party up a storm together.
Meanwhile, the duo serves looks and play dress up, in preparation of the big moment. We are definitely here for the looks. If Kanz plays her cards right, she will definitely Mzansi's next big shot in the entertainment industry.
Mapaseka Koetle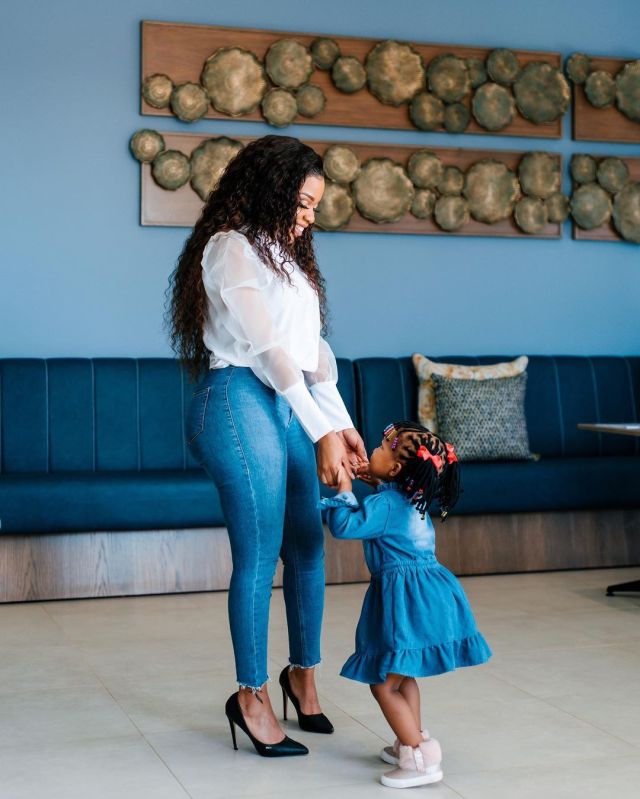 Catch them young is the actress' motto. Although still barely six years old, Mapaseka and her daughter always show up to show off.
Jessica Nkosi