Mzansi celebrities pay tribute to late Dr Sindi Van Zyl – This is so sad
Mzansi celebrities pay tribute to late Dr Sindi Van Zyl – This is so sad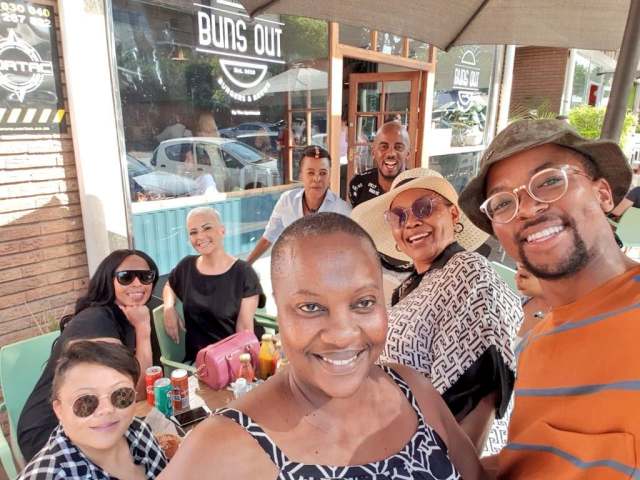 Tributes continue to pour in for former Kaya Fm presenter Dr Sindi Van Zyl. Her family released the statement confirming the passing of Dr. Sindi this afternoon. The 45-year-old passed away after battling COVID-19 for weeks.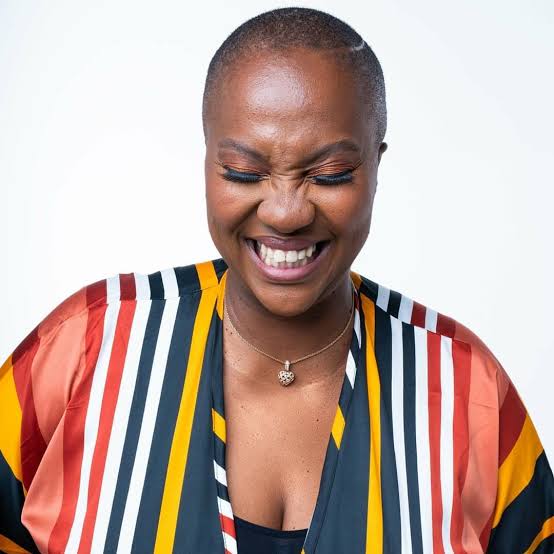 "The Van Zyl family humbly thank everyone who stood together with them recently to help raise funds for Sindi's hospital bill, in addition to the national outpour of prayer, love, and support for her.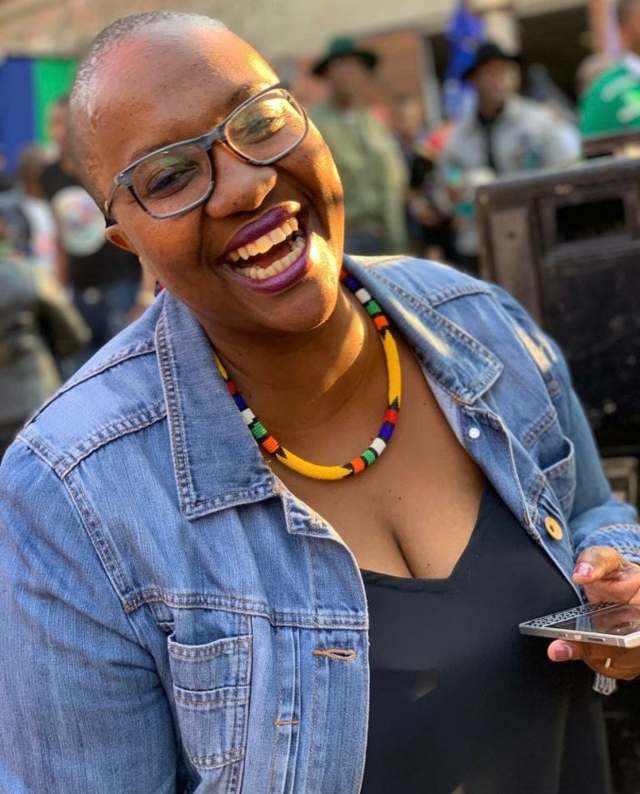 It is however with profound sadness that we confirm the passing of our wife, mother, sister, and daughter Sindisiwe Van Zyl (45)," the statement read.
RIP: Dr Sindi Van Zyl

The family of beloved Dr Sindi have confirmed her passing #RIPDrSindiVanZyl pic.twitter.com/TTA7pys6lx

— Kgopolo Mphela ☕️ (@PhilMphela) April 10, 2021
According to the statement, Dr. Sindi passed away this morning, the 10th of April in hospital. She tested positive to COVID-19 at the beginning of this year, she was then admitted to hospital in February due to trouble breathing.
This incredible woman has always been nothing but kind to all, & has actively supported countless causes & small businesses including my own. You'll rarely encounter a human with a bigger heart. Please let's do what we can to return @sindivanzyl the love❤ https://t.co/auxfRaQEx4 pic.twitter.com/uPEqJ0qa8n

— Mr. Buns/Buns Out/Abuti Buns/Lebunza/Breadwinner (@MapsMaponyane) April 2, 2021
#RIPDrSindiVanZyl #DrSindi #RIPDrSindi

Rest in Perfect Peace Doc @sindivanzyl

Words will never be enough to describe the impact you had & the lives you touched

Thanks for the endless educational threads & fun times too

Condolences to the family & friends pic.twitter.com/BnUCMKVPve

— Tumi Sole (@tumisole) April 10, 2021
The family humbly requests that you respect their need for privacy as they go through this difficult period of grieving, and ask that you keep them in your prayers."
She leaves behind her husband and two kids.