Mzansi Celebrates As Uncle Waffles, K.O, and Pabi Cooper Get BET Awards Nomination
Mzansi Celebrates As Uncle Waffles, K.O, and Pabi Cooper Get BET Awards Nomination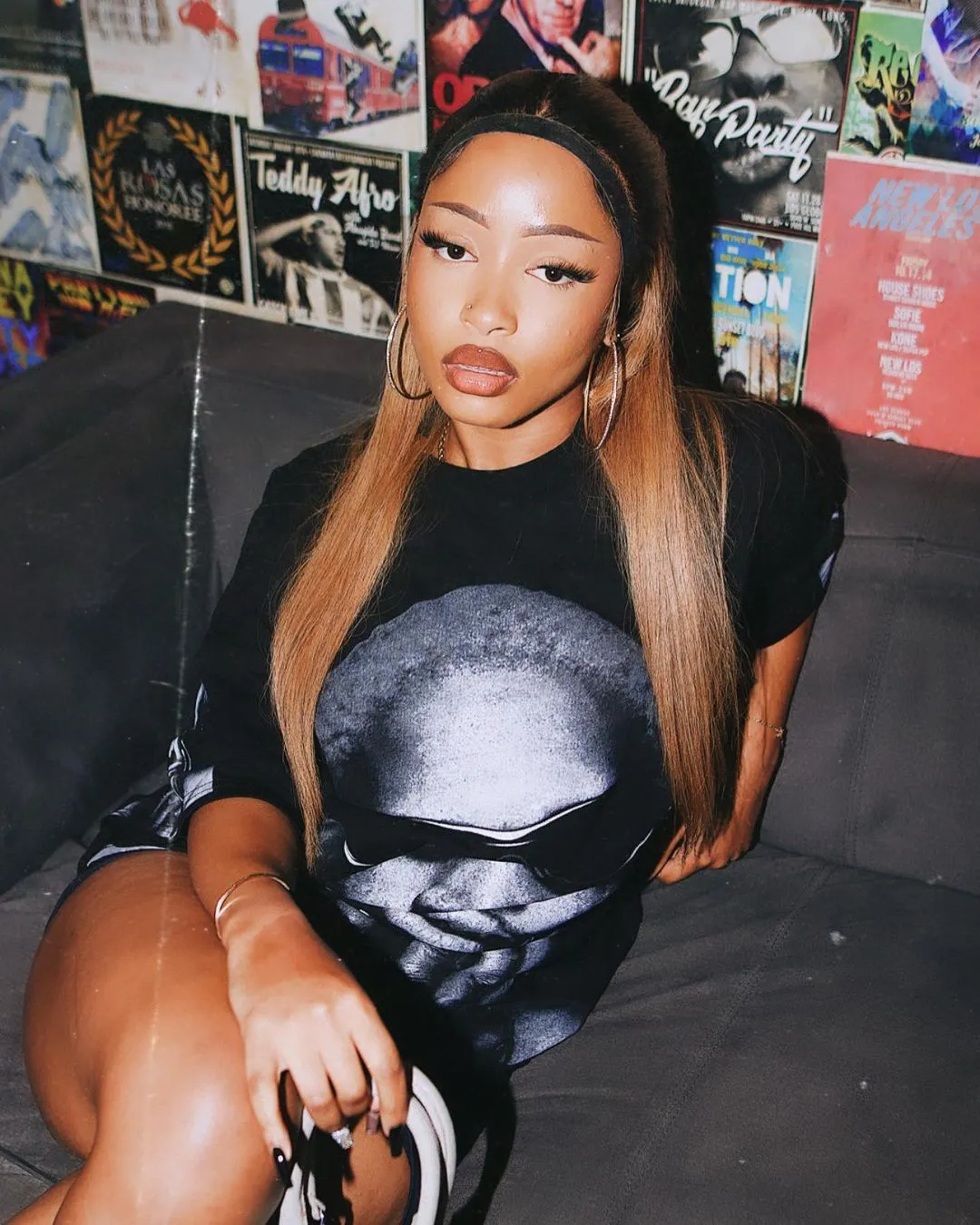 Uncle Waffles and K.O have been nominated for the Best International Act gong at the BET Awards Dali Wam hitmaker Pabi Cooper also bagged Viewers Choice: Best International Act leaving Mzansi beaming with pride Peeps said they would support Uncle Waffles, Pabi Cooper, and K.O to make sure they walk away with the trophies
Uncle Waffles, K.O., and Pabi Cooper have made Mzansi proud after bagging international nominations.
According to social media influencer @Jabu_Macdonald, Waffles and the SETE hitmaker are vying for the Best International Act at the prestigious BET Awards. Black Coffee is the first and last Mzansi artist who bagged this gong, reported The Citizen.
With their influence and the records Uncle Waffles and K.O. have broken locally and internationally, it's safe to say they might bring the trophy home. Even though Jabu's tweet revealed that the Tanzania hitmaker would compete for Swaziland, her win is still Mzansi's win because local peeps fully support her career.
K.O and Uncle Waffles nominated for Best International Act at the BET Awards 🔥🔥🔥🔥🔥🔥👌🏼 congratulations 🔥🔥🔥🔥👌🏼 pic.twitter.com/VqfTnrb8S4

— Jabulani Macdonald ⚡️ (@Jabu_Macdonald) June 8, 2023
Pabi Cooper celebrates being nominated at the BET Awards. Pabi is also another musician who stunned Mzansi with her nomination at the BET Awards. On 8 June, the Dali Wami hitmaker announced that she's nominated for Viewers Choice: Best New International Act. In her tweet's caption, Pabi hinted that the international recognition means so much to her.
early early🥹🥹❤️BET NOMINEE https://t.co/XlDeZX7UDL pic.twitter.com/GNU030ljR6

— Dali Wam OUT NOW 🫶🏽 (@cooper_pabi) June 8, 2023
Mzansi is proud of Uncle Waffles, K.O., and Pabi Cooper's BET nominations. After K.O. was snubbed at Metro FM Awards despite having the biggest song in the country, Mzansi said he has to walk away with the BET trophy.
Other online users said Uncle Waffles deserves it more, and others were proud of Pabi Cooper's budding career. @RaisingPhoenix_ said: "At least one of them will bring it home. Congratulations to both."
@FlowerFaya shared: "I love Uncle Waffles, but I am voting for K.O.! He deserves this!" @Sean_Smith933 commented: "The way South African awards did K.O dirty. Hopefully, he'll get this one "
Sesi mahn…….so proud of you mntwana keep on rising the SA flag so high

— Nainas (@NainaKwadi) June 8, 2023
@DadaOkuhle replied: "Uncle Waffles is definitely taking this one home." @ZINHLE_MTSWENI commented: "The God of Uncle Waffles Congratulations to both artists. This is huge." @Thato0601 wrote: "Uncle Waffles is going to win this." @Solomzi44410702 added: "Congrats, Pabi! You deserve it."